Women, heroically taking care of business
One hundred years ago, women couldn't even vote. But today, women are running successful businesses and building globally recognized brands. Supplying an incredible range of products and services, while also driving real social and environmental change.
Women Owned is a globally recognized logo enabling consumers to identify those products and services supplied by certified Women Owned businesses. Any brand bearing the Women Owned logo has been certified by the WBENC as 51 percent owned, operated and controlled by a woman or collective of women.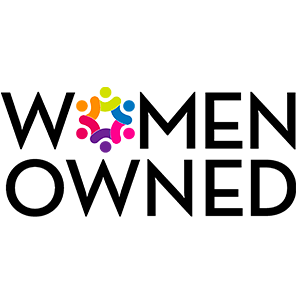 Note: At Truly Heroic, we believe in the effort by the Women's Business Enterprise National Council (WBENC) and WEConnect International to create this heroic movement that identifies official Women Owned businesses. However, we also recognize and support women-owned businesses without certification, and their heroic efforts to drive-about meaningful change.
All

Body / Beauty

Body / Skin Care

Body / Suds

Body / Wellness

Gear / On the Go

Home / Bath

Home / Bed & Decor

Home / Kitchen

Home / Office

Style / Accessories

Style / Bags & Wallets

Style / Casual

Style / Shoes & Socks

Taste / Coffee & Tea

Taste / Hydrate

Taste / Snacks

Travel / Essentials

Travel / Packs & Luggage