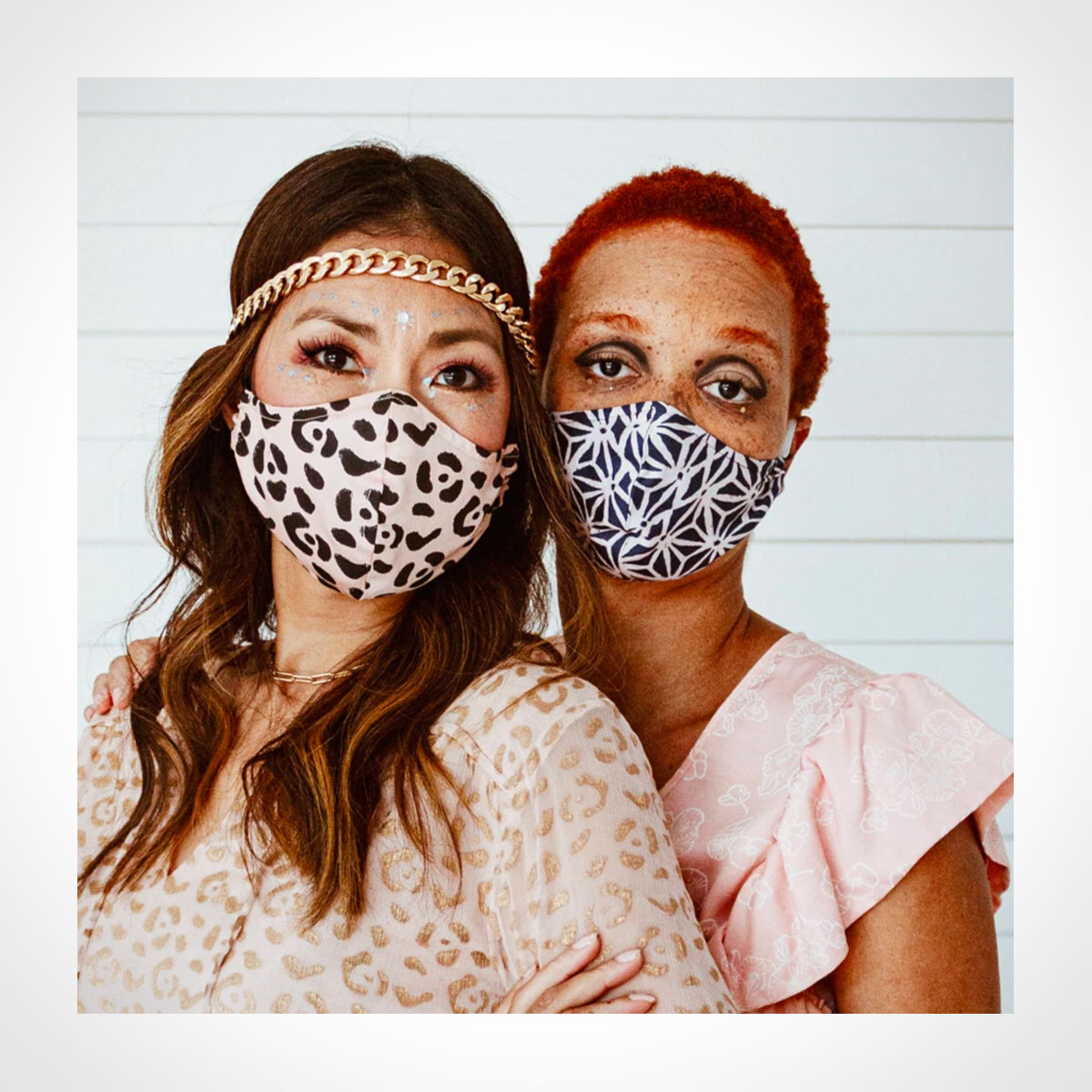 Every purchase empowers women across the globe
Symbology Face Masks are bringing a little style to social safety. Their attractive patterns make mask wearing fashionable, while emphasizing the need to stay safe. Masks include curved edges to better fit the nose and highlight the eyes, and come with a filter pocket and black elastic ties. And by using high-quality scrap material to make the masks, Symbology is able to upcycle textile waste in a positive way.
Symbology believes in making social responsibility sexy by respecting the planet and empowering women. All of Symbology's products are handmade by women artisans who using traditional techniques. And they are committed to sustainable manufacturing practices, paying livable wages to our artisans, and using eco-friendly dyes. Every Symbology purchase is an investment in a fashionable, one-of-a-kind piece that empowers women across the globe.
Recent in Style / Accessories
We independently select these products—if you buy from one of our links, we may earn a commission.