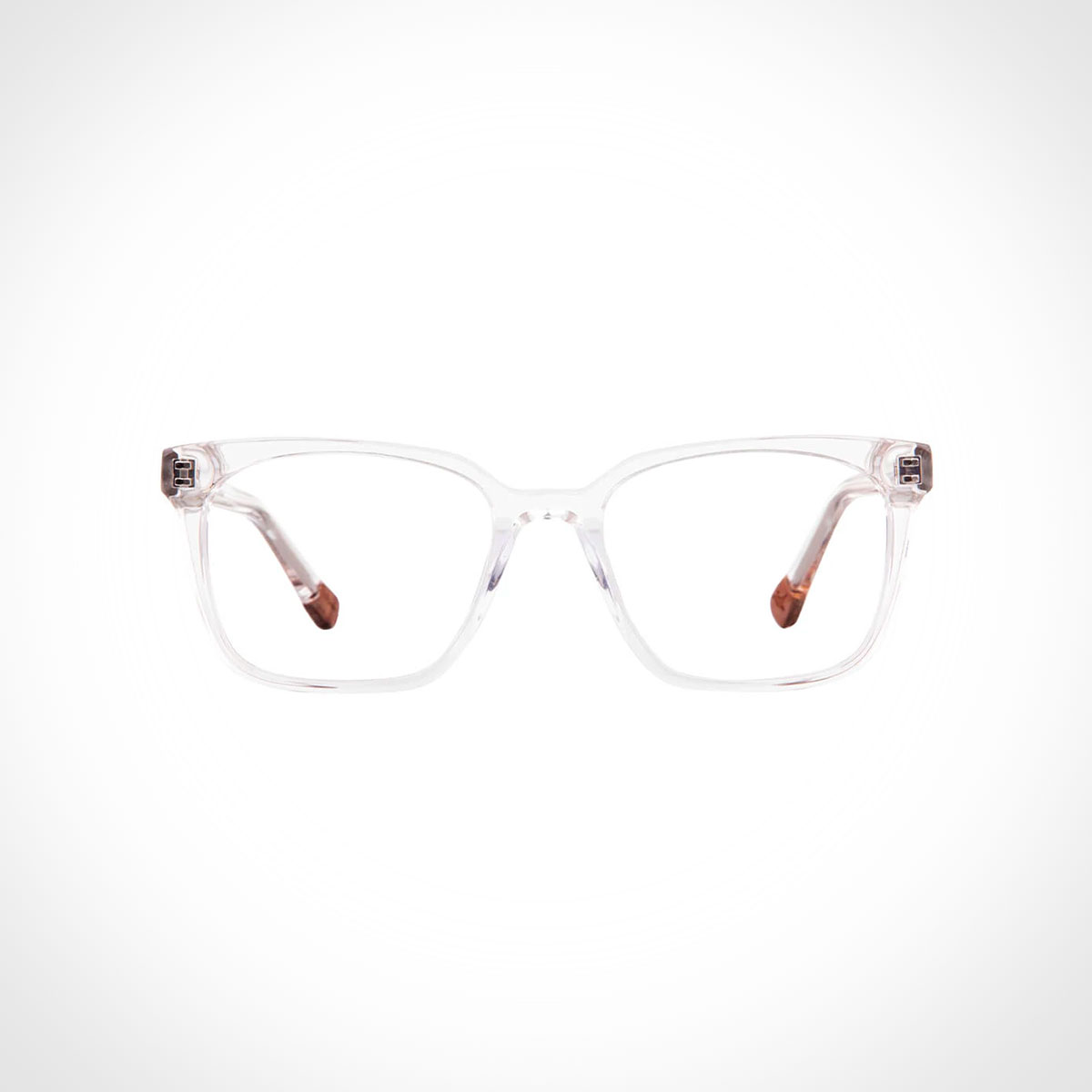 Proceeds from each pair support a do good initiative around the world
Proof Vista Acetate RX blue light glasses protect your eyes from the strain of blue UV light. Each pair of glasses is handcrafted from cotton-based acetate and sustainably sourced wood. With stainless steel spring-loaded hinges and clear lenses that help reduce the effects of long exposure in front of a screen. And $10 from every frame supports empowerment projects around the world.
Proof creates finely crafted, quality eyeglasses that do more than just look good. They also do good. With a portion of every Proof Eyewear sale going to their Do Good program – supporting Health & Vision, Education, Environmental, and Empowerment projects around the world. And, as a pioneer in eco-friendly eyewear, Proof contributes to a variety of conservation efforts in their home state of Idaho. They also offer a recycling program for when your Proof frames meet their untimely end or you're just ready to update to a new style. Just send them back and receive 40% off your next pair.
More in Style / Accessories
We independently select these products—if you buy from one of our links, we may earn a commission.