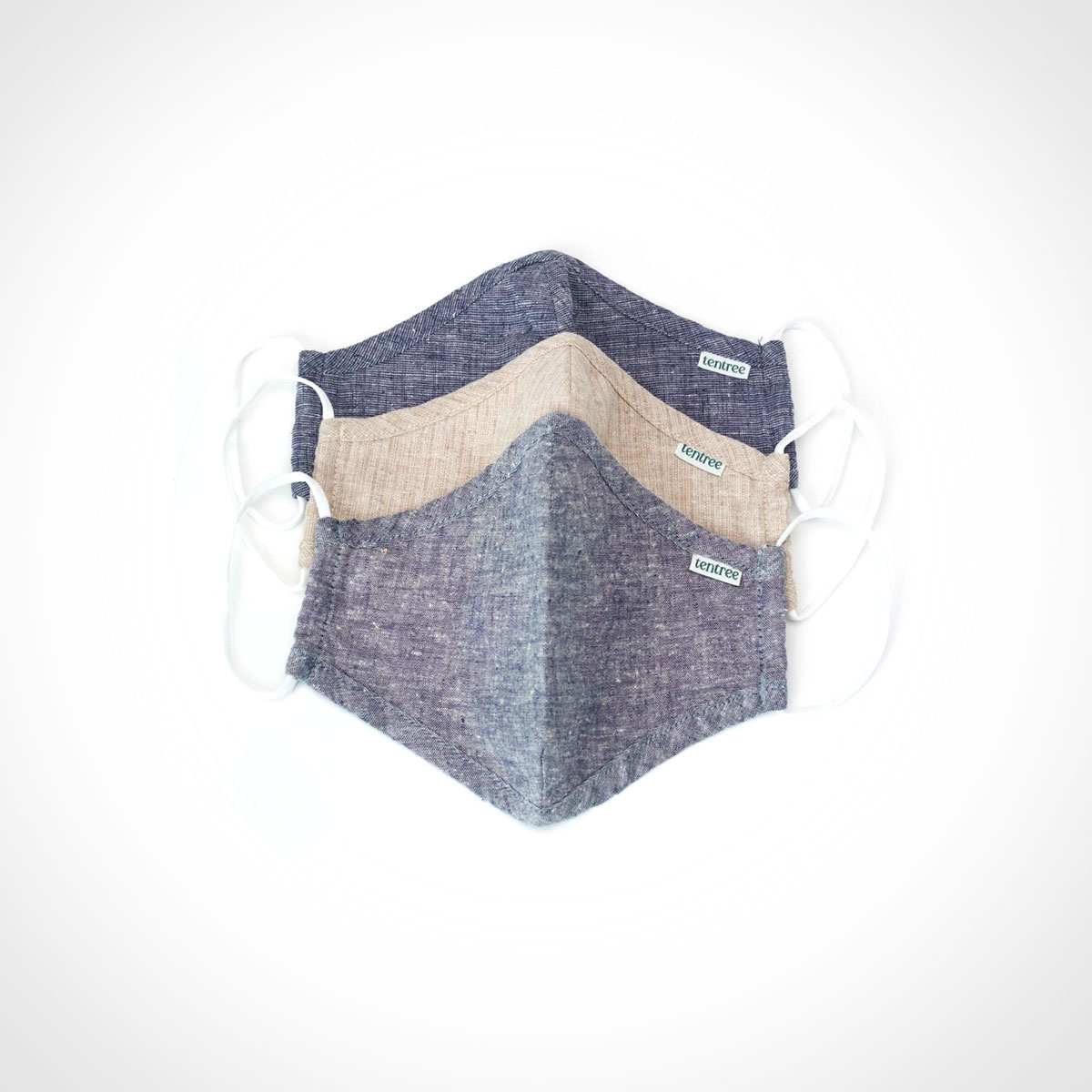 Protect your community and plant 10 trees with every purchase
The Protect Mask from Tentree helps protect the planet, your community, and yourself. These sustainable masks are made from recycled and re-purposed materials, including organic cotton, hemp and recycled polyester. With space for an added filter. And each cloth mask is washable and reusable, so you there's no single-use waste created. Plus, every purchase plants 10 trees.
Tentree believes that big change occurs through small acts. Whether it's wearing ethically manufactured clothing or using reusable water bottles, Tentree helps support the small wins with their sustainable outdoor solutions. Every product helps plant 10 trees (hence the name), in collaboration with charitable partners Trees for the Future, One Tree Planted, and Eden Reforestation Projects. And each order includes a unique tree token that allows you to see where your trees are planted and track your impact.
Recent in Style / Accessories
We independently select these products—if you buy from one of our links, we may earn a commission.