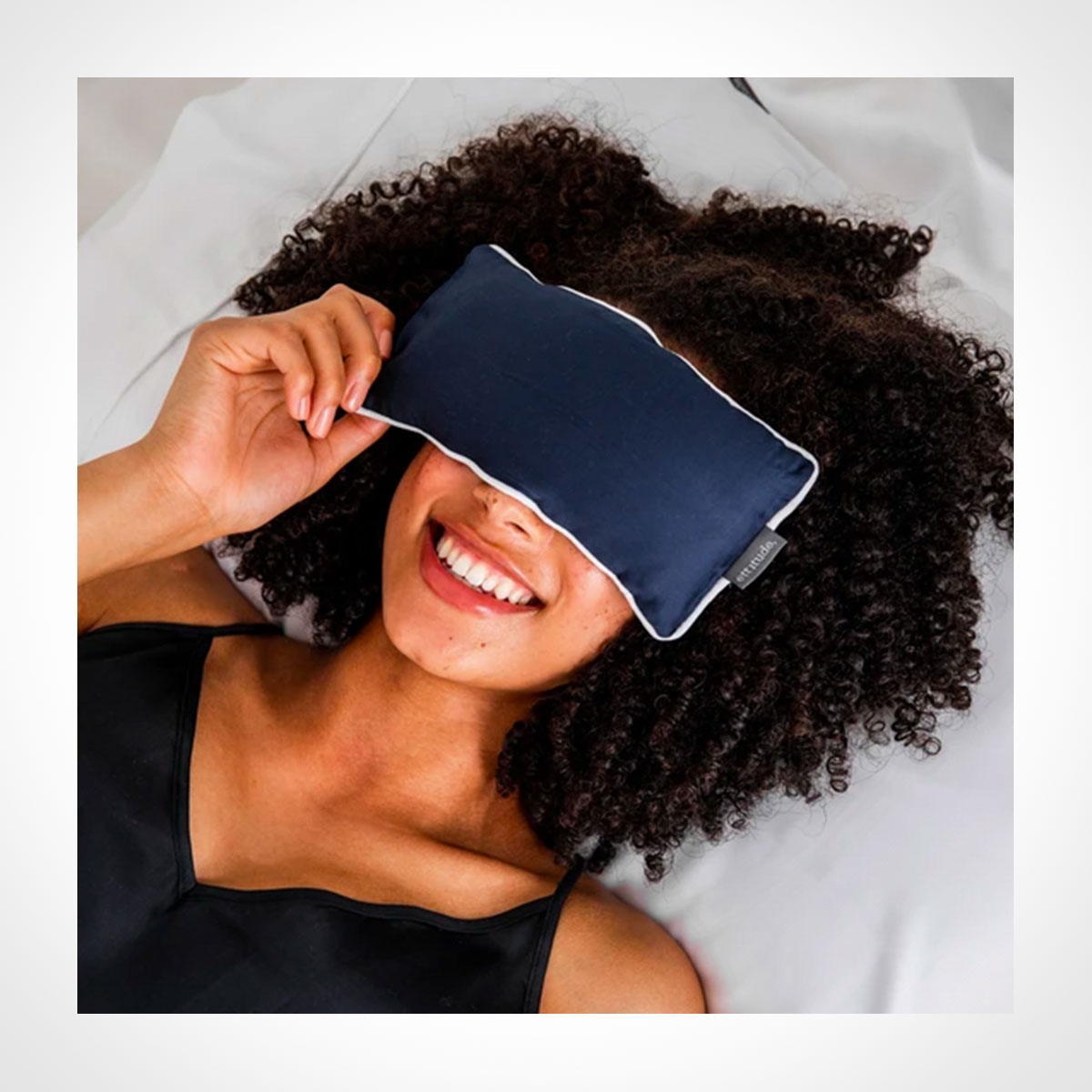 Sustainably made from renewable bamboo
Ettitude Bamboo Lyocell & Lavender Eye Pillow helps to relieve tension and stress…which we could all use right now. Mindfully designed using organic bamboo fabric that's both silky-soft and hypoallergenic. With an organic lavender and wheat insert, which can be warmed or cooled prior to use. Ideal for resting tired eyes and relieving headaches. Machine washable and eco-friendly.
Ettitude believes that a commitment to conscious living should not mean compromising on comfort and quality. By investing in sustainably sourced materials and methods, Ettitude ensures product lifecycles reflect the renewable patterns of nature. Fabrics are crafted from 100% organic bamboo, the most resource-efficient plant on earth. Which also happens to be highly breathable, hypoallergenic and thermo-regulating, to support sleep wellness. And all packaging is made from either 100% biodegradable fabric (for bed) or recycled water bottles (for bath).
Recent in Home / Bed & Decor
We independently select these products—if you buy from one of our links, we may earn a commission.