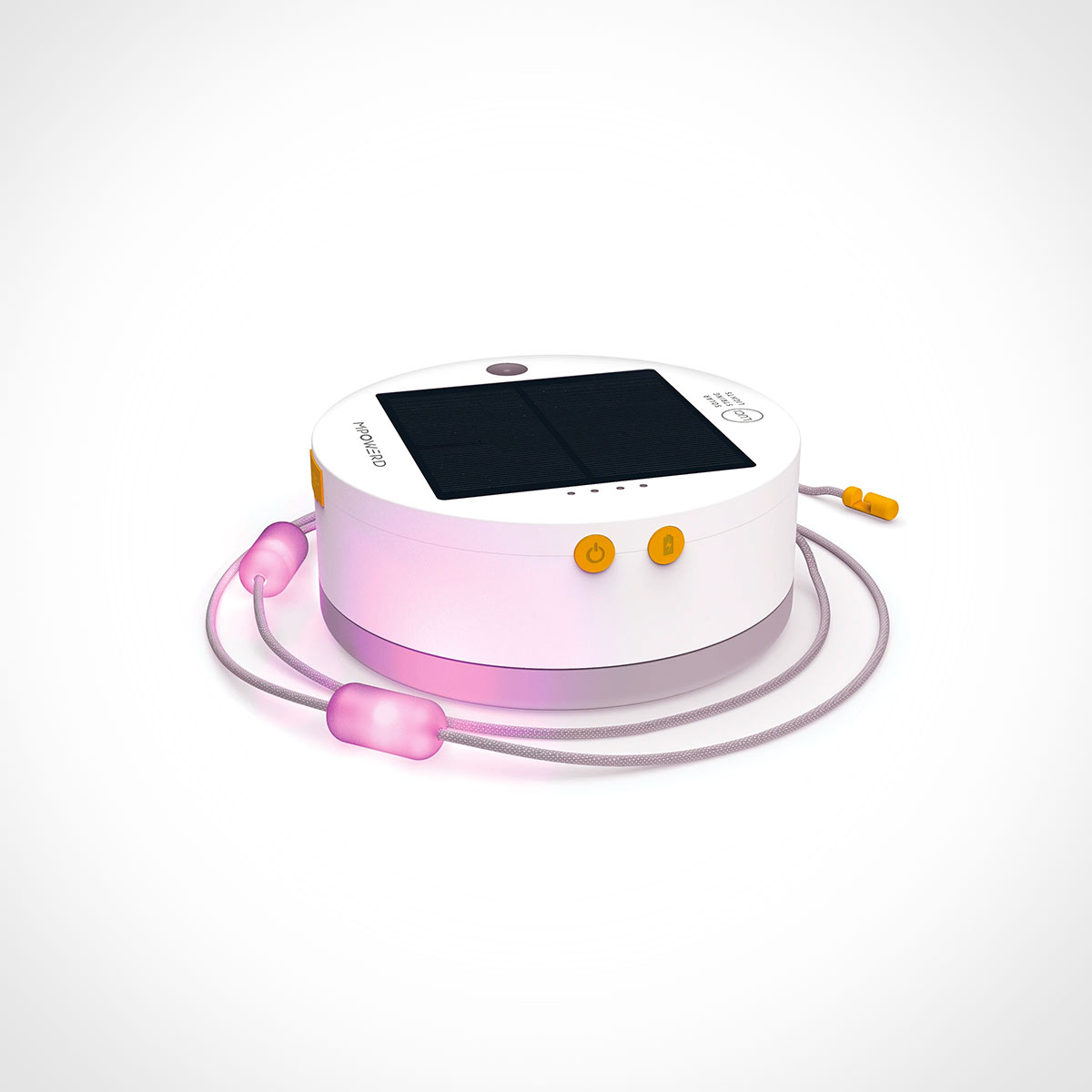 Bringing light to people in need around the world
MPOWERD Luci Color Solar String Lights bring an uplift of color and light to any space. Powered by renewable solar energy, each string lasts up to 15 hours on a single charge. Perfect for illuminating your patio, campsite or any indoor/outdoor location. And when not in use, they tuck neatly into the recharging base for easy portability. These lights are sure to bring positive energy anywhere you need it.
Today, there are roughly a billion people around the world living without access to clean, reliable, or affordable energy, making simple everyday tasks difficult and even dangerous. As a certified B Corporation, MPOWERD is able to create positive social and environmental impact through their clean, renewable lights. Through their network of 700+ NGO and nonprofit partners worldwide, MPOWERD helps bring light to people in need with every purchase.
We independently select these products—if you buy from one of our links, we may earn a commission.