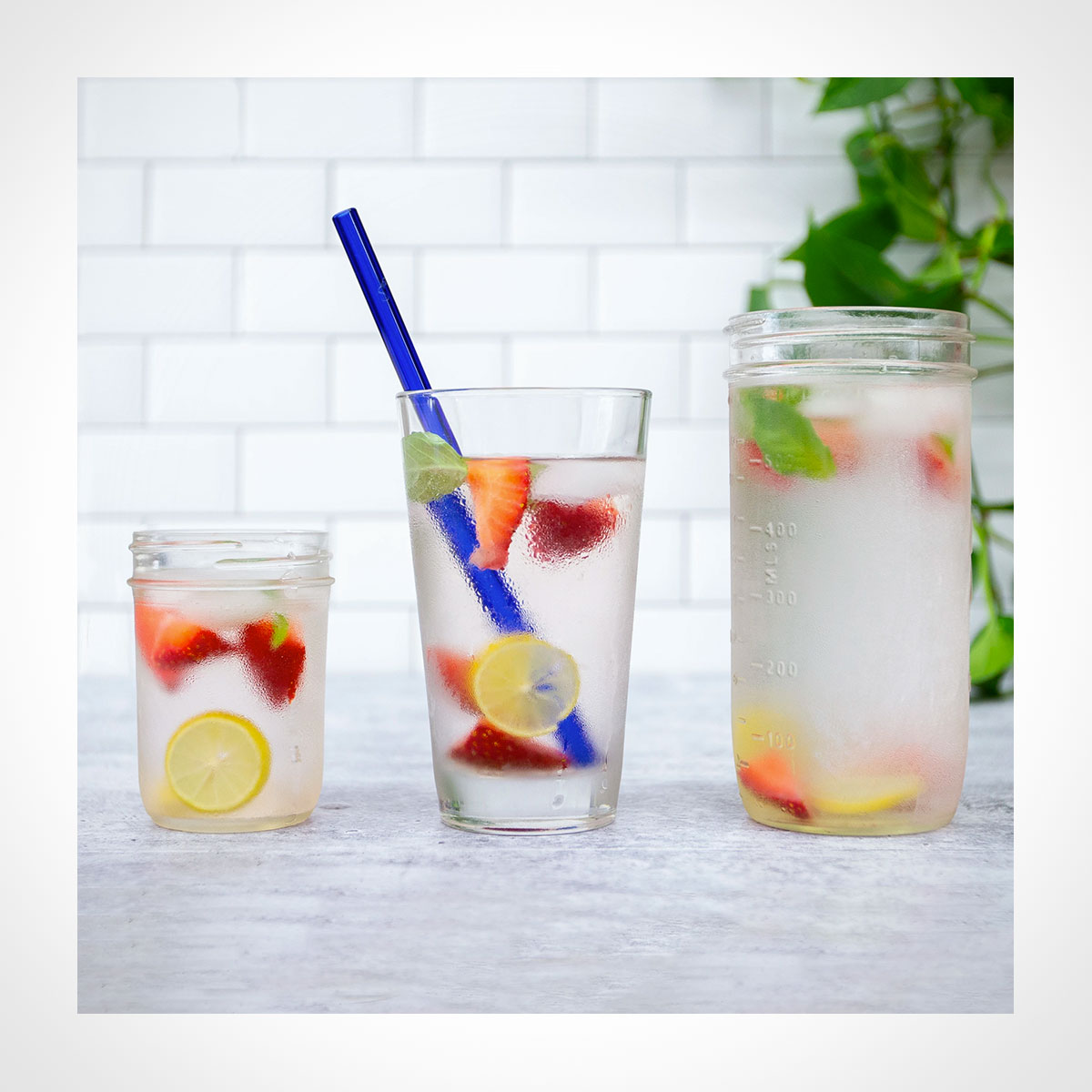 Helps eliminate single-use waste and supports sustainability efforts
Simply Straws Glass Straws offer a simple, reusable solution for reducing single-use waste from plastic straws. Handcrafted in California, each glass straw is hypoallergenic and BPA-free, using non-toxic coloring. Great for all liquids, hot or cold. Reusable, durable, and every straw comes with a lifetime guarantee. Enjoy a more environmentally friendly way to sip.
Simply Straws strives to use business as a force for good, by eliminating the need for traditional plastic straws. A blight on the environment, these single-use utensils pile up in landfills and stream into our oceans. In the United States alone, roughly 500 million disposable plastic straws are used every day. As an award-winning Certified B Corporation and member of 1% for the Planet, Simply Straws is doing their part to leave the world a better place than they found it.
We independently select these products—if you buy from one of our links, we may earn a commission.