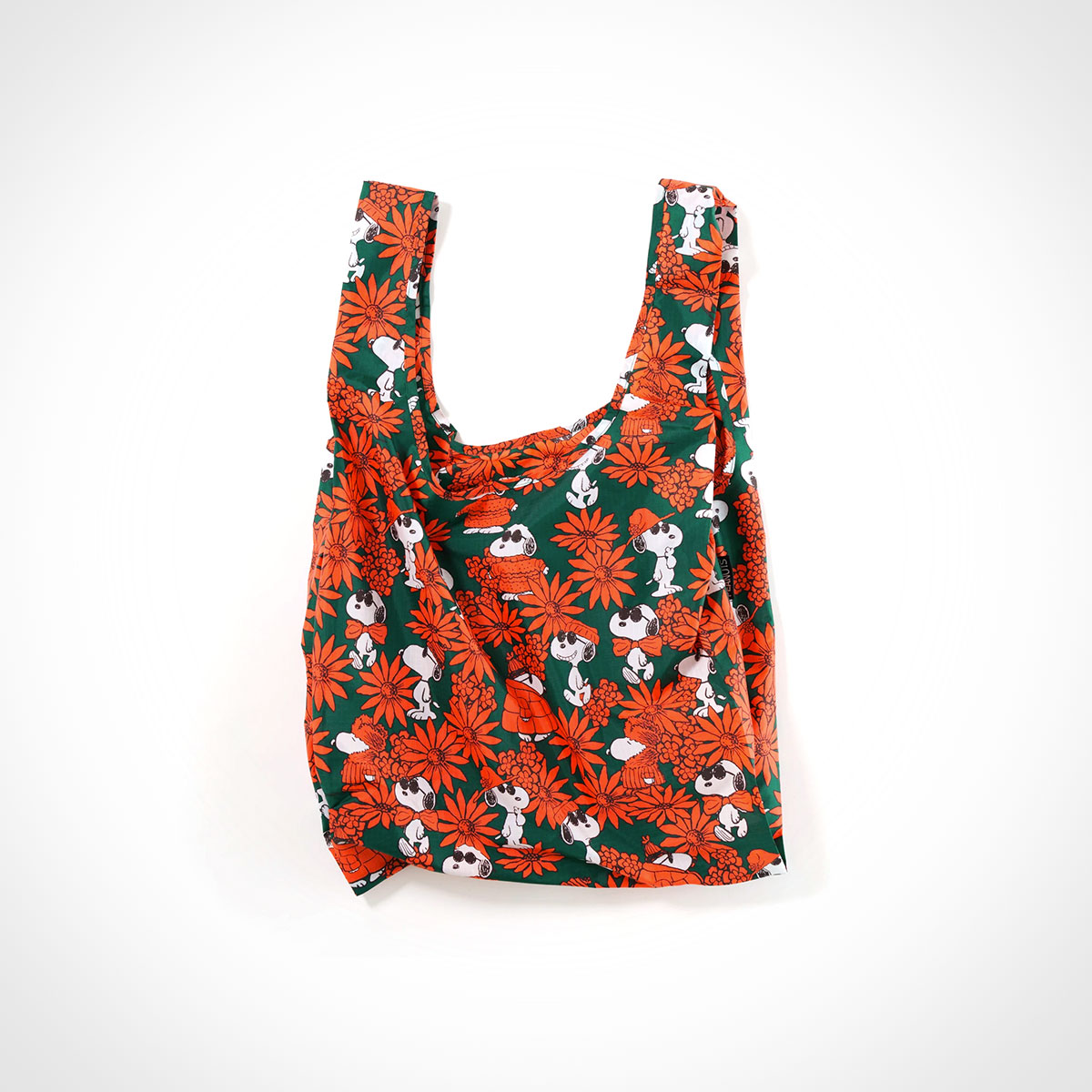 Designed to make life easier and reduce waste
The Baggu Standard Reusable Bag brings fun and sustainability to your daily routine. Available in a plethora of colors and fun-loving prints. Each reusable shopping bag is made from strong, lightweight ripstop nylon (40% recycled). And holds 2-3 plastic grocery bags worth of stuff. Designed to make life easier and more sustainable.
Baggu creates reusable products intended to have long, useful lives. Thoughtfully crafted to minimize waste, and utilizing sustainable materials. With a commitment to ethical and environmentally responsible manufacturing practices. Every style of bag is carefully considered, making sure it's something that people need and want to use in everyday life. Ultimately, bringing value and reducing single-use waste.
More Reusable Alternatives
We independently select these products—if you buy from one of our links, we may earn a commission.