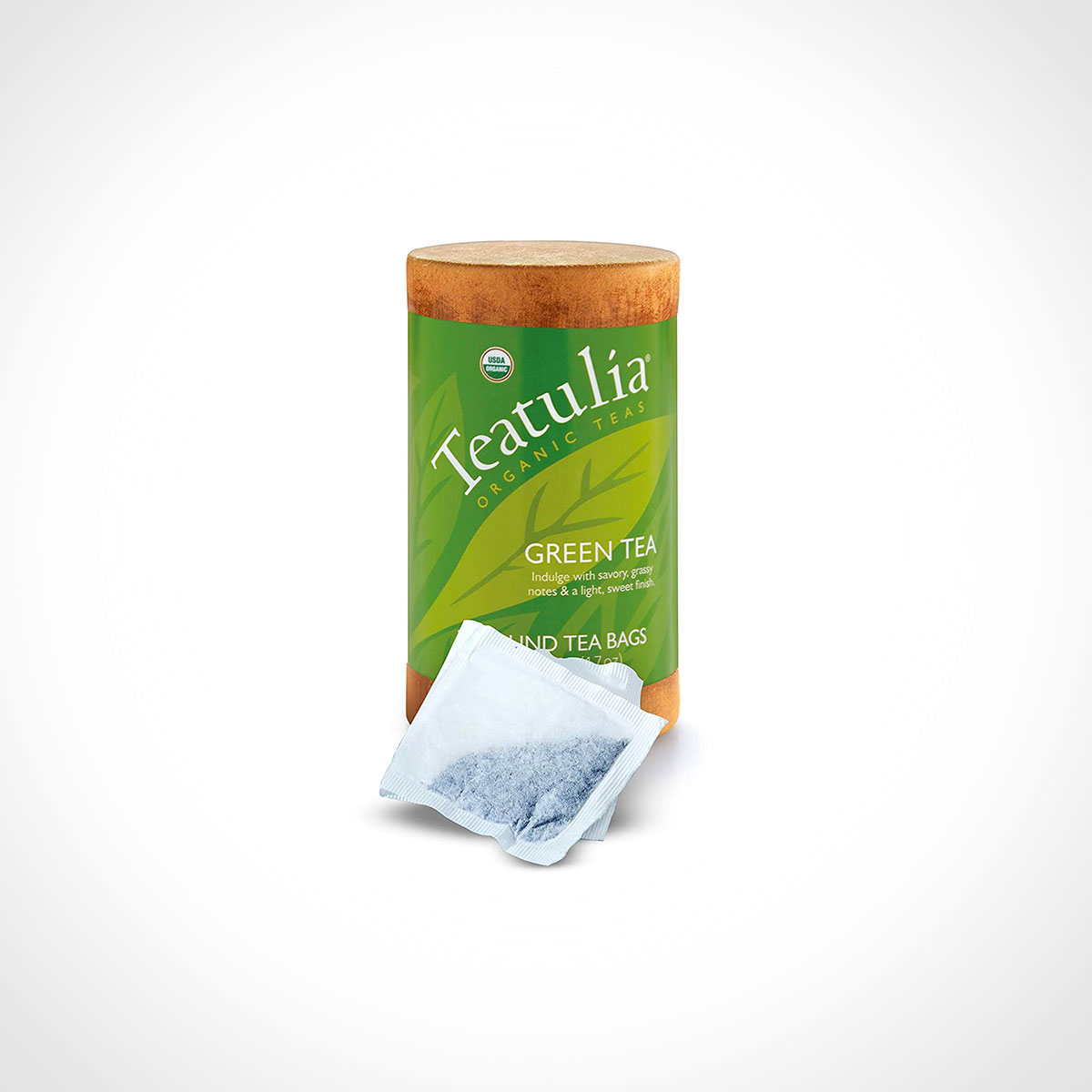 Sustainably grown teas that improve land and lives
Teatulia makes fresh, great-tasting, organic teas. The eco-canister packaging uses recyclable and compostable materials made from post-consumer waste. And each unbleached compostable tea bag, filled with fine cut tea, comes free of strings, tags and staples, eliminating excess waste. All teas are responsibly sourced from their own USDA-certified organic tea garden in Northern Bangladesh.
Teatulia's organic tea garden originated as a social enterprise designed to create jobs in a remote and impoverished region of Bangladesh. Through natural farming methods, Teatulia has improved the soil and rejuvenated the land for future generations. Today their single-source garden supports women workers throughout the region, providing education, health and cattle-lending programs that lift families out of the cycle of poverty.
As a certified B Corporation, Teatulia supports positive change through clean, regenerative farming practices, fair labor practices, minimal waste/compostable packaging and education. Allowing tea drinkers to feel good about what you're sipping and what you're not wasting.
We independently select these products—if you buy from one of our links, we may earn a commission.