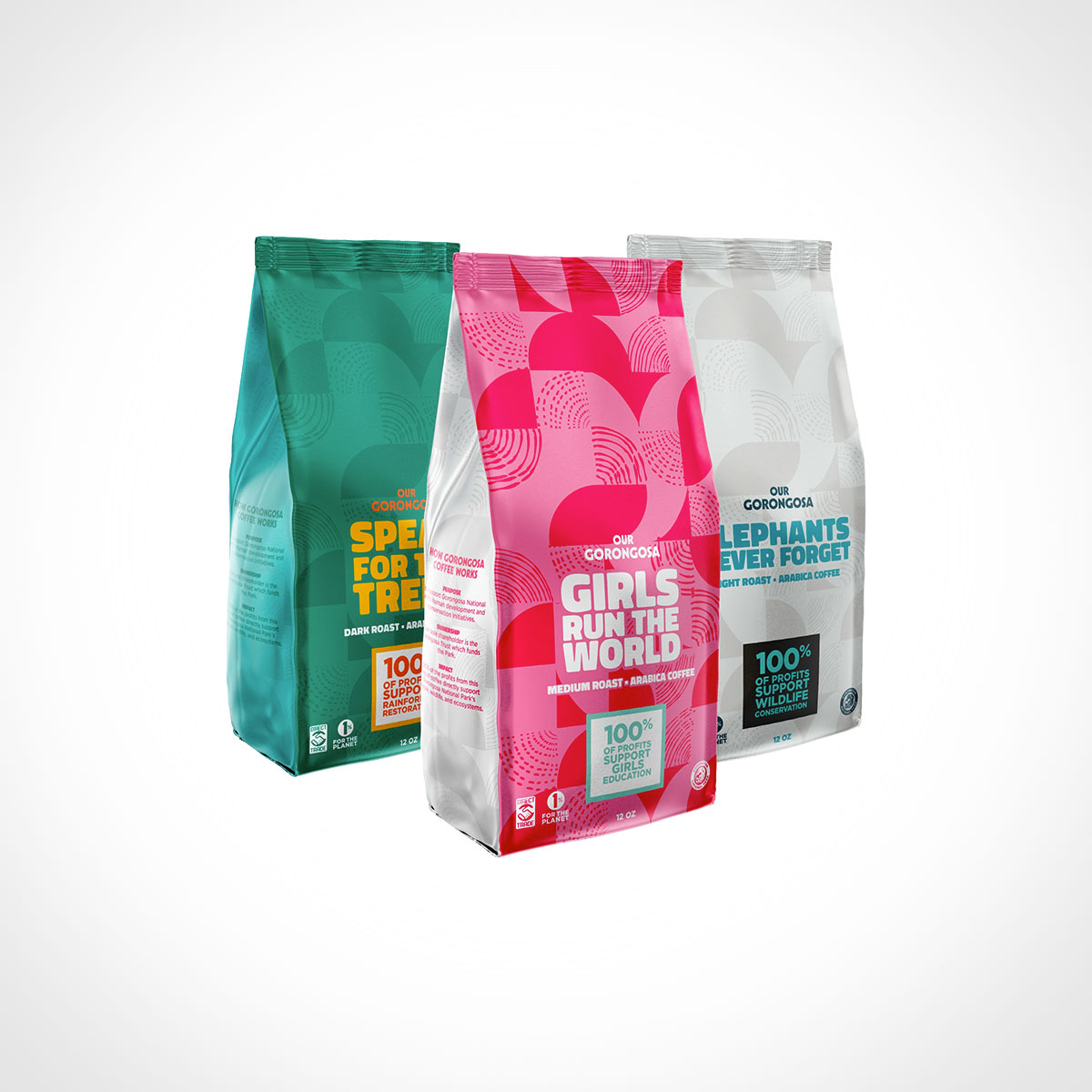 100% of profits support the people and wildlife of Gorongosa National Park
Gorongosa Coffee offers small-batch specialty coffee with real impact. Each distinctive roast comes from beans only found in Gorongosa National Park, in Mozambique. Where the coffee plants thrive in Mount Gorongosa's nutrient rich soil, producing one-of-a-kind beans that are desired across the world. Which means, each time you brew a cup of Gorongosa Coffee, you're getting a truly unique flavor experience. In addition, proceeds from every purchase go directly back into the park in support of its people, wildlife and rainforest.
Gorongosa National Park, located in the heart of central Mozambique, is one of the most biodiverse places on Earth. Once threatened by civil war, this region stands as one of the world's greatest human development and wildlife conservation success stories. Five years ago, the Gorongosa Restoration Project introduced coffee plants to the region, and began to teach local people how to grow and harvest the beans. Today, coffee provides a sustainable future for Park's communities, wildlife, and ecosystems. 100% of Gorongosa Coffee profits go to supporting local efforts to re-plant trees, restore the animal population, and support the rights of local women who live in the region.
We independently select these products—if you buy from one of our links, we may earn a commission.