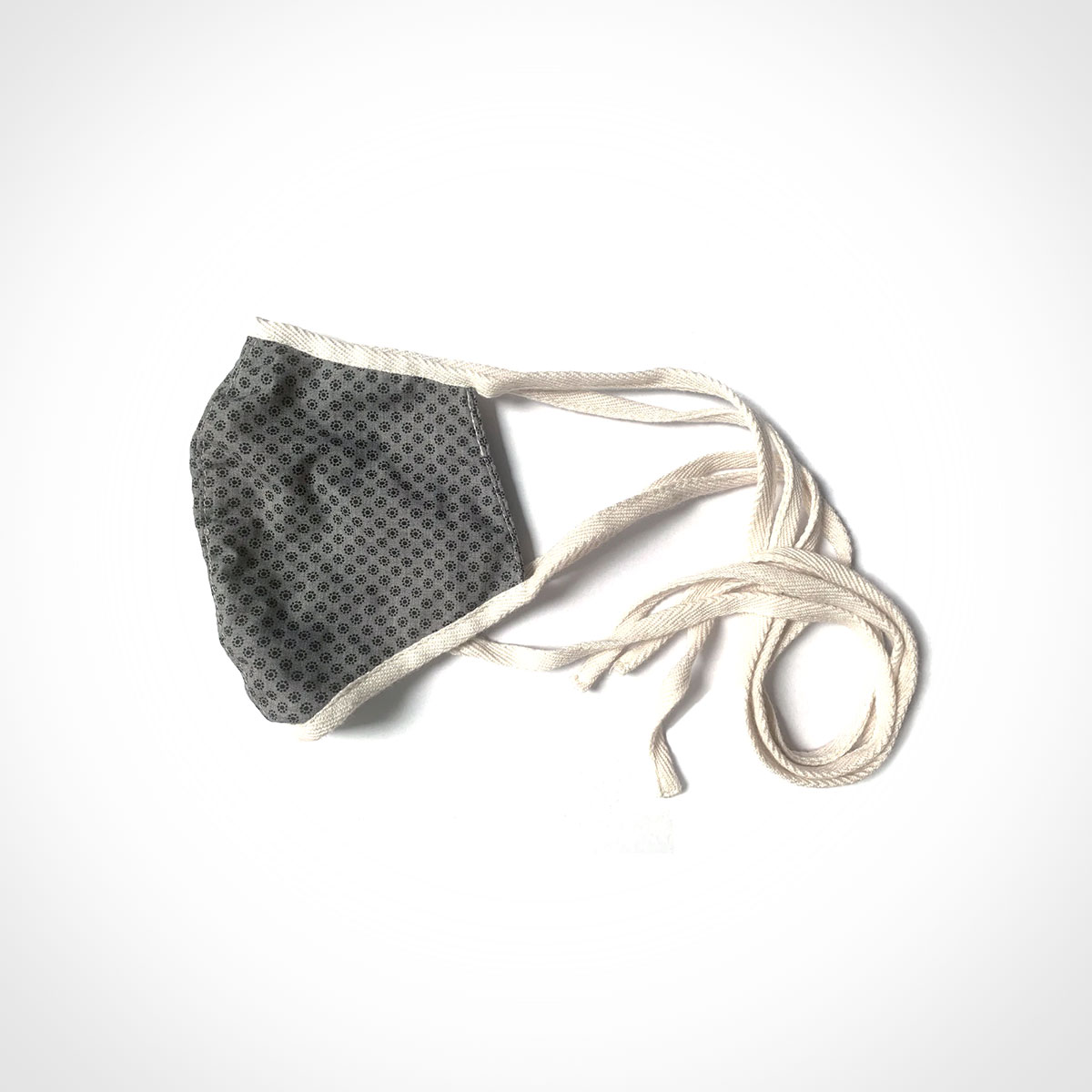 Tonlé Reusable Cotton Face Masks
Reusable Cotton Face Masks from zero waste, ethical fashion brand tonlé. Each mask has three layers of quilted cotton, which is the recommended practice for cloth masks. Ties are also made of cotton fabric, instead of elastic, to better support various fits and size needs.
tonlé is on a mission to reduce waste generated by textile factories and change the way business is done in the fashion industry. Starting with scrap waste sourced from mass clothing manufacturers, tonlé uses every last thread in the production of handmade clothing and accessories.
Creating cloth from scratch requires loads of resources and produces considerable waste, including CO2 emissions, water consumption, and harmful chemicals. tonlé, and their zero-waste process of making clothing from scraps, eliminates these resource intensive steps and saves discarded scraps from entering landfills. They also uses recycled packaging and avoids the use of single use plastics to cut back on their carbon footprint.
tonlé face masks come sterilized in packs of 10, and are sold at cost to keep sewers employed, many of whom are dependent on the work. Colors and prints vary based on supply of available fabrics. Note, cloth masks are not anti-viral, but help prevent transmission and limit hand-to-mouth contact.