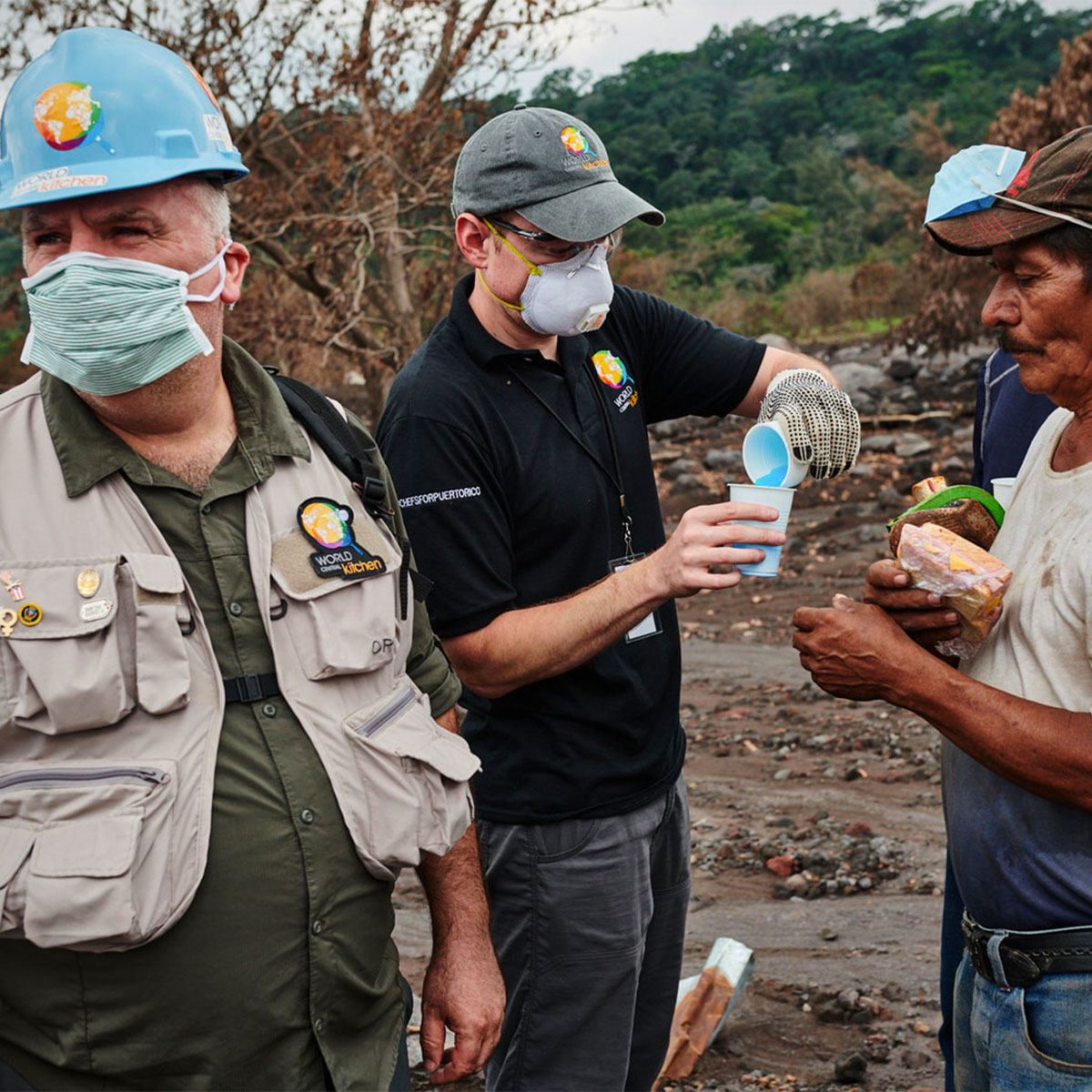 Providing meals to those in need
World Central Kitchen is a non-profit organization devoted to providing meals in the wake of natural disasters. In addition to helping heal and strengthen communities by teaching food safety and installing clean cookstoves. Today, in the wake of the COVID-19 pandemic, the WCK is working across America to safely distribute fresh, packaged meals in communities that need support. Including pickup for children out of school and families struggling to get by, as well as delivery to at-risk seniors who can't venture out.
With COVID cases continuing to spike across the country, traditional safety nets like school feeding programs, city services, and food banks are struggling to meet demand. Seniors, who are isolated for their safety, are unable to access meal services. Meanwhile, the country's hospital workers are stretched thin and self-quarantined from home and families. World Central Kitchen has started activating restaurants to help meet the increased demand for meals, while providing jobs for out-of-work service employees.
We independently select these products—if you buy from one of our links, we may earn a commission.