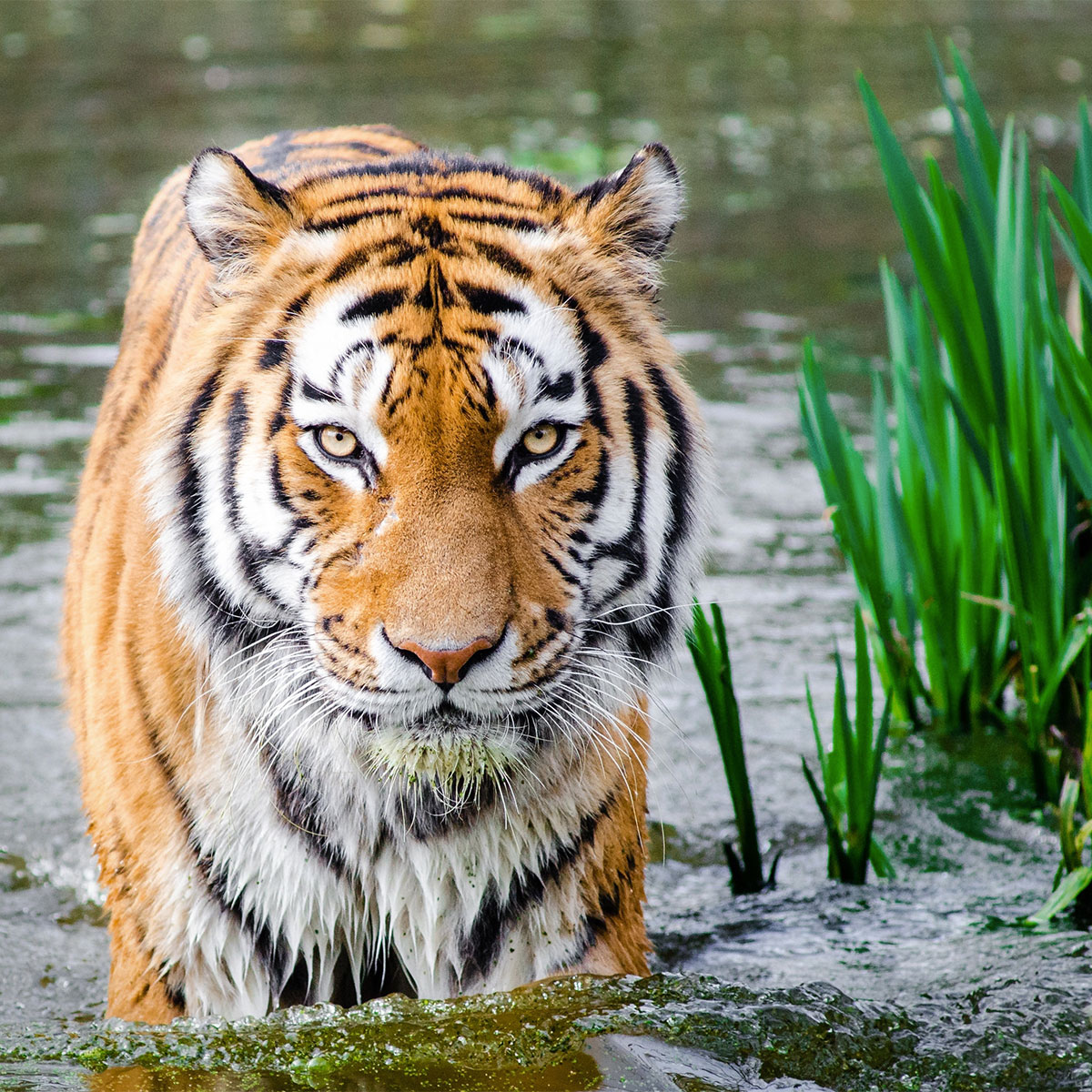 Leader in wildlife and endangered species conservation
The World Wildlife Fund (WWF) is probably the best known organization helping endangered animals. Their mission is to conserve nature and reduce the most pressing threats to biodiversity on our planet. This includes a huge scope of work, spanning climate, food, forests, freshwater, oceans and wildlife. Along with support for the most endangered animals today – giant pandas, tigers, elephants, gorillas, sea turtles, polar bears, rhinos and whales.
Using and advancing conservation science, the WWF works to preserve the diversity and abundance of life on Earth and the health of its ecological systems. By protecting natural areas and wild animal populations to promoting sustainability and the use of renewable natural resources, the WWF is striving to reverse the damage done by humans. While also building a future in which human needs are met in harmony with nature. Working alongside people and partners at every level, all around the world, the World Wildlife Fund is helping develop and deliver innovative solutions that protect both communities and wildlife, and the places in which they live.
We independently select these products—if you buy from one of our links, we may earn a commission.