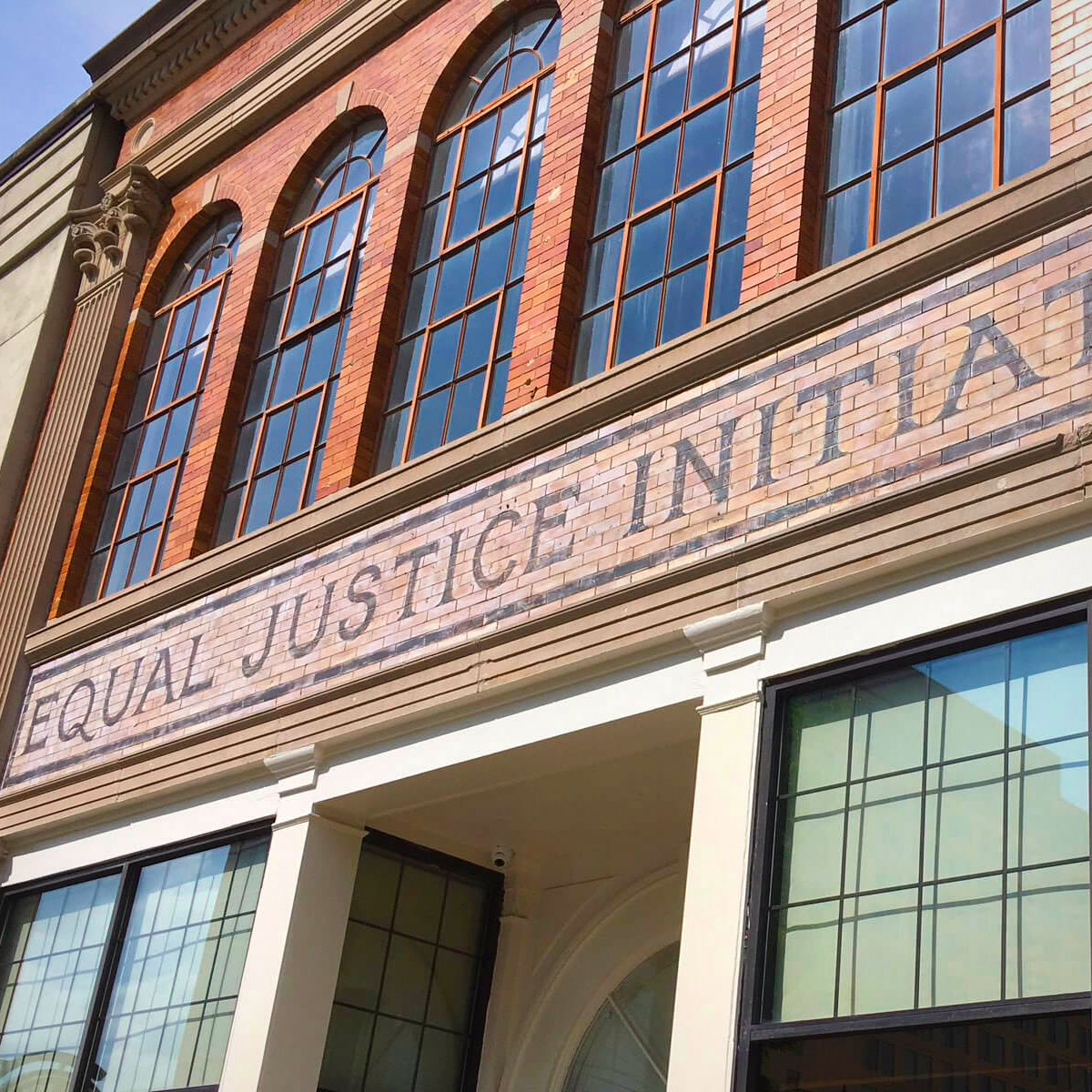 Committed to shifting the balance of social justice
Equal Justice Initiative (EJI) is a nonprofit organization committed to ending mass incarceration and excessive punishment in the United States. They provide representation and re-entry assistance to people who have been illegally convicted and/or abused in state jails and prisons. And challenge racial and economic injustices, while working to protect basic human rights for the most vulnerable peoples in America.
By working with communities that have been marginalized by poverty and discouraged by unequal treatment, EJI is shifting the balance of social justice. Additionally, their groundbreaking reports and short documentary films dive deep into our nation's history of racial injustice. And museums and memorials look to address the country's legacy of slavery, lynching and racial segregation. Opening eyes to our troubling past, in order to reshape the future. Through their heroic efforts, EJI is changing the narrative about race in America.
We independently select these products—if you buy from one of our links, we may earn a commission.