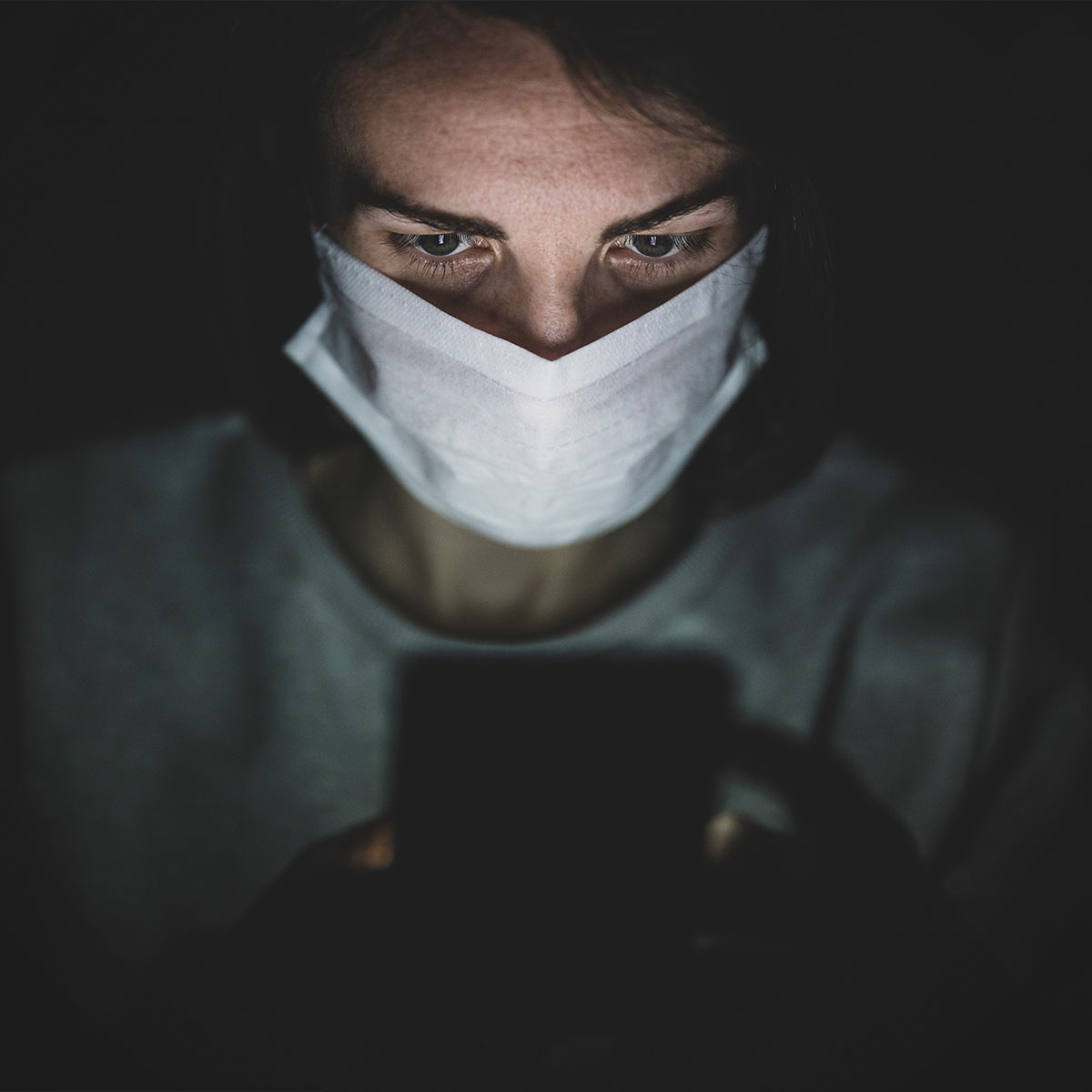 Heroically working to prevent, treat and cure anxiety disorders
The Anxiety & Depression Association of America (ADAA) works to prevent, treat, and cure anxiety disorders and depression. Their mission focuses on improving the quality of life for those impacted by anxiety, depression, OCD and PTSD, through education, practice, and research. And helping people find treatment, resources, and support so they can live a happy full life with one less worry.
Anxiety disorders are the most common mental illness in the U.S., affecting 40 million adults or 18.1% of the population every year. By promoting scientific innovation, education, and training, ADAA is able to convert information into real life treatments and best practices. Ultimately, with the goal to discover new treatment solutions, and one day prevent and cure these painful disorders all together.
We independently select these products—if you buy from one of our links, we may earn a commission.