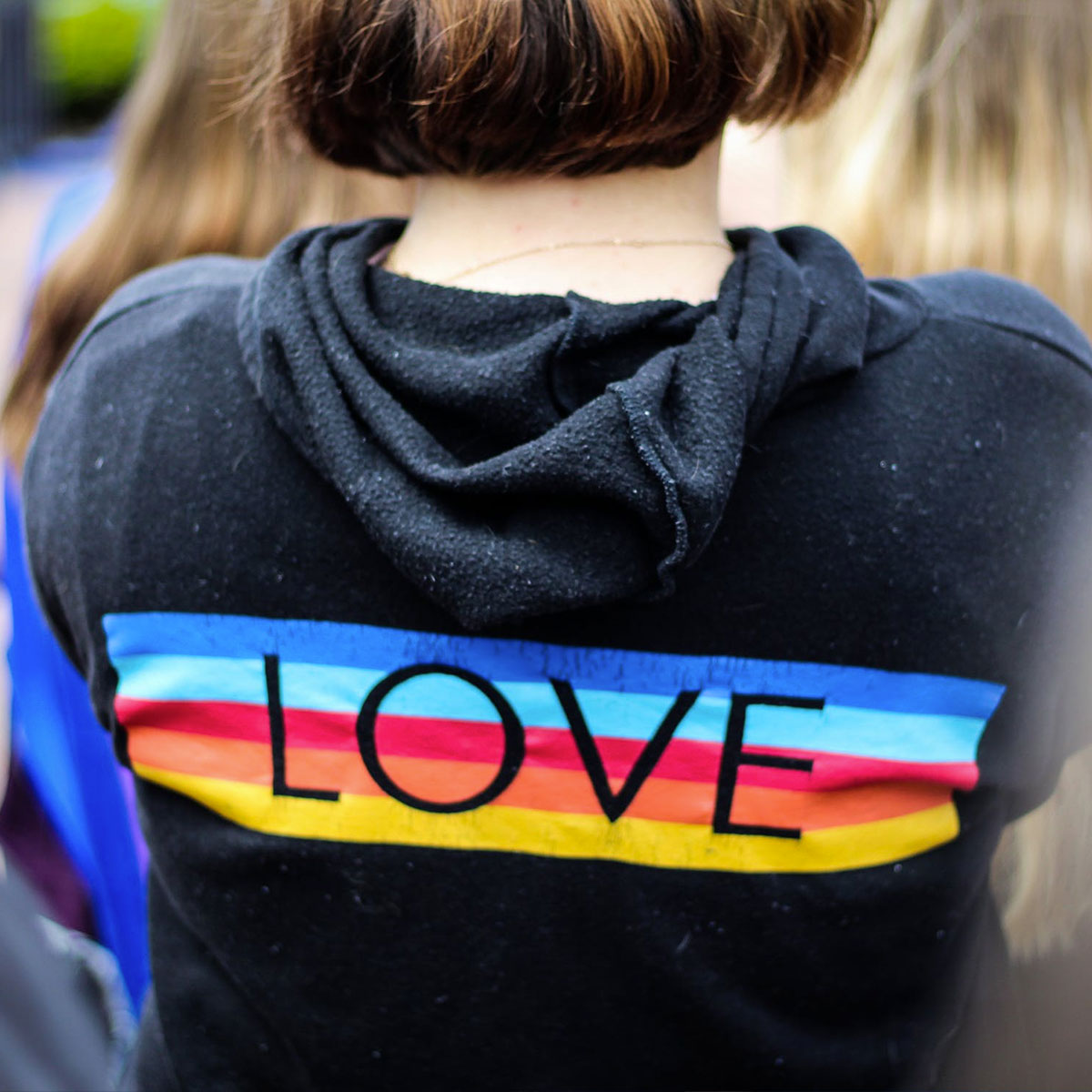 Human Rights Campaign – Advocating for LGBTQ Equality
The Human Rights Campaign (HRC) works to improve the lives of lesbian, gay, bisexual, transgender and queer (LGBTQ) people by increasing awareness and encouraging the adoption of more LGBTQ-inclusive policies and practices. As the largest civil rights organization and advocacy group working to achieve LGBTQ equality in the United States, HRC envisions a world where LGBTQ individuals can be open, honest and safe at home, at work and in the community. Focused primarily on protecting and expanding LGBTQ rights, the HRC most notably advocates for such causes as marriage equality, anti-discrimination and hate crimes legislation, and HIV/AIDS protective and preventative action. Through these and many other truly heroic programs and projects, the HRC continues to enhance the lives and experiences of LGBTQ people and their families everywhere. Changing hearts and minds across America and around the globe.
We independently select these products—if you buy from one of our links, we may earn a commission.