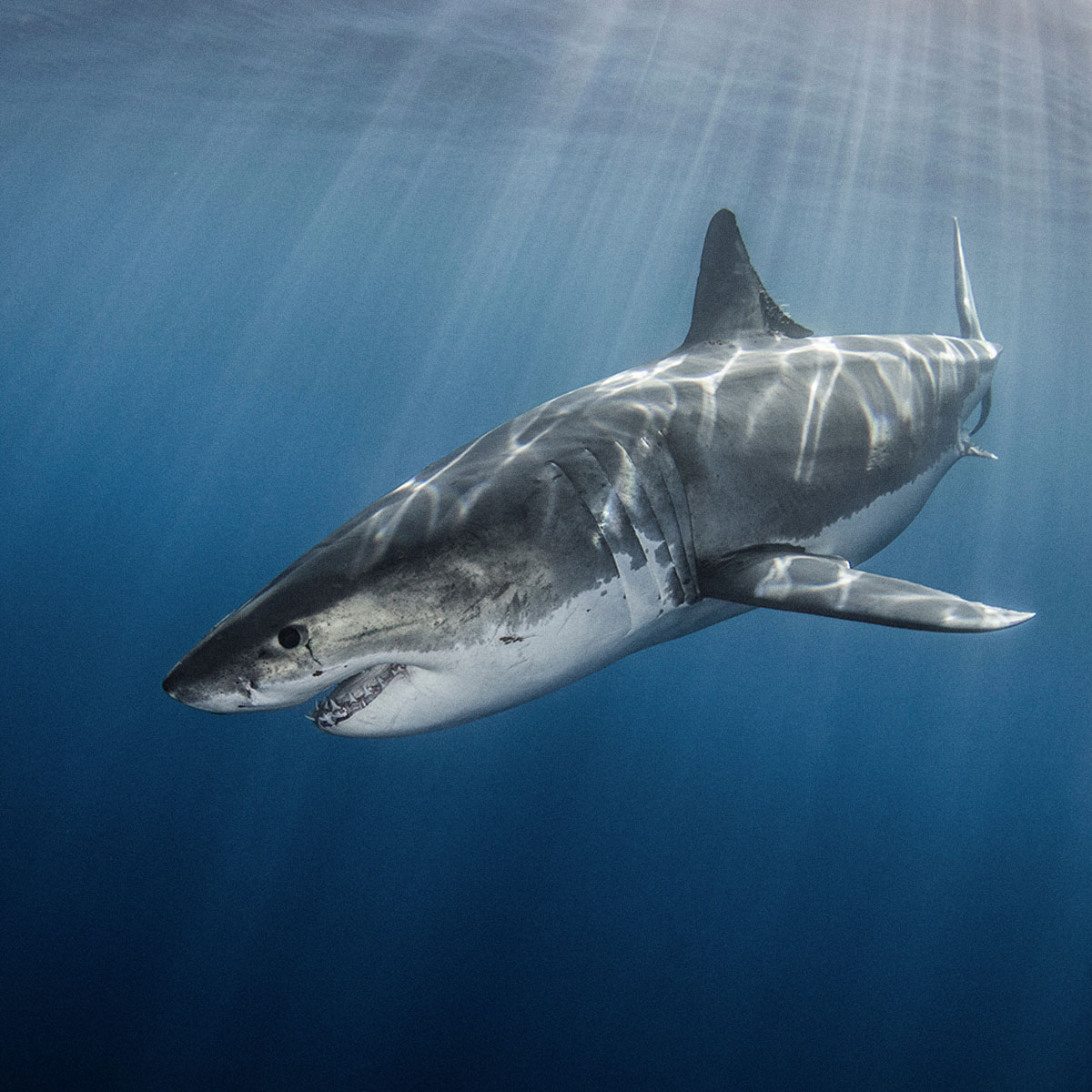 Oceana – Protecting the World's Oceans
As apex predators, sharks play a critical role in maintaining healthy, balanced ocean ecosystems. But the global demand for shark fins is decimating shark populations around the world. Up to 73 million sharks are brutally maimed each year for their fins. More than one-third of identified shark species in the Hong Kong fin trade, the center of the global trade, are threatened with extinction. All for a lousy bowl of shark fin soup, considered to be a status symbol in China. Losing these apex predators can have major impacts on the health of our oceans and planet. Oceana is the largest international organization focused solely on ocean conservation. The global teams of Oceana work together on a variety of strategic projects and directed campaigns intended to return our oceans to former levels of abundance. Currently, their efforts are focused on helping to ban the buying and selling of shark fins in the U.S. Donate now to protect vulnerable shark populations and the oceans they live in.
We independently select these products—if you buy from one of our links, we may earn a commission.