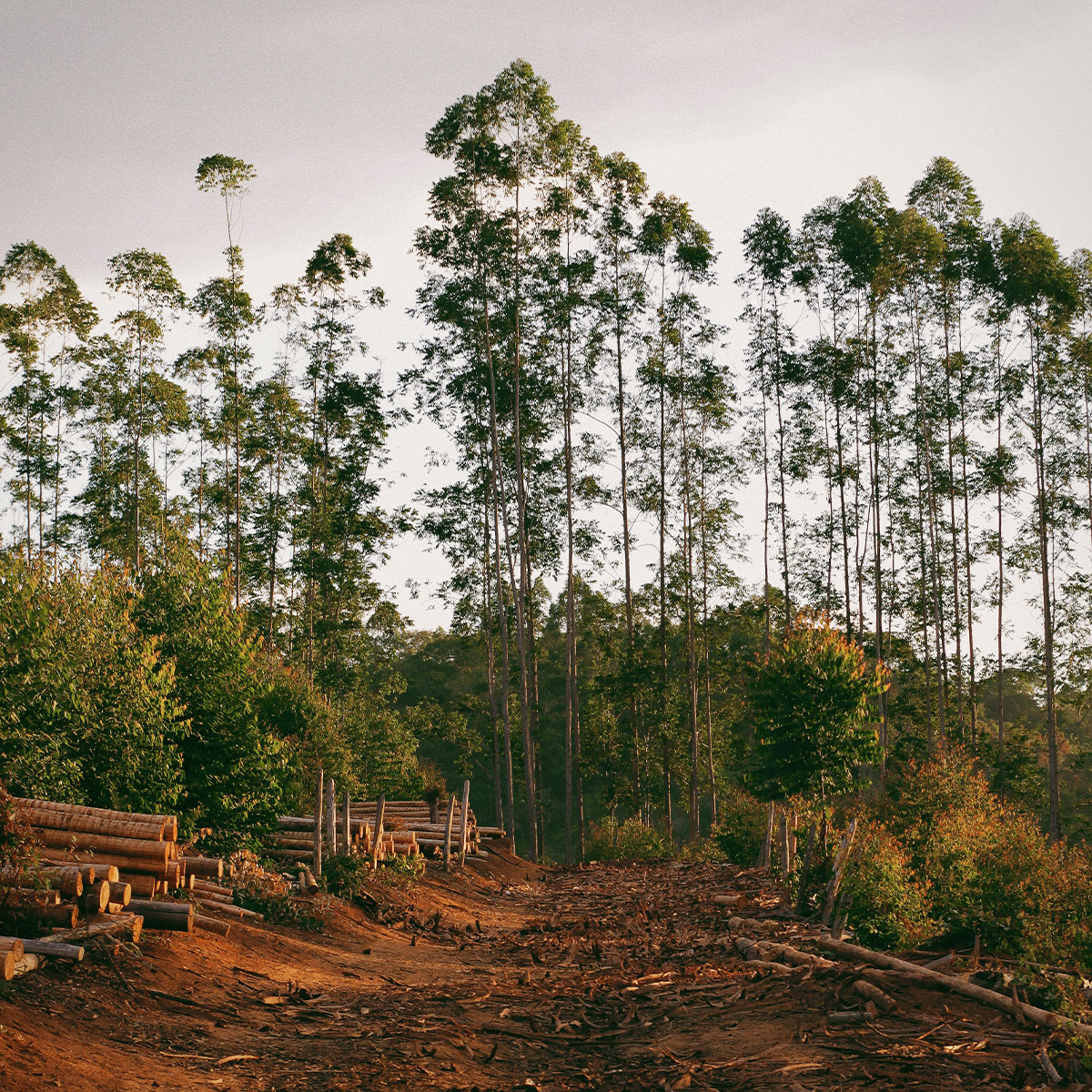 Creating a better future for people and nature
The Rainforest Alliance is an international non-profit organization building an alliance to protect our planet's forests. From fighting deforestation and climate change to building economic opportunities and better working conditions for rural people, their innovative approach not only addresses immediate environmental threats, but also the underlying economic pressures that contribute to them.
Working at the intersection of business, agriculture, and education, Rainforest Alliance is looking to make responsible business the new normal. Their Rainforest Alliance Certified seal can be found on thousands of products, such as paper, coffee, and bananas, certifying them as being produced in accordance with specific environmental and human-rights standards. Every company has the power to help build a better future by sourcing commodities responsibly and adapting its business model to become more sustainable.
By bringing diverse allies together, Rainforest Alliance is helping change the way the world produces, sources and consumes products. And through their heroic efforts, both wildlife and the livelihoods of farmers and communities dependent on our precious rainforests are being protected, and a more sustainable world is being created for us all.
We independently select these products—if you buy from one of our links, we may earn a commission.