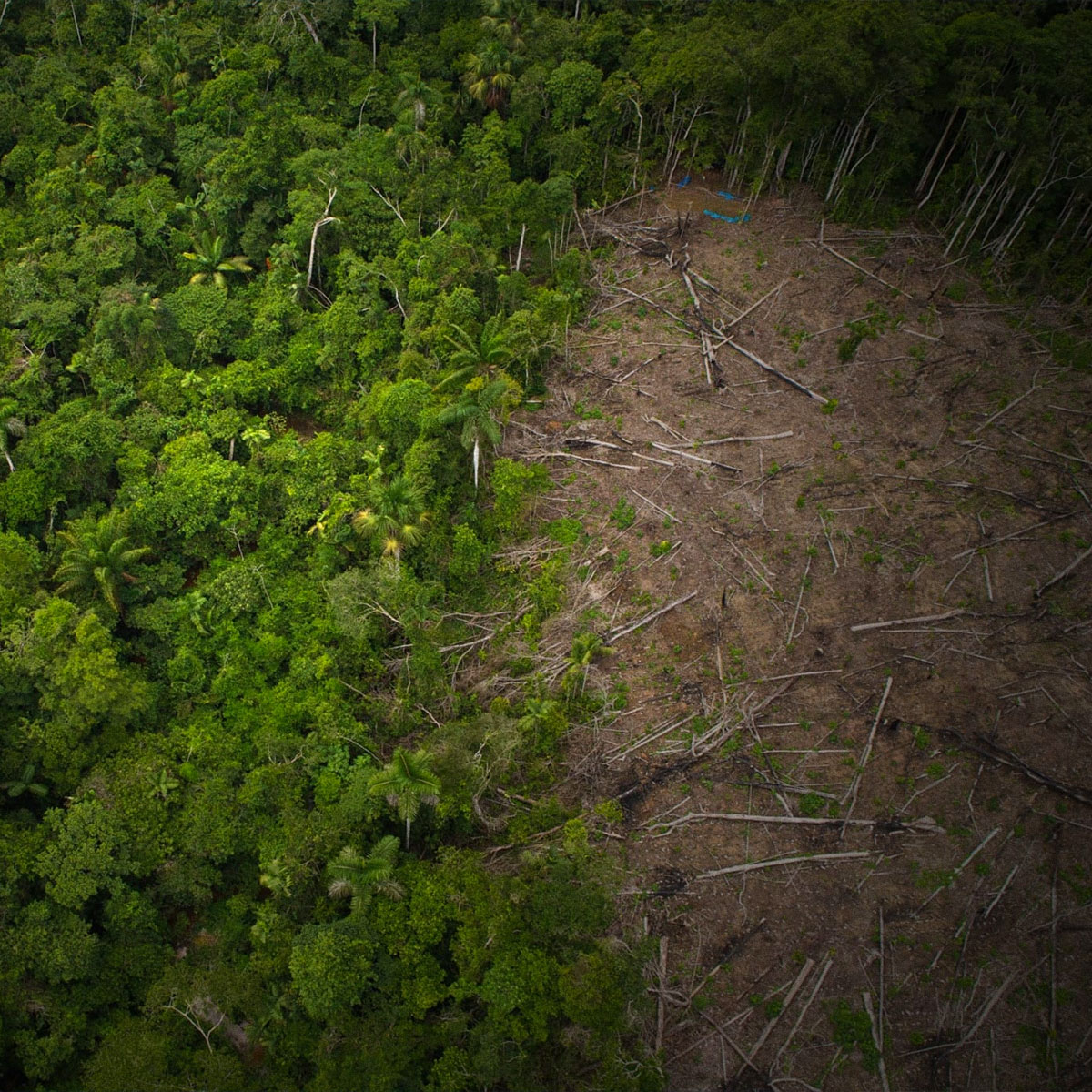 Rainforest Trust – Species, Communities, and Planet
The Rainforest Trust works around the world to strategically purchase and protect lands vital for endangered species and indigenous communities. They specifically target the most threatened tropical habitats that are critical for preventing species extinctions and are exceptionally rich in biological diversity. Through land acquisition and highly effective partnerships, Rainforest Trust converts the land it purchases into private nature reserves, ensuring the long-term protection and sustainability of these tropical ecosystems. Beyond the land, they also help protect countless species who rely on the distinct habitats contained within. Plus, supporting the indigenous peoples who depend on these precious areas for fresh water and food supplies. These diverse regions are part of the fabric of this planet and need to be protected, now more than ever.
We independently select these products—if you buy from one of our links, we may earn a commission.