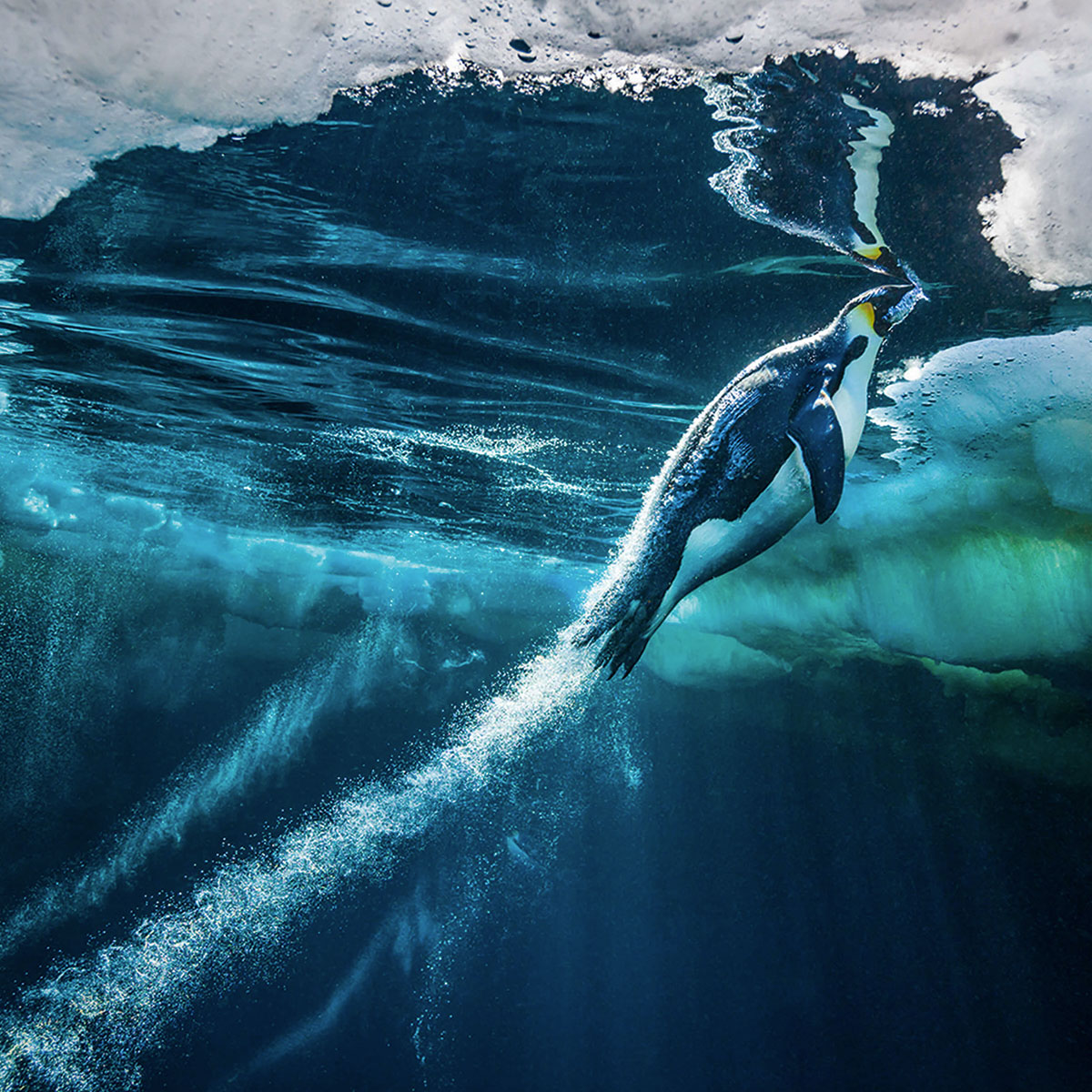 Turning the tide for our oceans
The truly heroic mission of SeaLegacy is to create healthy and abundant oceans, for us and for the planet. This collective of experienced and renowned photographers, filmmakers and storytellers focus on producing powerful media and art that tells the story of our oceans and the life within.
Through their extraordinary visual stories, SeaLegacy looks to give hope for the future or our oceans, and move people from apathy to action. Working with a council of experts, SeaLegacy pursues projects that build awareness and invest in community-centered solutions that rally global support for healthy and abundant oceans through their massive media footprint. A few of the programs they support include sustainable fisheries, green ocean farming, coral reef revitalization, and empowering coastal women.
By joining The Tide, SeaLegacy's monthly giving community, you'll be granted behind-the-scenes access on their extraordinary expeditions to the farthest corners of the planet, and witness incredible ocean projects come to life. SeaLegacy is a registered nonprofit society in Canada, which also operates under the fiscal sponsorship of the Blue Sphere Foundation, a 501c3 organization based in New York, USA.
We independently select these products—if you buy from one of our links, we may earn a commission.