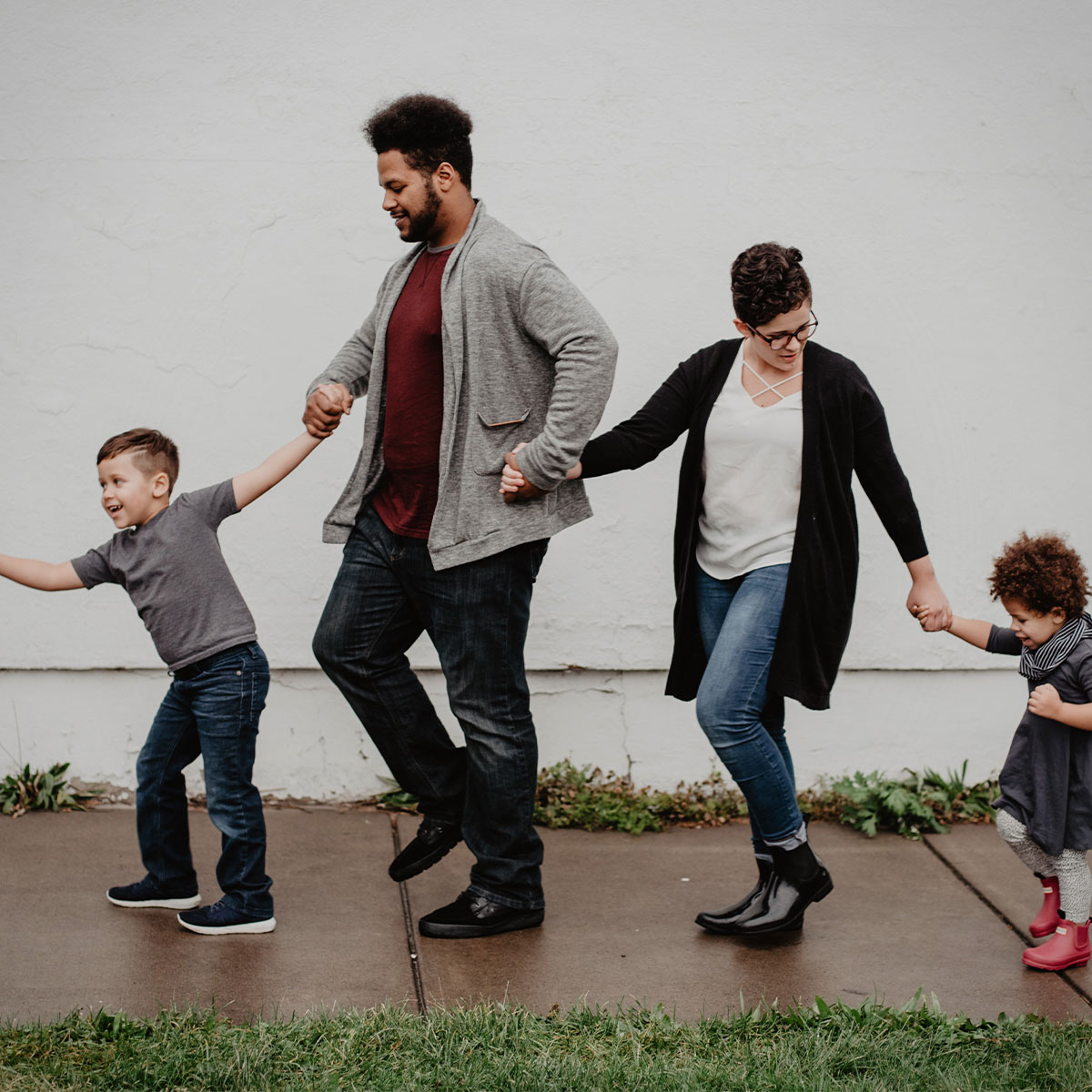 CORE – Children of Restaurant Employees
Children of Restaurant Employees (CORE) is a nonprofit organization that provides support to food and beverage service employees with children when navigating difficult life challenges. When the working parent or a child is navigating through a medical diagnosis, illness, injury, a death, or impacted by a natural geological disaster, CORE supports with financial grants to help them through the difficult time.
All around us, industries are being disrupted, local businesses closing, and people losing their jobs due to the Coronavirus outbreak. Among those hardest-hit have been workers in the restaurant, bar and service industries. Thousands of people have already lost their jobs as businesses are forced to close, left with no way to support themselves or their families.
CORE provides support for qualifying families by providing financial grants to cover medical bills for children, gas cards, groceries, clothing, medical supplies and therapies, utilities, rent and mortgage, and other essential needs. Through their heroic efforts, families have a chance to get back on their feet.
We independently select these products—if you buy from one of our links, we may earn a commission.