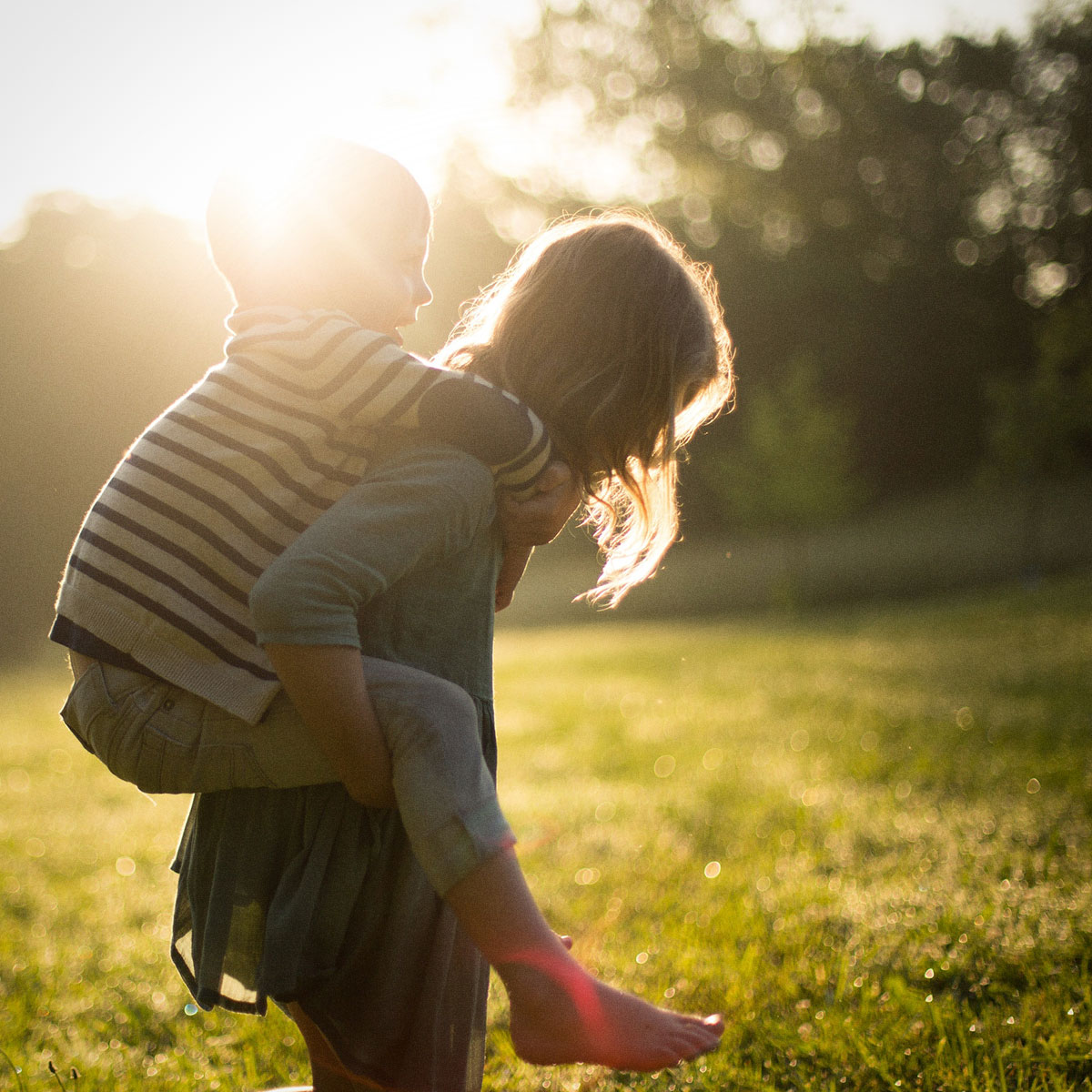 Wounded Warriors Family Support – When America Goes to War
The heroic mission of Wounded Warriors Family Support is to provide needed support to the families of military personnel who have been wounded, injured or killed during combat operations. Families who experience casualties of those fighting for our and others freedom suffer in many ways, both financially and psychologically. When this occurs, WWFS offers support through life improving programs like caregiver respite, family retreats, mobility-equipped vehicles, job training, assistance with unmet needs, and more. Wounded Warriors Family Support looks after the families of our country's heroes.
We independently select these products—if you buy from one of our links, we may earn a commission.