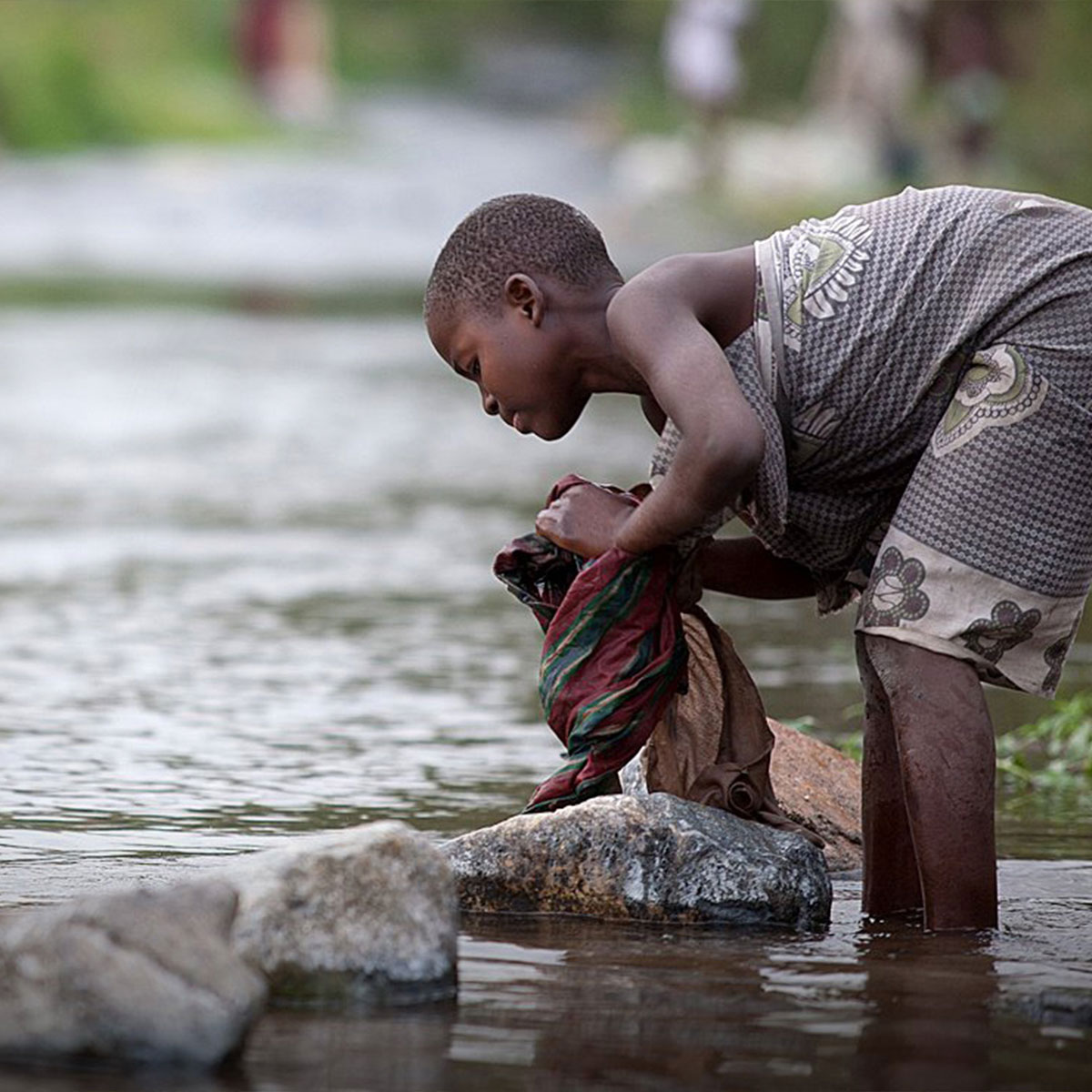 Water For People – Everyone Forever
A quarter of the global population, 2.1 billion people, don't have access to safe drinking water. And more than half the world lacks access to adequate sanitation. This lack of basic services and clean water results in the death of more than 840,000 people every year from water-related diseases. Water For People is an international nonprofit heroically working to make drinking water and sanitation services accessible to all. This means reliable, safe solutions for every family, clinic, and school—from the hardest-to-reach to the most vulnerable and marginalized. With programs in nine countries, they work to bring together entrepreneurs, community members, and local governments to build and deliver lasting impact for generations to come. Access to safe, reliable water reduces water-borne diseases and keeps families healthy.
We independently select these products—if you buy from one of our links, we may earn a commission.