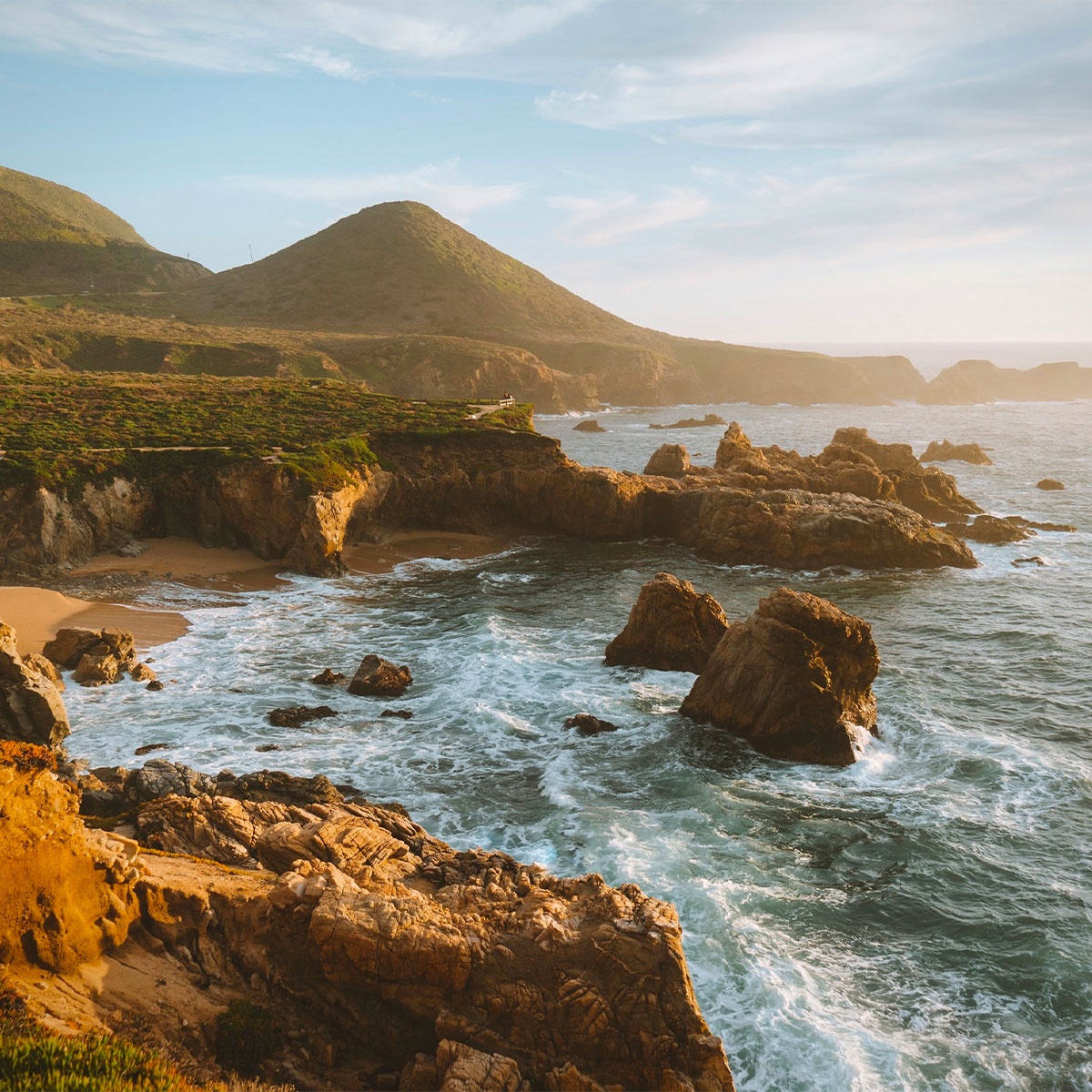 Protecting the world's ocean, waves and beaches
The Surfrider Foundation is an environmental non-profit working to protect the world's oceans, waves and beaches. Leveraging a passionate network of volunteers and community chapters, Surfrider is able to provide rapid response to issues threatening our planet's most precious resource. Grassroots efforts include matters related to water quality, beach access, beach and surf spot preservation, and sustaining marine and coastal ecosystems.
Through the use of activist campaigns, Surfrider is able to create awareness and rally support on a regional and national level. In collaboration with an influential network of science, environmental & legal experts, they are able to create solutions, unite local and national communities, and drive real impact. Ultimately with the goal to protect coastal places, ensure oceans remain healthy and wild, keep pollution out of waterways, and make sure every beach is clean and accessible for all to enjoy.
We independently select these products—if you buy from one of our links, we may earn a commission.