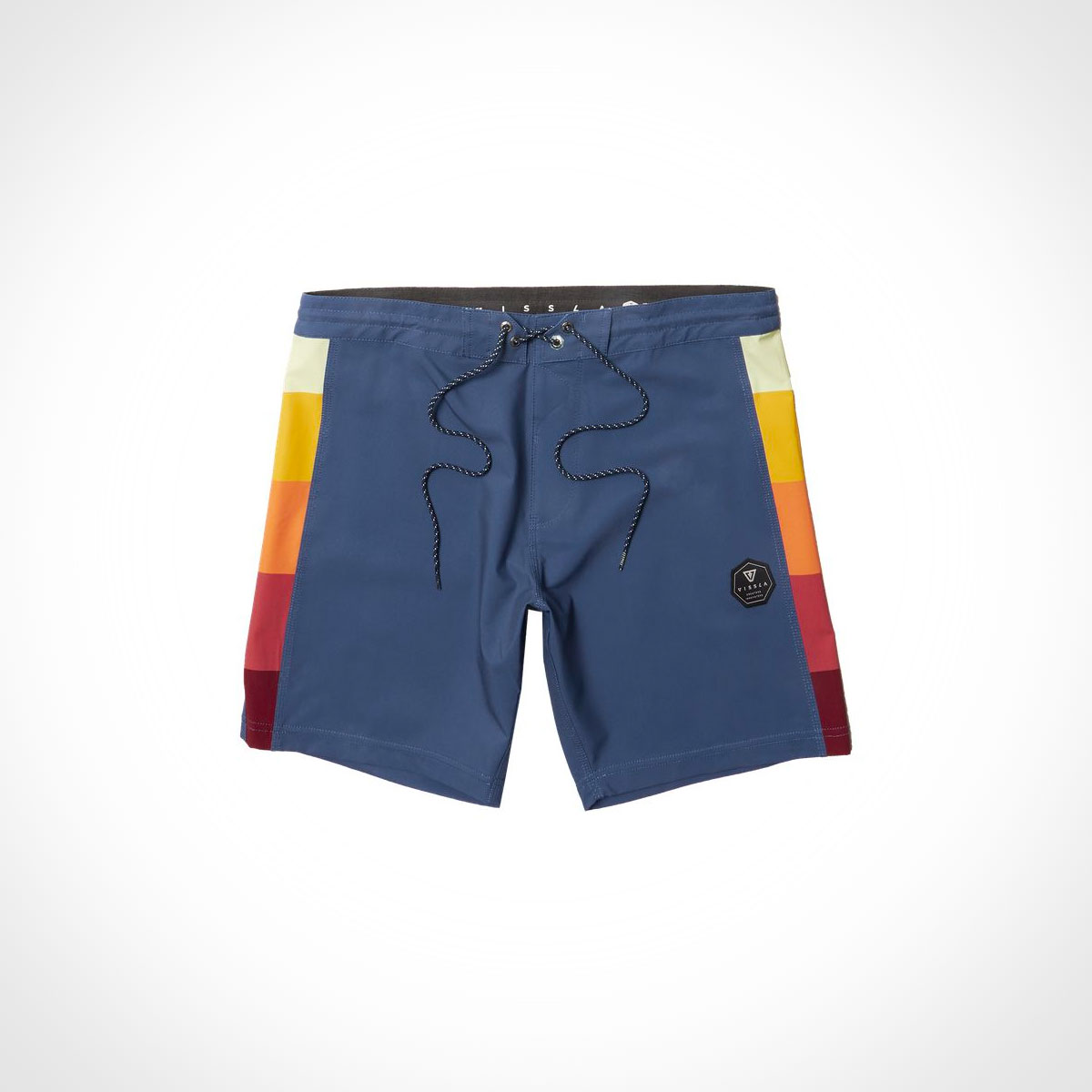 Made from upcycled water bottles and coconut husks
The Vissla Upcycled Coconut Boardshort offers a new level of environmentally conscious performance. Made with recycled polyester from plastic water bottles blended with upcycled coconut husks. The resulting fabric is durable, naturally odor-resistant, and fast drying. Perfect for surfing, swimming or just chilling under the sun.
Each year, roughly 20 billion coconuts are harvested for food, medical and cosmetic products while the outer husk is discarded as waste. Surf apparel company Vissla saves these discarded coconut husks from landfills, turning them into an activated carbon fabric. Which is then blended with recycled Repreve polyester, to create the perfect performance boardshort that's also ocean friendly.
Vissla is also a proud supporter of neighboring Orange County nonprofits The Ecology Center and the Surfrider Foundation, and offers environmental solutions and awareness tips on their blog.
We independently select these products—if you buy from one of our links, we may earn a commission.