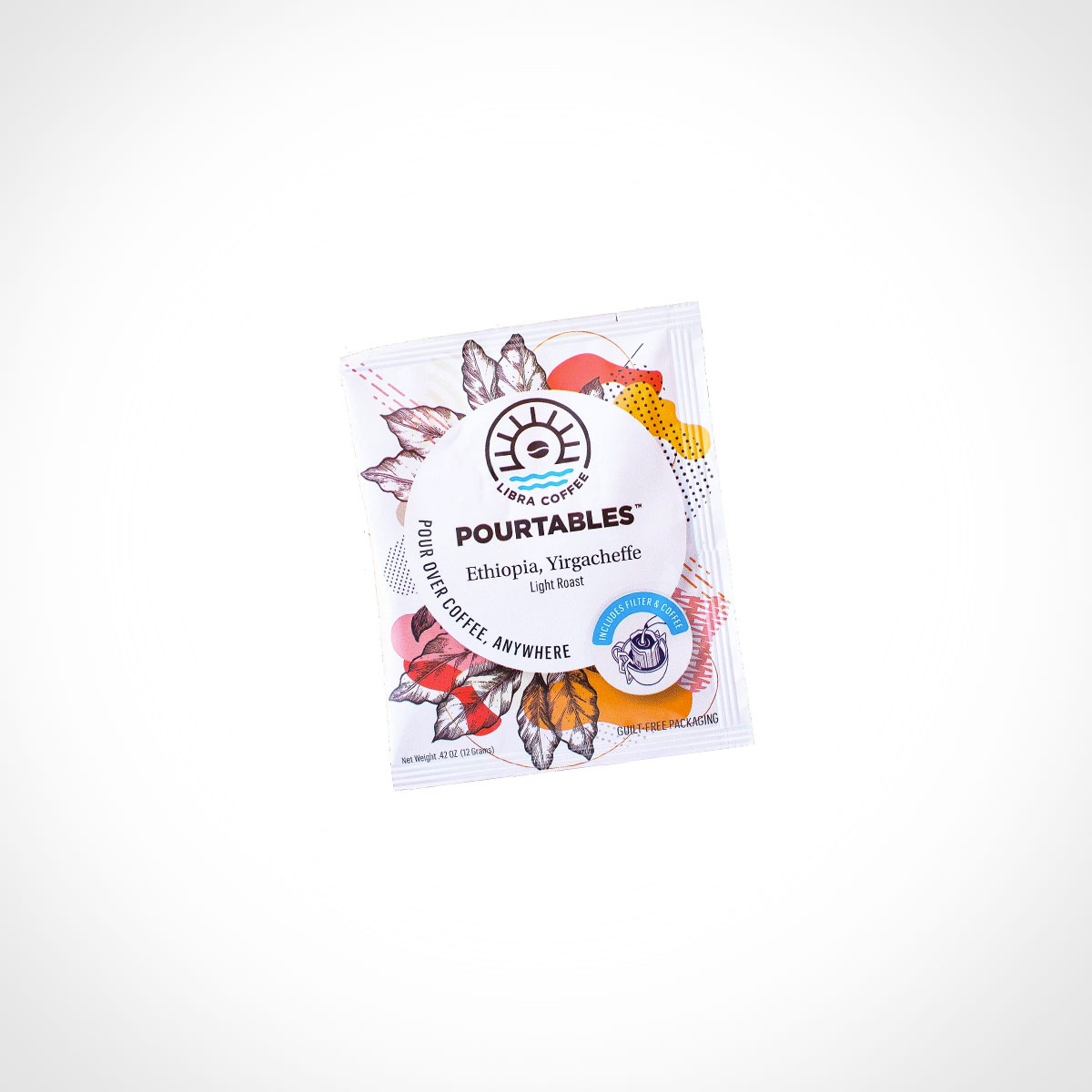 Provides clean drinking water to those in need
Libra Coffee Portables make it possible to take craft coffee anywhere you choose to roam. These single cup packs of premium coffee support an adventurous lifestyle on-the-go. Now enjoy fresh, small-batch coffee anywhere. From your campsite or the side of the trail. Libra will be there to provide a cup of delicious craft coffee. And each Portables purchase provides clean drinking water to those in need.
Libra believes coffee should have a purpose. That's why they are committed to sustainable coffee production and providing clean drinking water for those who are less fortunate. During the dry season of coffee producing regions around the world, people must drink from contaminated water sources. These are the same waters where others wash their clothes, take baths and even throw trash. For those downstream, this contaminated water is all they have, and often leads to ecoli poisoning and disease.
Libra Coffee provides water filters to the communities they source coffee from, so they don't have to worry about their drinking water. For each coffee purchase, $1 goes toward an extra-strength water filter for the rural communities who need it. Each filter has the power to provide clean drinking water to 100 people for up to 5 years.
We independently select these products—if you buy from one of our links, we may earn a commission.