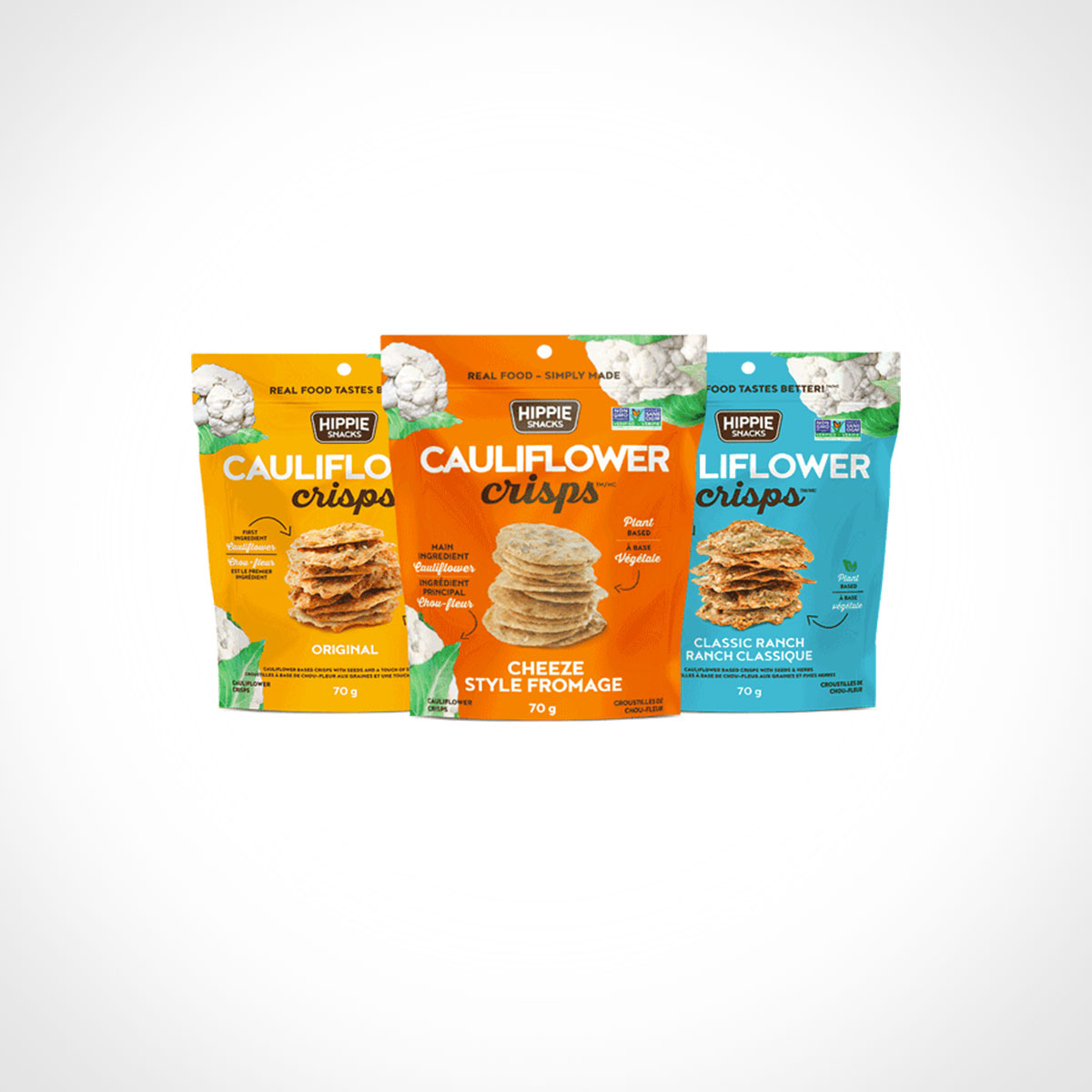 Donates 5% of profits to community projects
Hippie Snacks Cauliflower Crisps offer a healthier way to snack. These plant-based, gluten free crisps combine the crunch and texture of a chip with the delicious taste of roasted cauliflower. Made using real, simple, non-GMO ingredients, sourced from sustainable farmers and processors. With 5 grams of plant-based protein per serving for healthy on-the-go snacking.
It's no surprise that a company named Hippie Snacks values sustainability and keeping our planet green. As a Certified B Corporation, Hippie Snacks looks at all opportunities to implement responsible business practices and reduce their carbon footprint, including energy conservation, a greener supply chain, and waste reduction. And each year, they donate a minimum of 5% of profits to community projects that have a positive, lasting impact on the environment and/or youth.
We independently select these products—if you buy from one of our links, we may earn a commission.