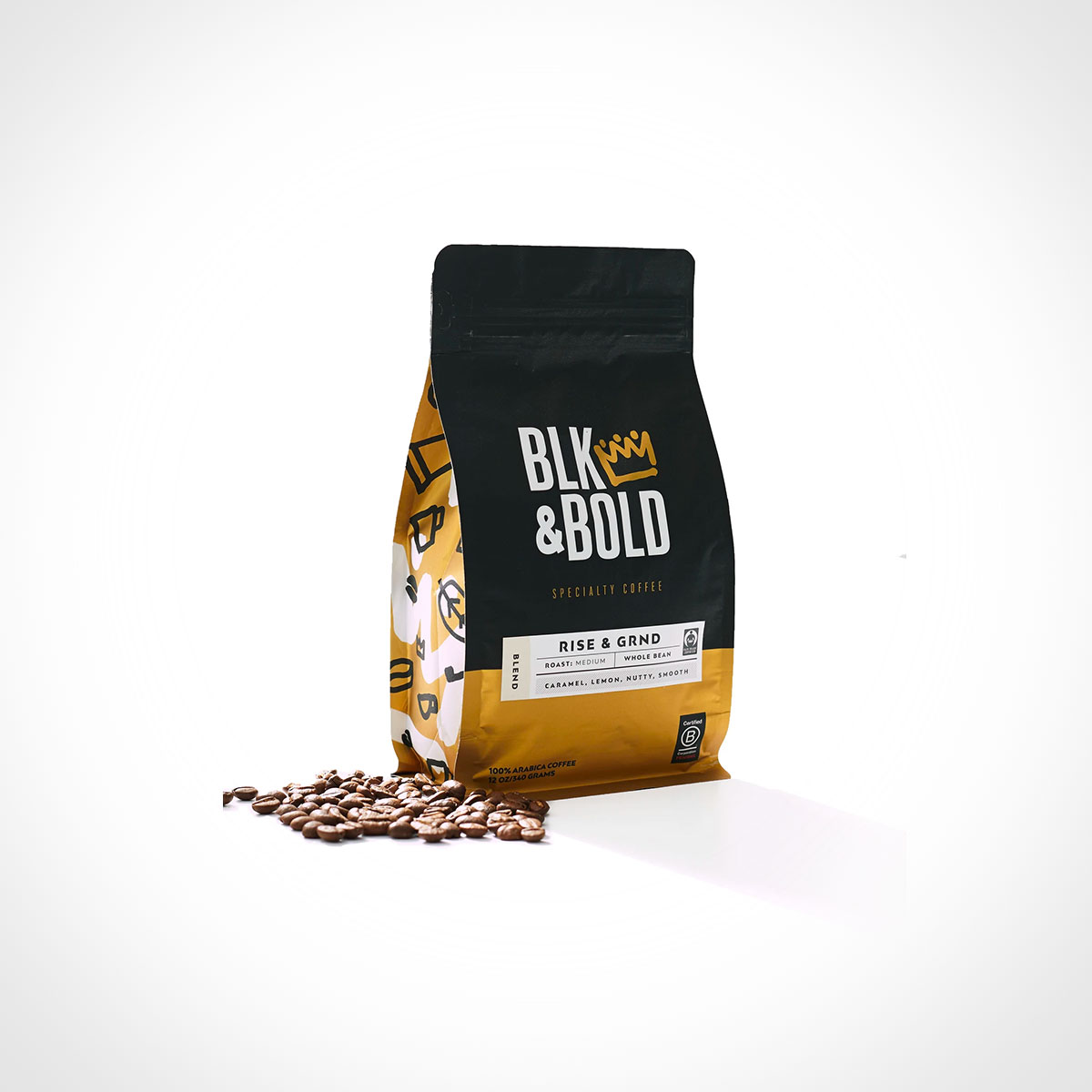 Provides clean drinking water to those in need
Rise & GRND Coffee Blend from BLK & Bold is the coffee you can count on to get you through your daily hustle. This signature medium roast coffee blend is roasted in small batches to bring out the flavors in each bean. Offering a sweet and creamy feel with toffee and nutty flavors, and just a hint of lemon. 100% certified Fair Trade. And 5% of profits go to supporting the lives and future of at-risk youth.
BLK & Bold coffee was created with a desire to make purpose popular. As a certified B Corporation, they welcome the opportunity to equip young people with the tools to overcome challenges and live their best lives by turning a daily coffee ritual into a means of giving back. With every purchase, BLK & Bold pledges 5% of profits to initiatives aligned to sustaining youth programming, enhancing workforce development, and eradicating youth homelessness.
We independently select these products—if you buy from one of our links, we may earn a commission.