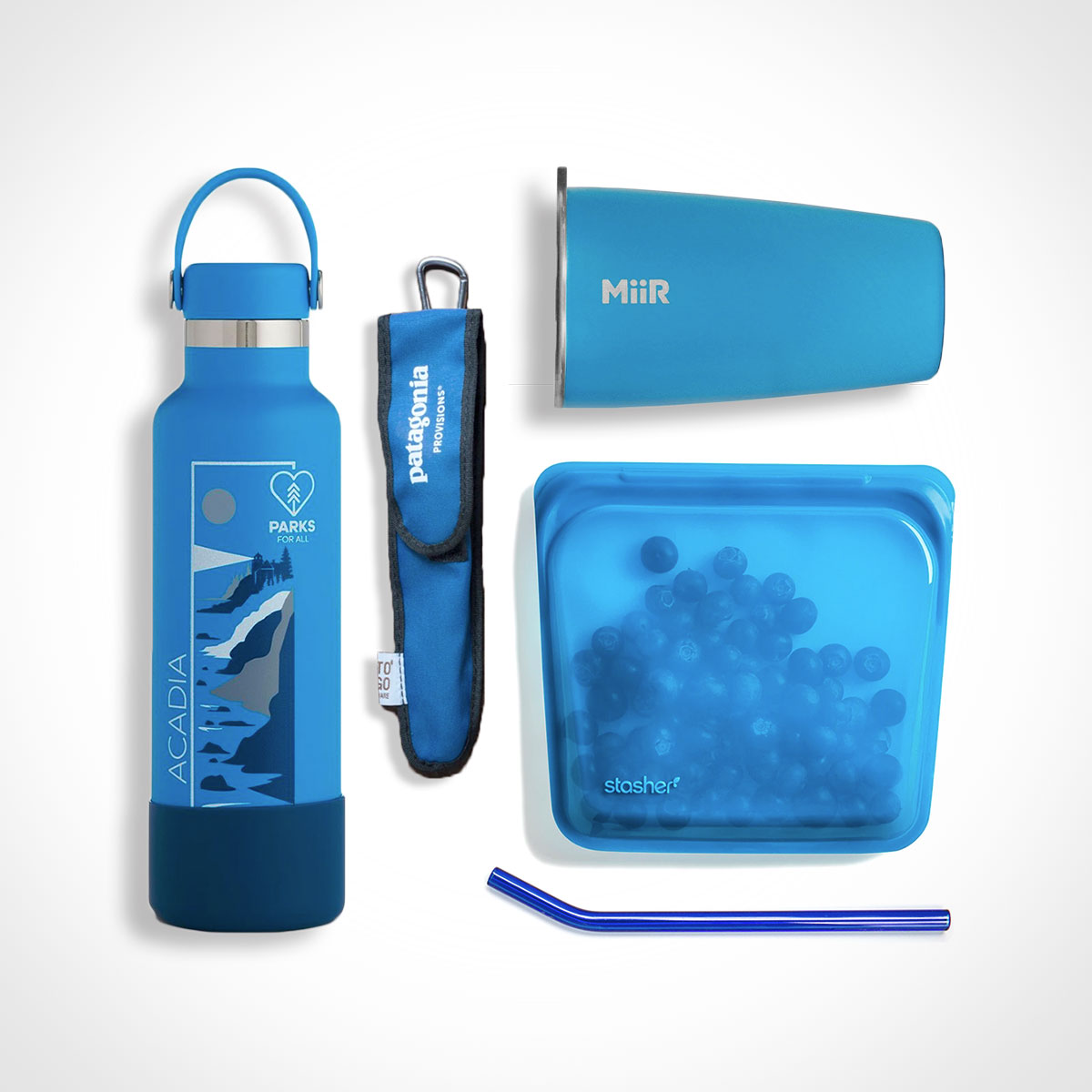 Enjoy picnicking without the plastic waste
There's nothing quite like a picnic! Eating outside. Enjoying the fresh air and sunshine. Picnics really are an ideal summer activity. But, have you ever stopped to considered the amount of plastic and single-use waste that accompanies a picnic? Plastic cups, plastic bottles, plastic food containers, plastic sandwich bags, plastic utensils, and so on. Much of which will eventually find its way into our oceans along with the other 8 million tons of plastic waste each year. Luckily there's a better way. Try these plastic-free, reusable alternatives to take your picnic game up an eco-notch!
More Sustainable Picnic Supplies
We independently select these products—if you buy from one of our links, we may earn a commission.