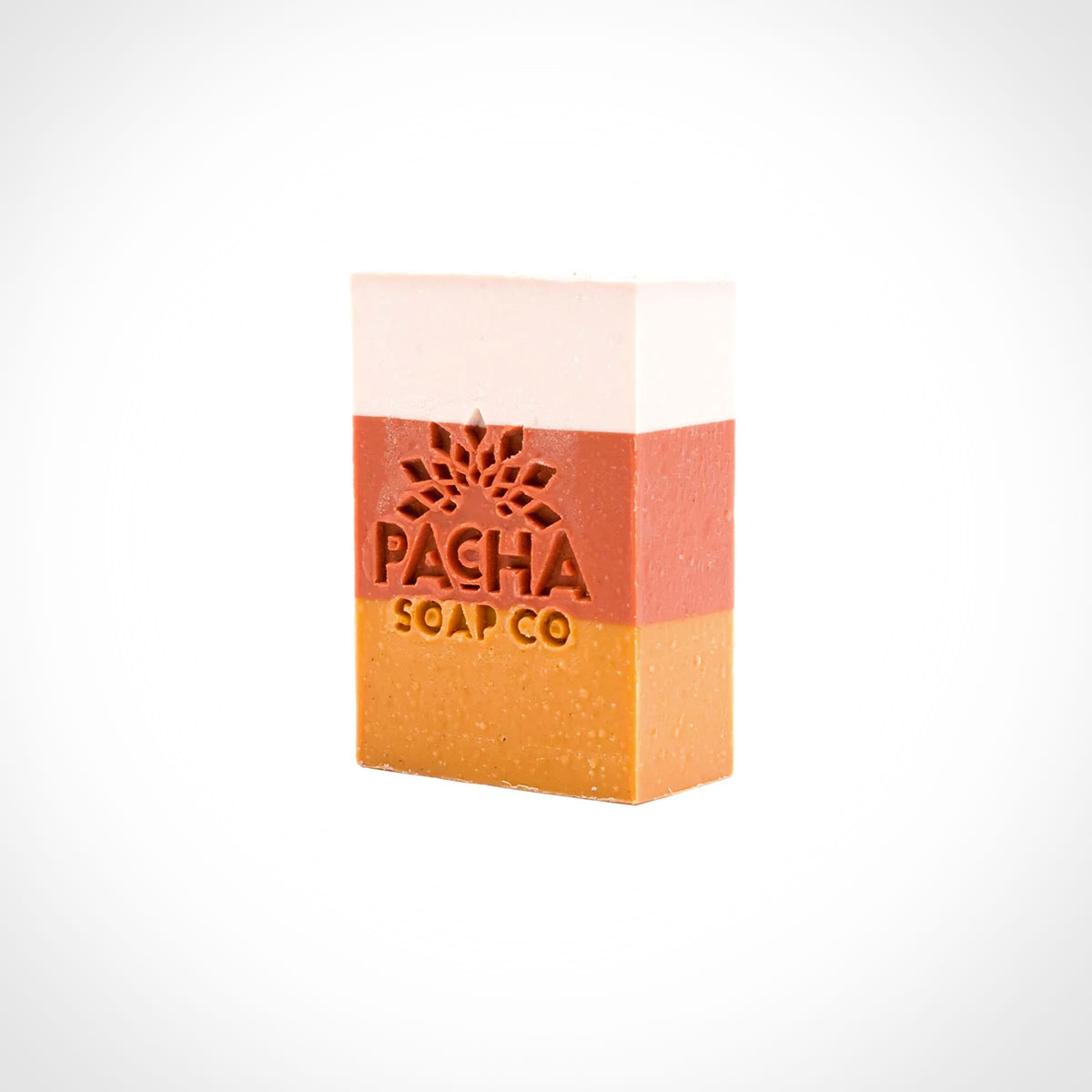 Every bar supports people in need around the world
Pacha Soap Bars offer a zero waste, natural way to stay clean. Crafted from a selection of organic, sustainably sourced ingredients, including Caster, Olive and Palm Oil – harvested by small farmers using ethical growing practices. Each bar comes free of harsh chemicals, preservatives, and unnecessary packaging. Leaving you feeling naturally clean without the waste. And every bar purchased supports people in need around the world.
All Pacha Soap Co. products are ethically sourced through a transparent supply chain. With a focus on using entirely organic, non-GMO, pesticide- and chemical-free ingredients in everything they make. All soaps are Rainforest Alliance Certified and give back to the people and communities who supply the ingredients. With every purchase, Pacha contributes to a variety of clean water initiatives, hygiene education and small business opportunities worldwide.
We independently select these products—if you buy from one of our links, we may earn a commission.