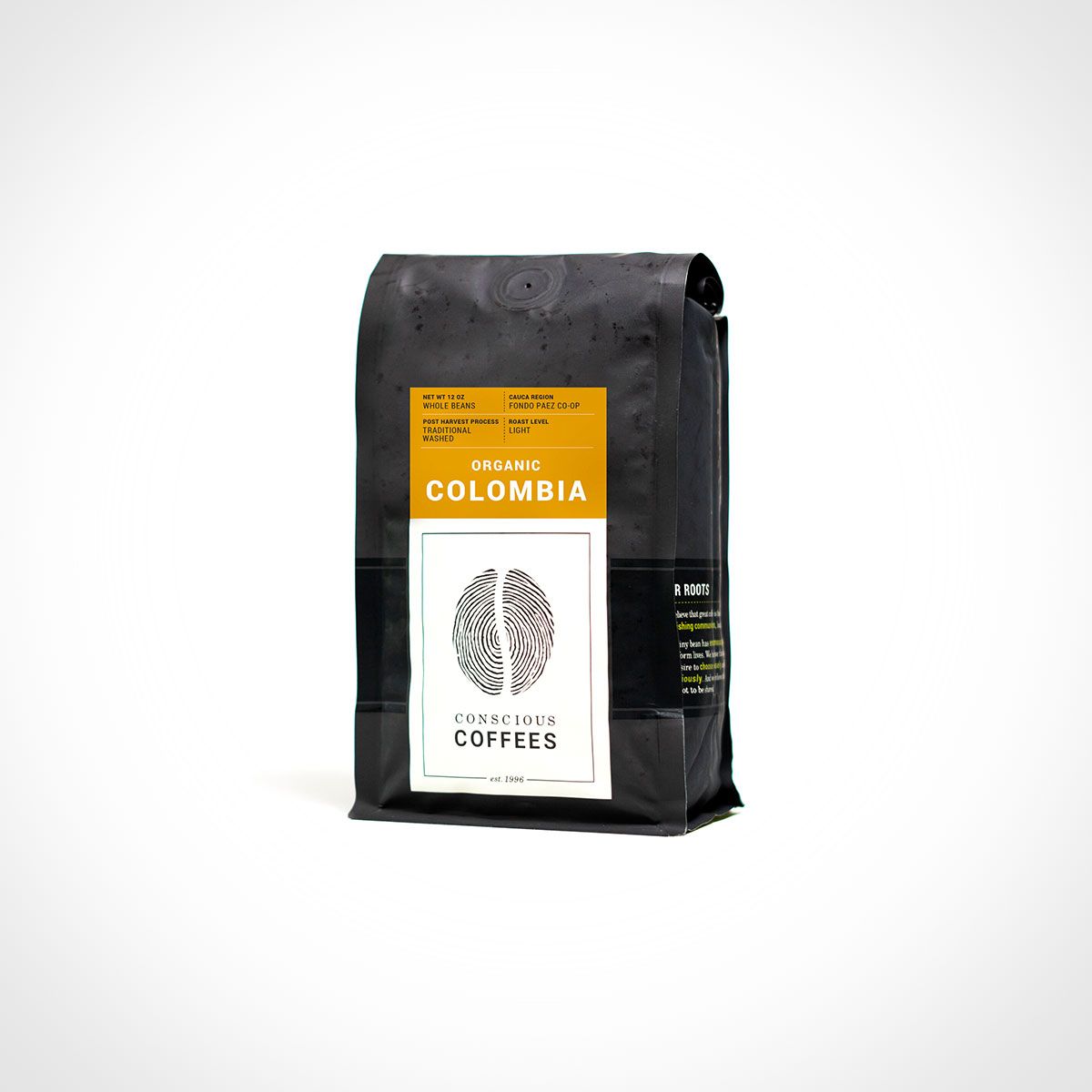 Leading the world in ethical, sustainably sourced coffee
Conscious Coffees offers ethically sourced Organic Whole Bean Coffee, freshly roasted with each order. All beans are 100% organically grown. No harsh chemicals just pure, clean coffee. Fair Trade and sustainably sourced directly from small-scale farmer families, and their communities for the highest quality coffee on the market. You can taste the good in every cup.
Coffee is one of the world's most valuable commodities, but also one of the most controversial. As such, Conscious Coffee understands their responsibility to run their family-owned business as responsibly and ethically as possible. As a Certified B Corporation, they meet rigorous standards of social and environmental performance, accountability, and transparency. Something Conscious Coffee has been recognized for as one of the Best for the World, with a community impact score in the top 10% of all Certified B Corporations internationally.
We independently select these products—if you buy from one of our links, we may earn a commission.