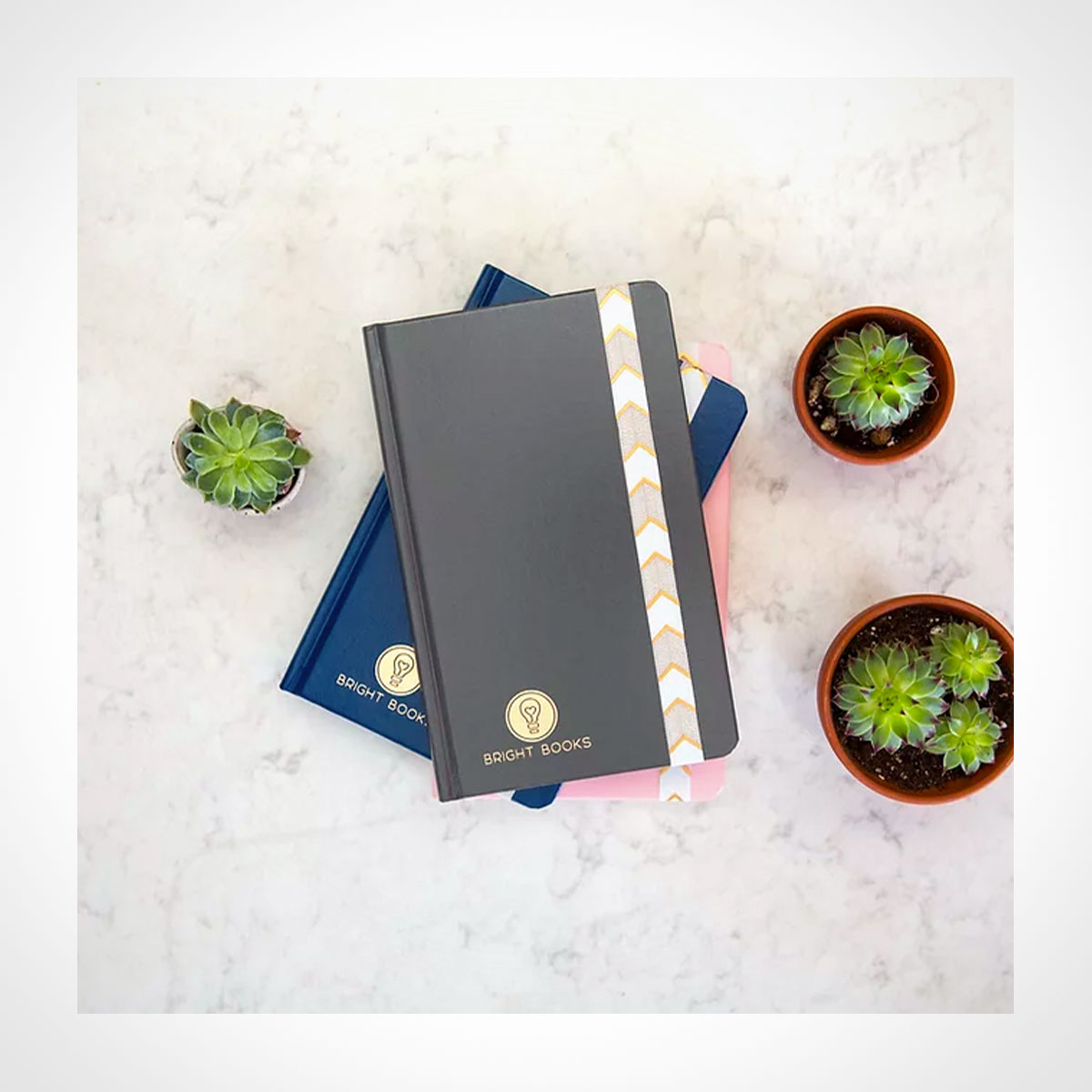 Every journal provides light to someone in need
Bright Books Journals are a great source of inspiration for you, and hope for those in need. These simple, modern journals are filled with 128 lined pages to write, doodle and draw to your hearts content. With a unique flipbook design on each page, plus a sketch of the children you help support on the inside back cover. Perfect for capturing thoughts, taking notes or jotting down a quick to-do list. Every journal sold helps provide a solar light to a child in need.
Over one billion people worldwide, 14% of the global population, still do not have access to electricity. With many more suffering from poor quality, unsafe or unreliable forms of electricity. Bright Books wants to help change that. For every journal sold, they will donate one durable, portable, solar light to someone in need. This includes school children in rural Uganda, via Arlington Academy of Hope, and families living in refugee camps around the world, via Lighthouse Peace Initiative.
We independently select these products—if you buy from one of our links, we may earn a commission.