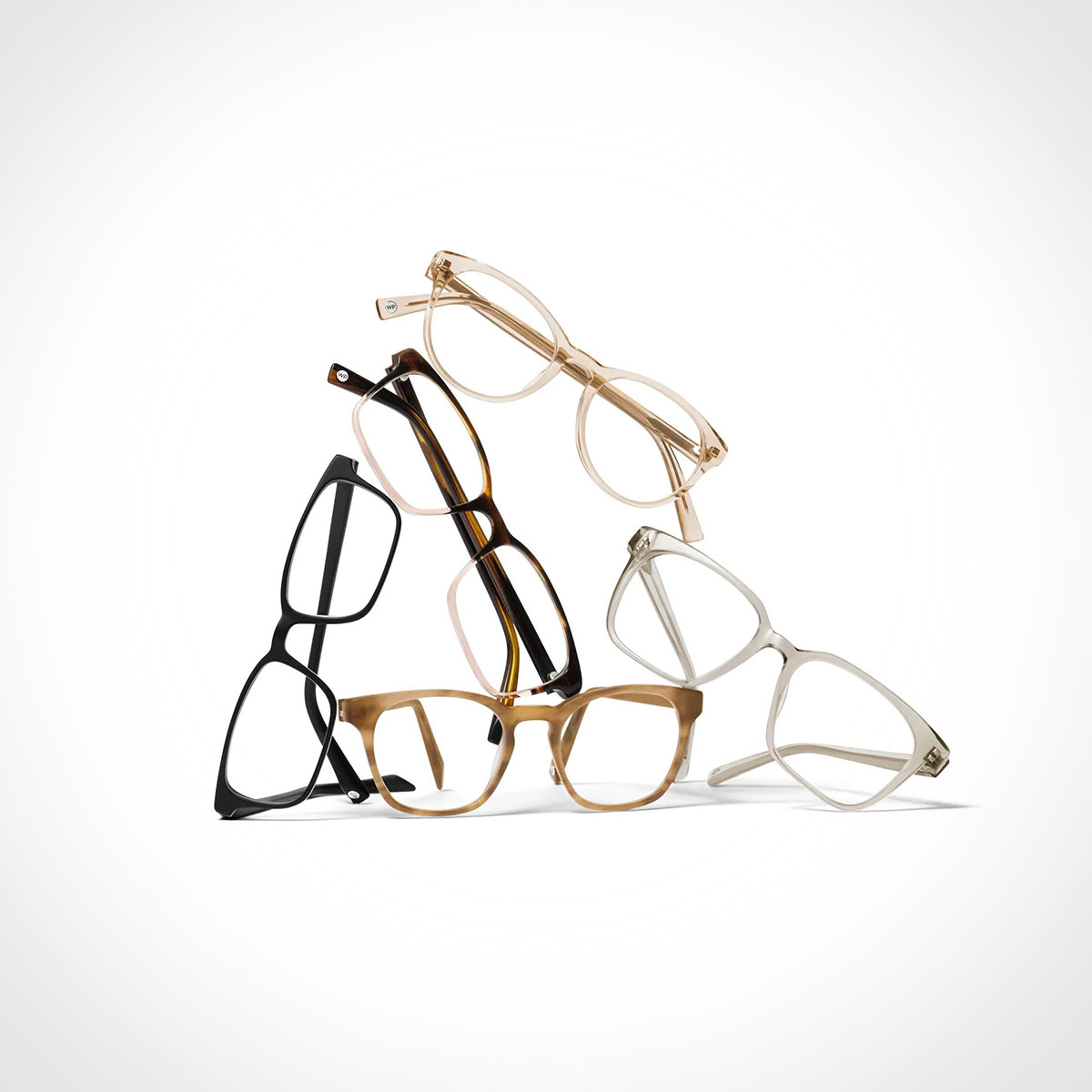 Every pair purchased gives a pair to someone in need
Warby Parker Blue light Glasses are a great way to give your eyes a rest from all those video chats. Blue-light-filtering lenses help with eye fatigue and strain caused from excessive screen time. Whether you wear corrective lenses or not, it's import to give your eyes a rest from time to time. Blue light lenses are available on any frame, with or without prescription. And every pair sold, gives a pair back.
Approximately 2.5 billion people around the world need glasses, but don't have access to them. With roughly a quarter of those unable to effectively study or work due to the severity of their visual impairment. Warby Parker is heroically working to alleviate the problem of impaired vision by donating glasses to those people who need them most. For every pair purchased, a pair of glasses is distributed to someone in need.
More in Style / Accessories
We independently select these products—if you buy from one of our links, we may earn a commission.