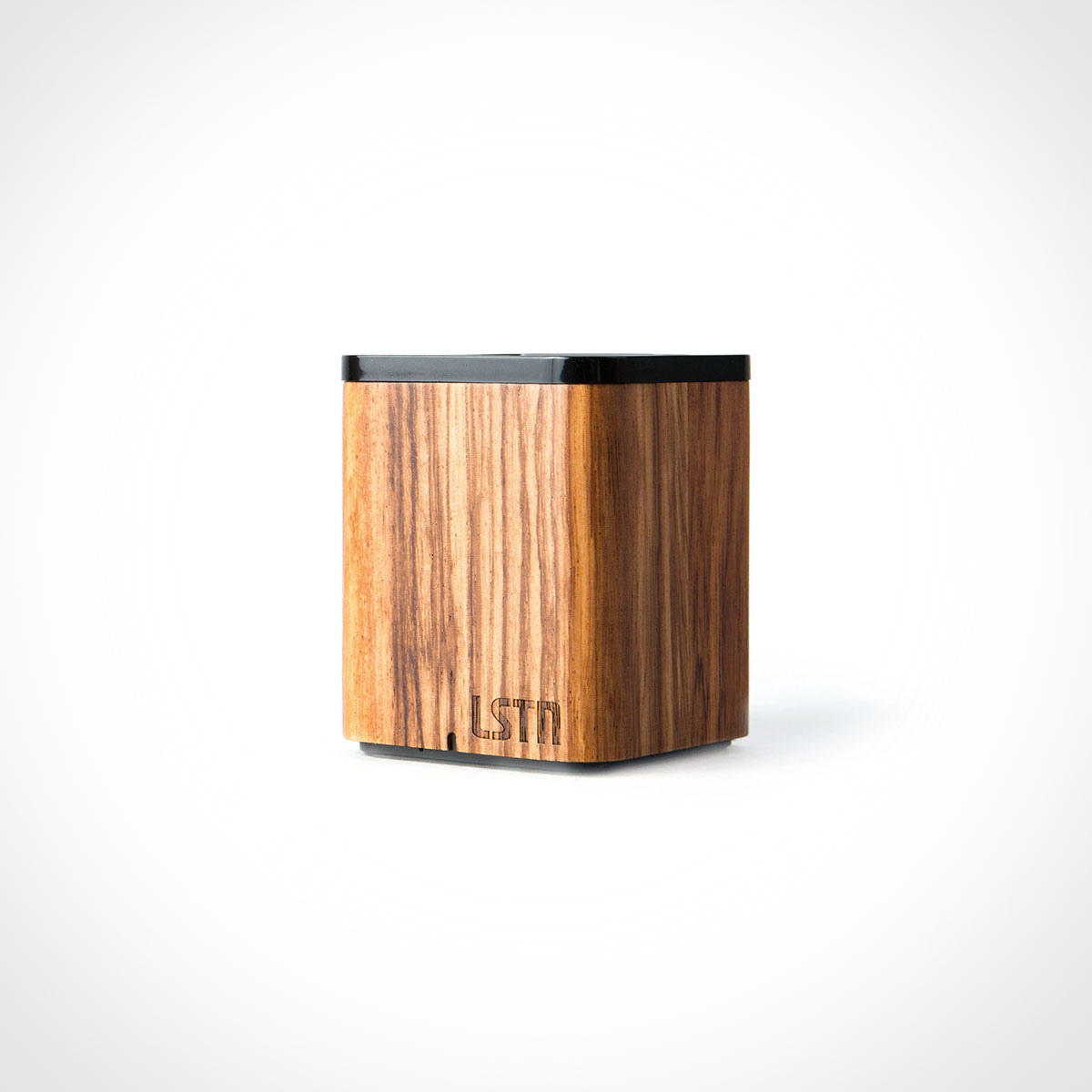 Gives hearing aids to people in need
LSTN Satellite Wireless Speaker offers huge sound in a small, sustainable footprint. Enjoy on-the-go listening in a portable wireless speaker that looks as good as it sounds. Handcrafted using real wood, and electro-acoustically tuned to produce amazing sound quality. Includes a built-in speakerphone functionality. With 8+ hour battery life. And all LSTN speakers help give hearing aids to people in need.
LSTN Sound Co. was started in an effort to create a more inspiring audio brand, driving change through the power of sound and music. Along with partner Starkey Hearing Foundation, proceeds from every purchase help fund efforts to give hearing aids globally to people in need. Through their heroic efforts, people worldwide are able to hear sound and music, sometimes for the first time, and reconnect with their communities.
We independently select these products—if you buy from one of our links, we may earn a commission.