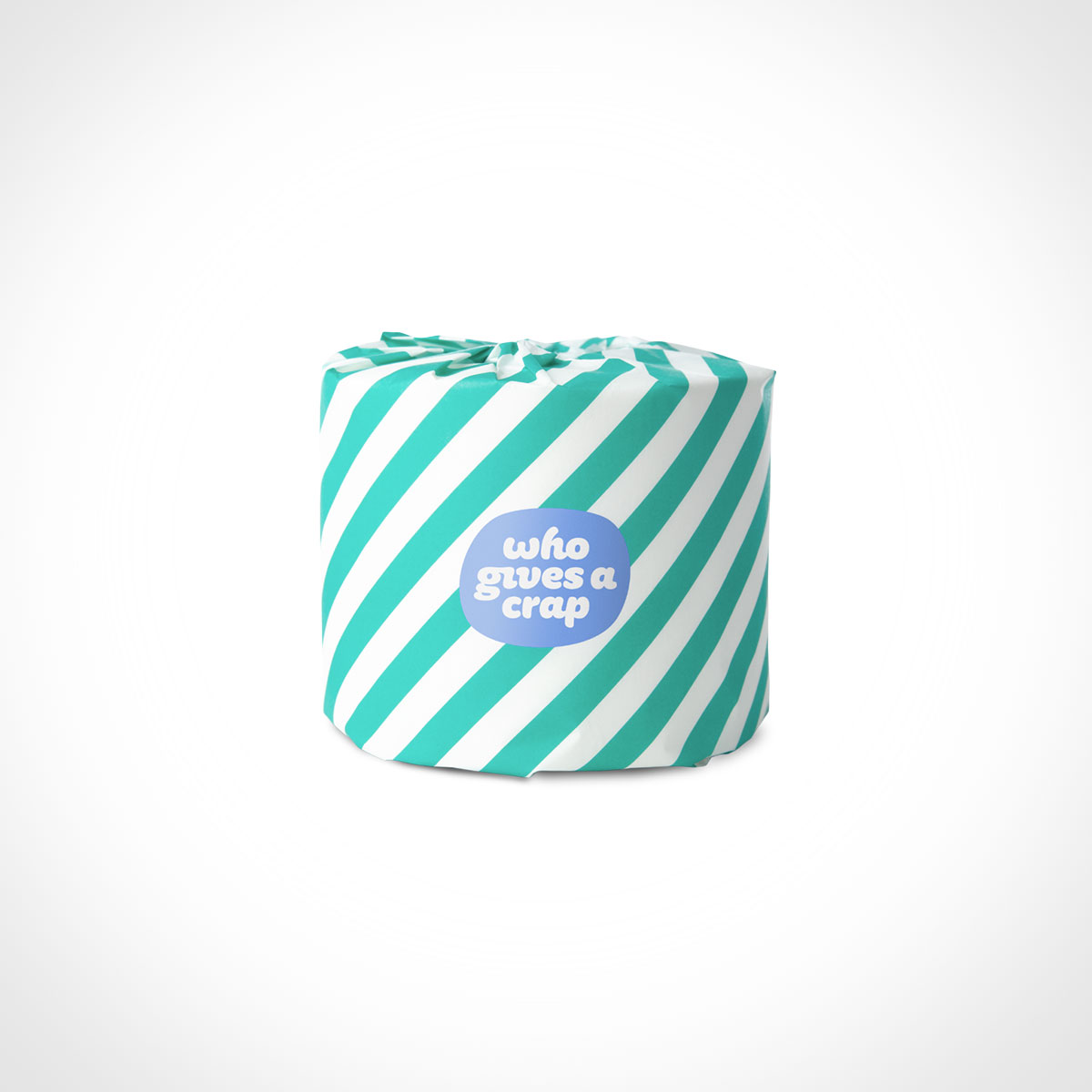 Donates 50% of profits to provide better sanitation
Who Gives a Crap toilet paper is made out of 100% sustainable material—either from forest friendly bamboo or post-consumer recycled paper—which saves water, trees, and reduces carbon emissions. Their soft, tree-saving alternatives to traditional bum wipe also leave out the inks, dyes or scents, making them better for you and better for the environment.
The next time you have a moment alone, possibly while sitting down in a small room in your house, consider for a moment that 2.3 billion people across the world don't have access to a toilet. That's roughly one third of the global population. And around 289,000 children under five die every year from diarrheal diseases caused by poor water and sanitation.
Upon learning this, the founders of Who Gives a Crap chose to actually give a crap by developing a toilet paper that was both more environmentally friendly and could help make a real difference to those in need. By donating a whopping 50% of their profits to help build better sanitation and provide toilets for people in need across the developing world, Who Gives a Crap is making a heroic difference in people's lives.
We independently select these products—if you buy from one of our links, we may earn a commission.