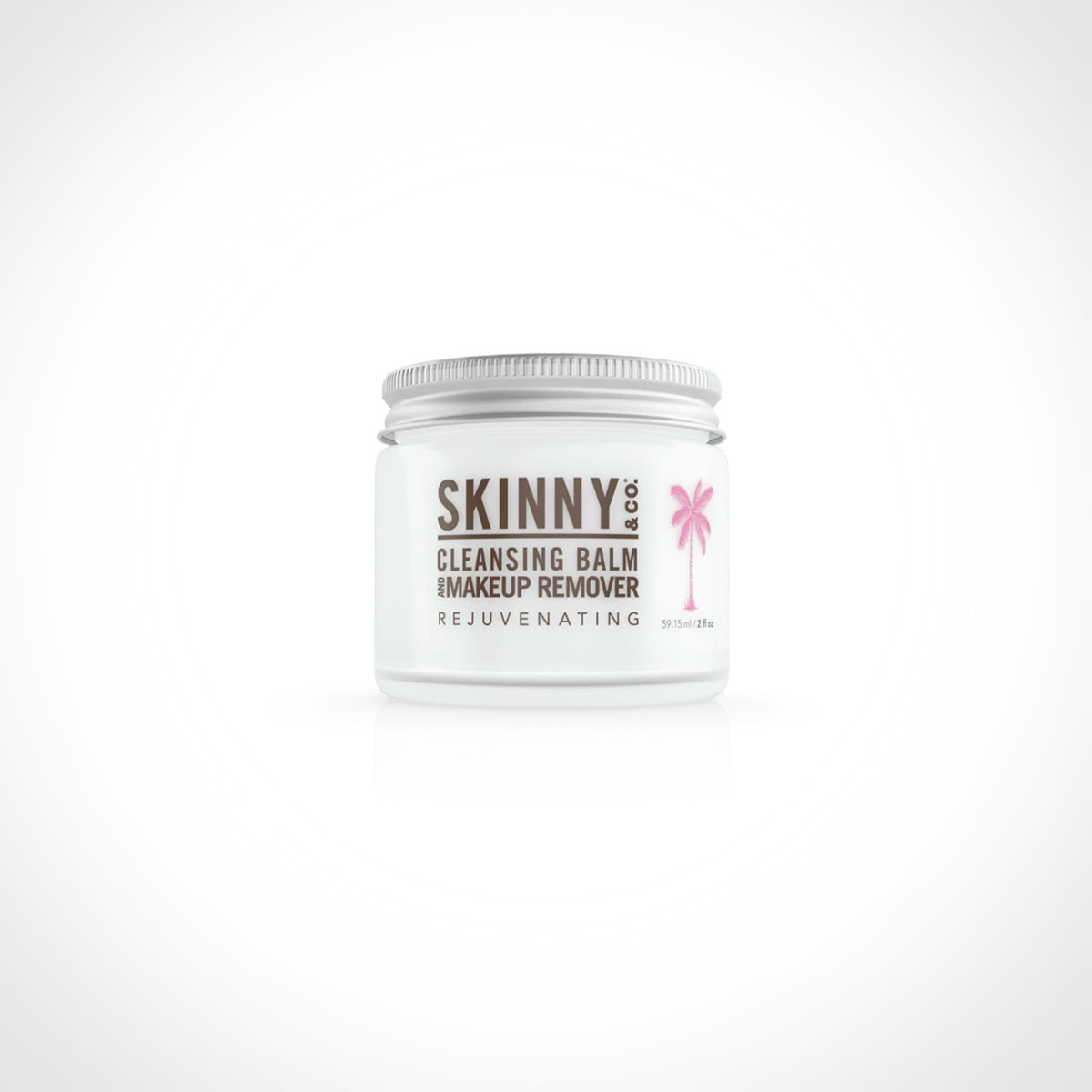 Clean natural skincare that gives back
Skinny & Co Rejuvenating Cleansing Balm is your answer to a simplified and more natural skincare routine. This versatile balm can be used as a makeup remover, cleanser, moisturizer, and even as shaving cream, all in one. Specifically formulated from coconuts to unclog pores and moisturize skin, without the chemicals, parabens, additives or fillers found in other skincare products.
Did you know there are more than 80,000 industrial chemicals that don't have to be disclosed when used in products? Skinny & Co seeks to clean up the beauty industry by offering simple, all natural solutions to your skincare regimen. Their premium beauty products contain five ingredients or fewer, combining 100% pure coconut oil with therapeutic-grade essential oils to create skincare as nature intended. And 30% of your purchase goes directly to the HollyRod Foundation, supporting the lives of those affected by Autism and Parkinson's Disease.
We independently select these products—if you buy from one of our links, we may earn a commission.