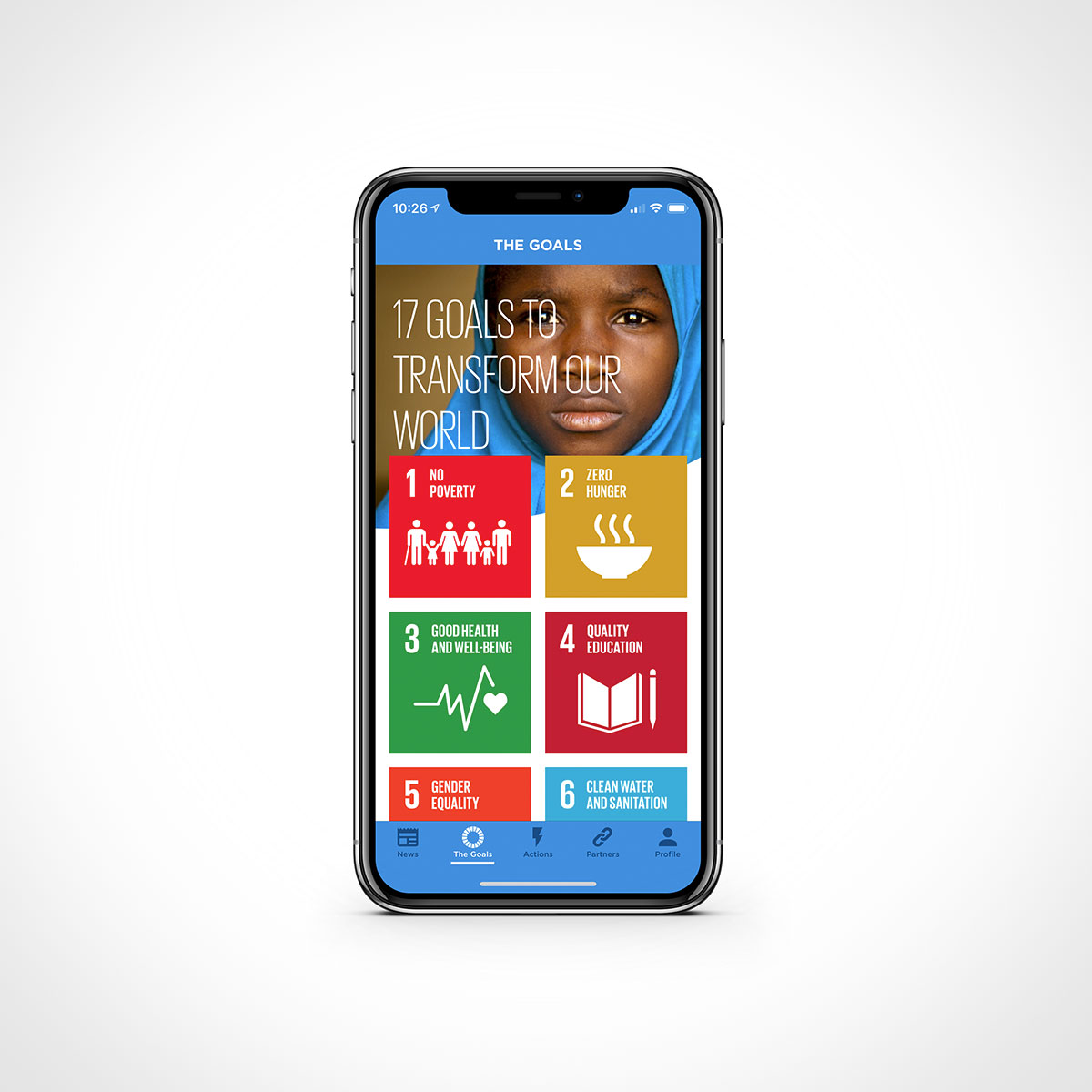 SDGs in Action – Sustainable Development Goals
At a historic United Nations summit in September 2015, the 2030 Agenda for Sustainable Development was unanimously adopted by leaders from around the world. Essentially outlining an urgent to-do list for all countries—both developed and developing, the 17 Sustainable Development Goals feature such actions as improving health and eduction, ending poverty, reducing inequalities, and tackling climate change. By aligning national priorities with the 2030 Agenda, and working together with private companies and civil organizations, global governments have started mobilizing efforts to meet these goals.
With the Sustainable Development Goals in Action app, you too can take action in an effort to achieve these goals. Learn more about each of the 17 SDGs, including projected targets, explanatory videos, key facts and figures. Get news on the goals you care most about, and find out what actions you can take to help achieve them. Find events near you, or create your own events and invite others to join you in taking action. Download the SDGs in Action App and take the necessary steps toward a better future.
We independently select these products—if you buy from one of our links, we may earn a commission.