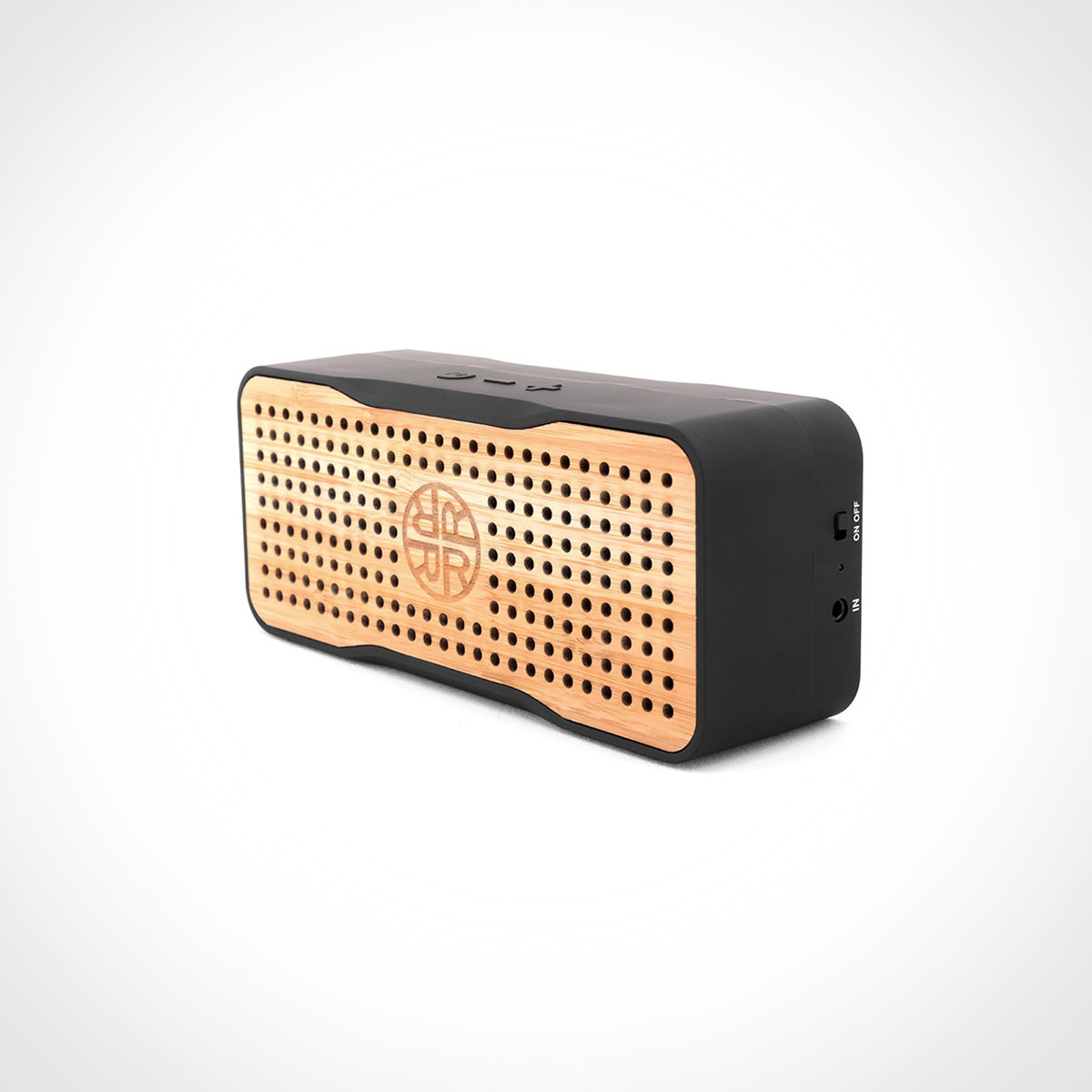 Reveal Bamboo Solar Speaker
The Reveal Solar Speaker uses built-in solar panels to play music anywhere using eco-friendly renewable solar energy. Simply place the speaker in a spot with natural light and enjoy the quality sounds all day. And with 8-hour battery life, the music doesn't stop when the sun sets. Made with natural bamboo front paneling, this speaker also looks as good as it sounds.
The sun is one of the most abundant and effective forms of clean renewable energy. It provides heat, supports plant growth, and drives airflow captured by wind turbines. And now the sun can even play music and charge your cellphone, tablet, or other devices, using the same clean renewable energy. Without the need for an external power source, Reveal's Solar Speaker is the perfect wireless option for getting out in the sun and enjoying nature. Something Reveal is committed to, with their promise to plant a tree for every speaker sold.
We independently select these products—if you buy from one of our links, we may earn a commission.