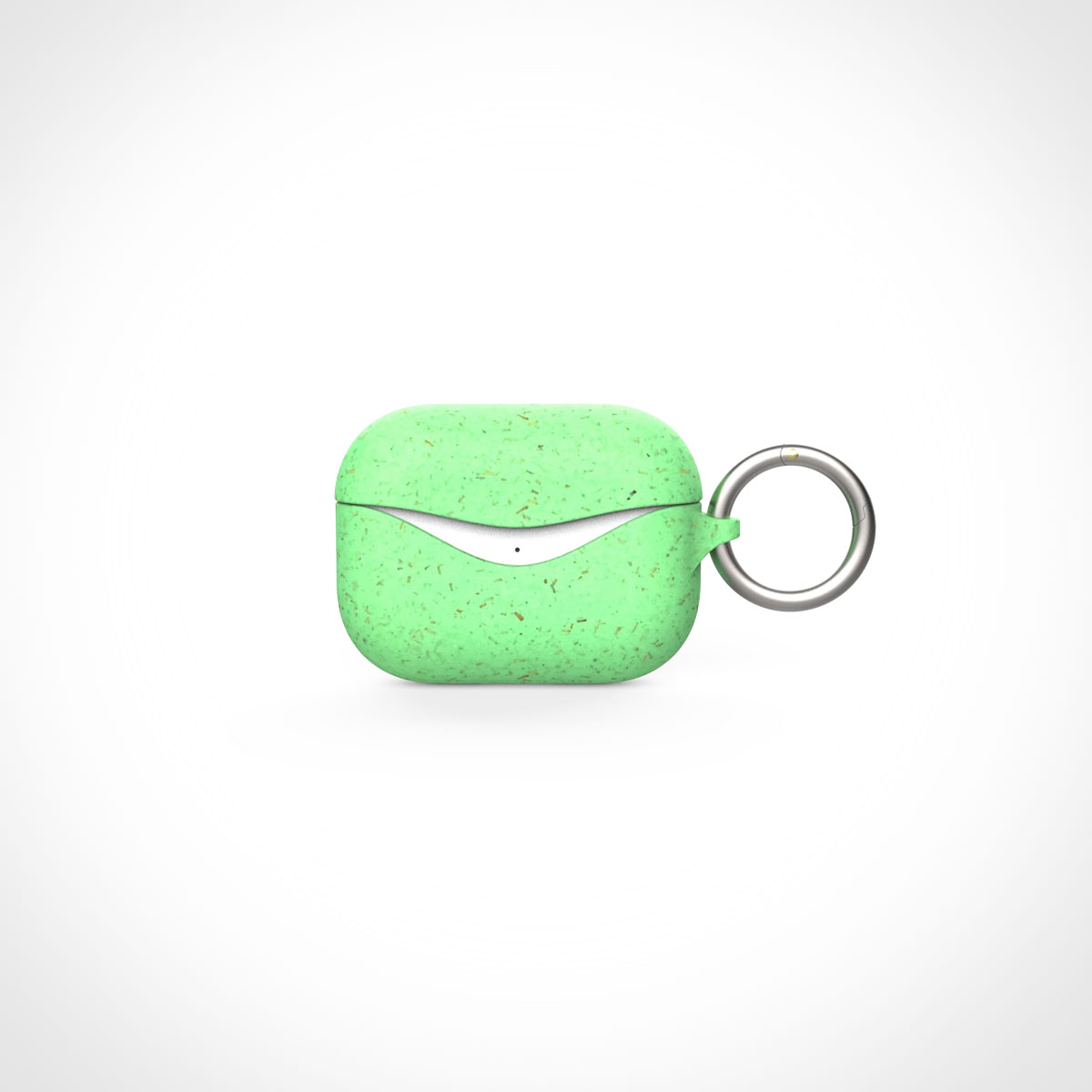 Sustainably made cases that donate to save our oceans
Eco-friendly iPhone case maker, Pela, now offers the world's first compostable Apple AirPods Pro case. Pela's cases are durable enough to protect your AirPods from drops, scratches, and dents. But crafted from plant-based materials, so that it's gentler on the environment and 100% compostable. When done, just throw it into the backyard compost and it will biodegrade.
We trust plastic to protect our beloved technology and mobile devices from drops, drips, and other environmental dangers, but plastic itself has become the real danger, to both us and the planet. Countless thousands of plastic phone cases are thrown out every year because they no longer fit the most current phone models. What used to be cutting-edge innovation has mutated into a never-ending flow of waste that's polluting land and oceans.
Pela is looking to take on our planet's technology waste problem. Believing that technology exists to make everyday products better, without the everyday waste, they have developed products made out of environmentally sustainable materials. And as a certified B Corporation and proud member of 1% for the Planet, Pela donates a percentage of every sale to help save our oceans. Through better products and better choices, we can create a waste free future.
We independently select these products—if you buy from one of our links, we may earn a commission.