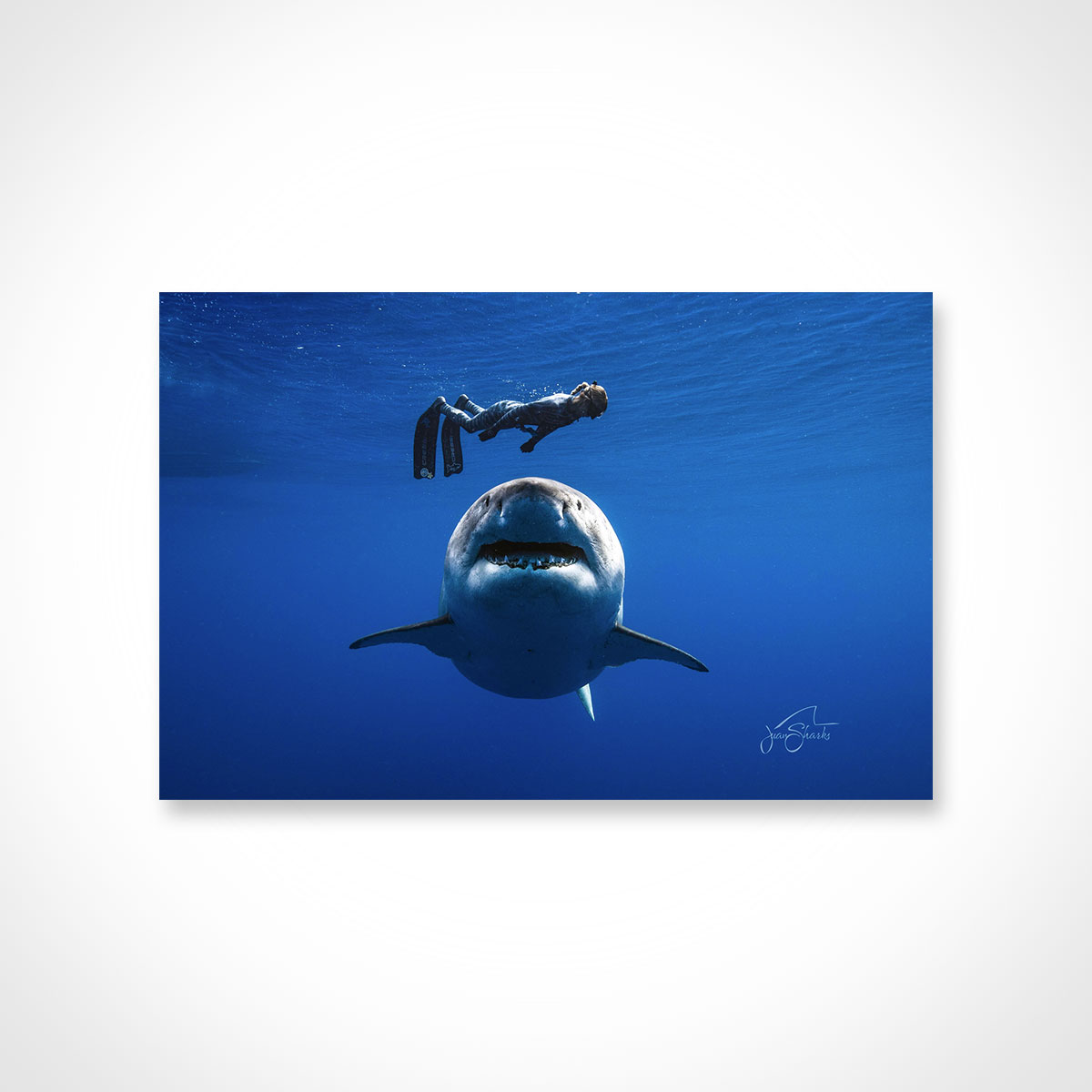 Proceeds support ocean and marine life conservation efforts
Support shark conservation efforts with professional Photography Prints by award winning marine photographer Juan Oliphant. Each beautiful photograph is available for print on Metal or Acrylic or Canvas with or without signature. Orders can be completely customized to your image and size specifications. And all proceeds benefit Save The Sea Turtles International and One Ocean Conservation efforts.
One Ocean is a platform to advocate for a global perception change for sharks and to inspire marine conservation efforts at a global level. There are so many threats facing the ocean and the numerous forms of life (including humans) that depend on it for survival. The conservation division of One Ocean regularly shares ways to get involved through petitions, policy testimony, and ongoing campaigns, as well as tips and suggestions to help protect oceans in your daily life. Plus monthly reef and beach cleanups hosted on the island of Oahu every second Saturday of the month.
We independently select these products—if you buy from one of our links, we may earn a commission.