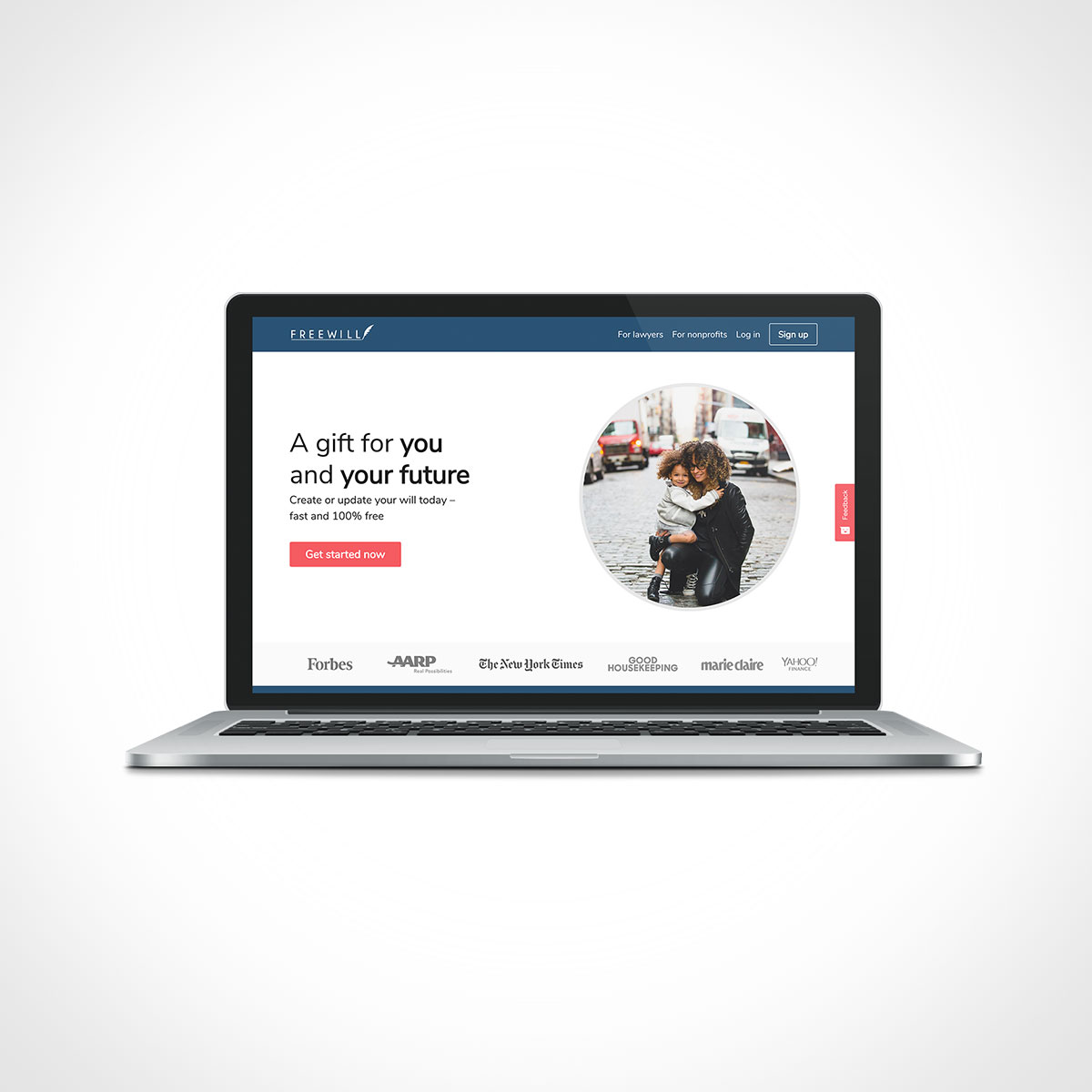 FreeWill Charitable Estate Planning
FreeWill is an online will creation platform that offers free estate planning, while making it extremely easy to donate to charity. To date, FreeWill has generated almost $700 million in committed funds to non-profit organizations around the country. Their estate planning tools make it stupid simple to setup a will, which is legally valid in all 50 states. And the process is completely free, easy to follow, and only takes about 20 minutes to complete. FreeWill's step-by-step approach helps plan the distribution of your estate while providing the option to give to a wide variety of charitable organizations. Pledged donations can be distributed across existing charity partners — from the American Red Cross and Human Rights Watch, to Save the Children and Defenders of Wildlife — or, you can designate your own preferred charity. When it comes to end-of-life planning, FreeWill makes it easy to care for the people and causes you love. Completely free. Worry free.
We independently select these products—if you buy from one of our links, we may earn a commission.