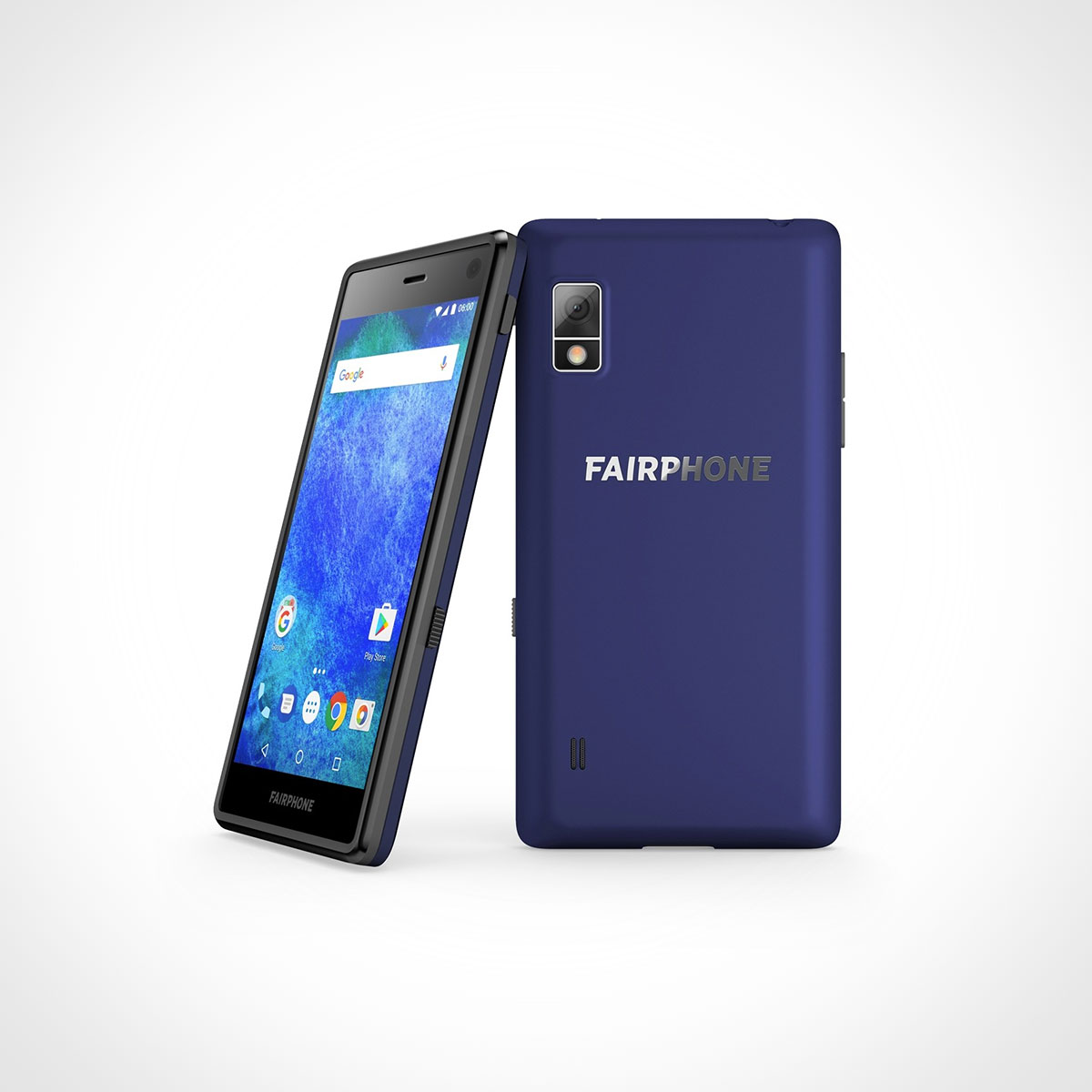 Fairphone 2 Modular Smartphone
Our obsession with buying the latest and greatest smartphone, television, computer or other tech device is contributing to a mounting pile of electronic waste (e-waste). This growing problem is much more pronounced with smartphones, because of aggressive marketing by manufacturers leading to growing demand and a more frequent upgrade cycle than other personal electronics.
For example, 150 million cellphones are discarded each year in the USA alone, many of which are improperly disposed leading to hazardous materials getting into landfills and eventually leaching into our environment and affecting our health. What if there was a phone that could be continually upgraded overtime, as opposed to being tossed out?
That's the exact mission of a Dutch company and their modular, ethical smartphone—Fairphone. Designed so it can be easily repaired and improved rather than discarded when broken or at the end of its useful life, the new Fairphone 2 allows you to simply replace the busted or outdated module.
Everything from the display and battery to the cameral and audio jack can be replaced, meaning fewer phones ending up in landfills. Note, Fairphone 2 is optimized for European cellular and 4G/LTE networks, and won't work on all networks including 4G (LTE) in the United States.
We independently select these products—if you buy from one of our links, we may earn a commission.