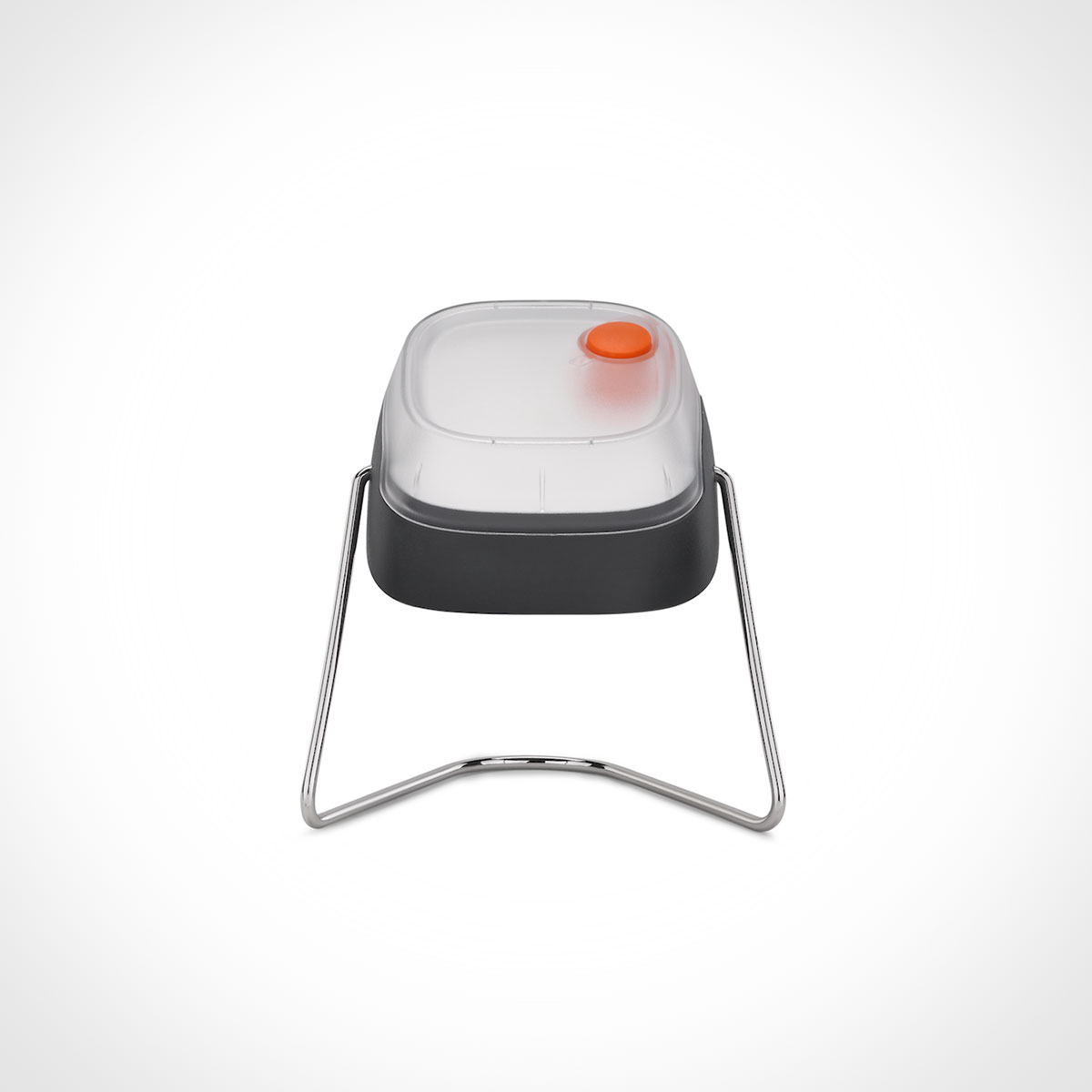 d.light A2 Solar Lantern
An estimated 16 percent of the world's population, roughly 1.2 billion people, live without reliable access to electricity. This lack of clean, modern energy impacts rural areas the most, where communities regularly struggle with poverty and safety issues. d.light is fixing the problem by providing affordable, high quality solar light solutions to such off-grid communities around the world. Opening up access to reliable, clean energy creates better working conditions for rural business owners and allows children longer study time. Empowering communities to take charge and create a brighter future. The d.light A2 Solar Lantern provides clean renewable light to those in need, as well as anyone else looking to get off the grid. The A2 is ultra-simple, extremely durable, and very portable. With up to 4 hours of light on a single charge, the d.light A2 is ready to light the way. It's also water resistant and designed to survive regular drops and wear from every day use. Perfect for camping, hiking, or whenever you want to unplug. Whatever adventure awaits, the A2 lantern will light the way.
We independently select these products—if you buy from one of our links, we may earn a commission.