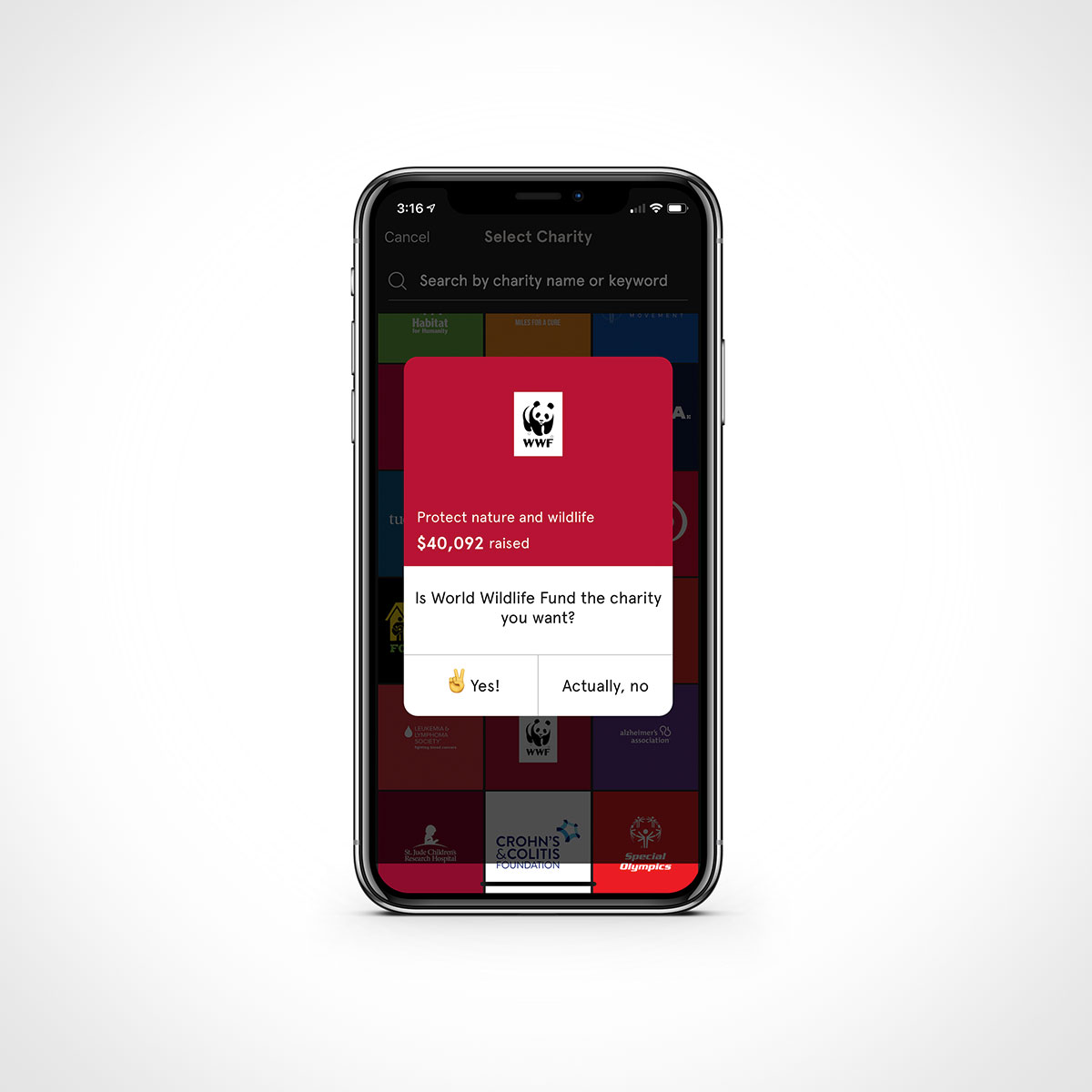 Charity Miles – Walking & Running Tracker
For those purpose-driven folks that spend time giving or volunteering to charity, this is a tough time due to social distancing requirements. An alternative way to give back, and get some exercise at the same time, is through Charity Miles.
Charity Miles is a free app that enables you to earn money for charity just by moving. The app logs all types of movement—walking, running, biking, etc. And for every mile you move, money is donated to a charity of your choosing.
With a variety of charities to choose from, you move for whatever cause moves you. Simply get the app, choose a charity from the 40+ available, and get moving. It's that easy.
Be a mover and change-maker by turning miles into money (for charity). Every mile matters!
We independently select these products—if you buy from one of our links, we may earn a commission.