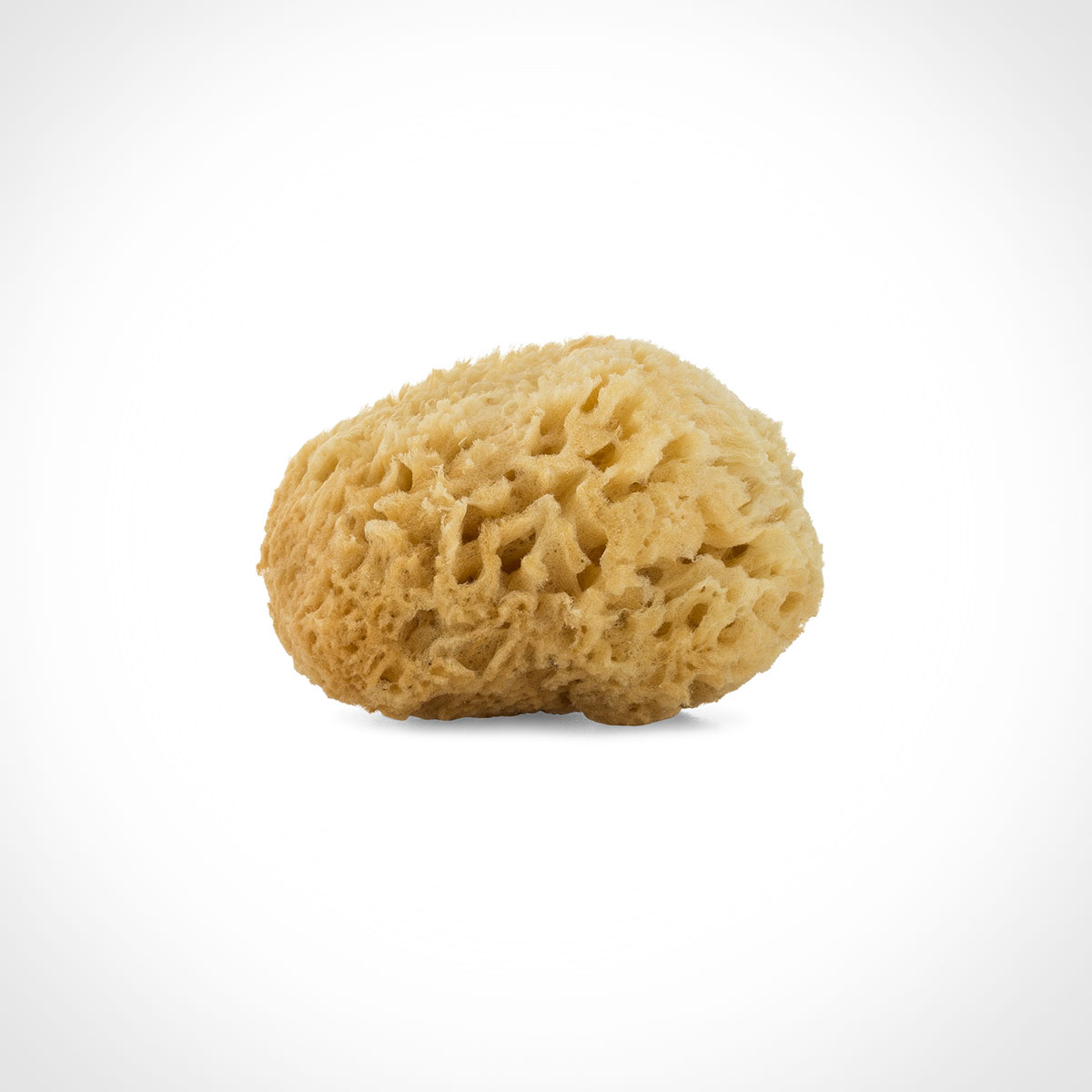 Captain Blankenship Natural Sea Sponge
Captain Blankenship's all natural Sea Sponge is non-toxic, hypoallergenic and naturally inhibits the growth of mold, mildew, and bacteria. Perfect for cleansing and exfoliating skin, but gentle enough to use on babies or your own sensitive parts. Each sponge is completely biodegradable, and packaged in a compostable box.
Captain Blankenship is just as committed to protecting our bodies as they are to protecting the planet. Sourcing only organic, all-natural ingredients, they work closely with farmers and partners to ensure eco-friendly practices. Each sponge is sustainably harvested from deep in the Atlantic Ocean in a way that promotes self-regeneration. Like pruning a tree, divers harvest only the outermost portion of the sponge to ensure healthy ongoing growth.
And as a B-corporation and supporter of 1% for the Planet, you can be assured that Captain Blankenship is committed to the highest business standards and doing their part in leading positive social and environmental change.