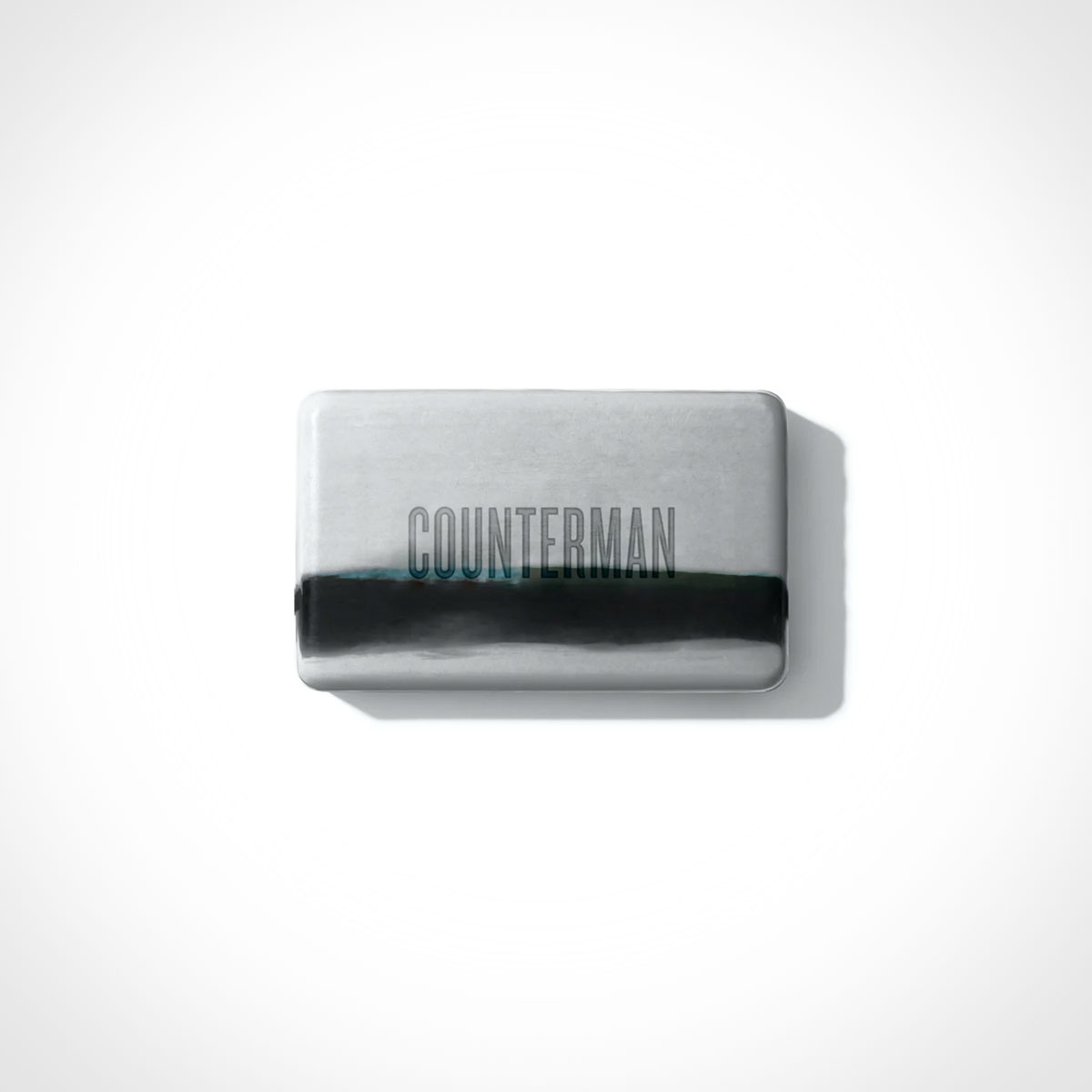 Pioneering a cleaner, safer line of skin care
Beautycounter's Counterman Charcoal Body Bar produces a creamy lather that detoxifies your skin while washing away impurities. Formulated with charcoal, coconut oil, and a Sequoia Stem Cell Complex, this invigorating body bar protects skin from everyday stress. A blend of natural citrus, mint, rosemary, and cedarwood oils give this daily soap a refreshing scent.
Beautycounter offers high-performing bath and beauty essentials that take your routine beyond clean with unparalleled safety standards. By self-restricting more than 1,800 questionable ingredients from their product line, Beautycounter is able to provide a cleaner, safer line of skin care options for everyone. Instead, they use an ever-evolving selection of clean, more sustainable ingredients that have been screened by safety and sustainability experts to create innovative formulas that deliver results—safely.
Beyond their own self-regulating measures, Beautycounter regularly advocates for stricter personal-care guidelines and regulations to shift the industry away from the use of harmful ingredients. And as a certified B Corporation, they give back to a variety of non-profits while contributing to scientific research in an effort to find safer ingredients for a cleaner future.
We independently select these products—if you buy from one of our links, we may earn a commission.