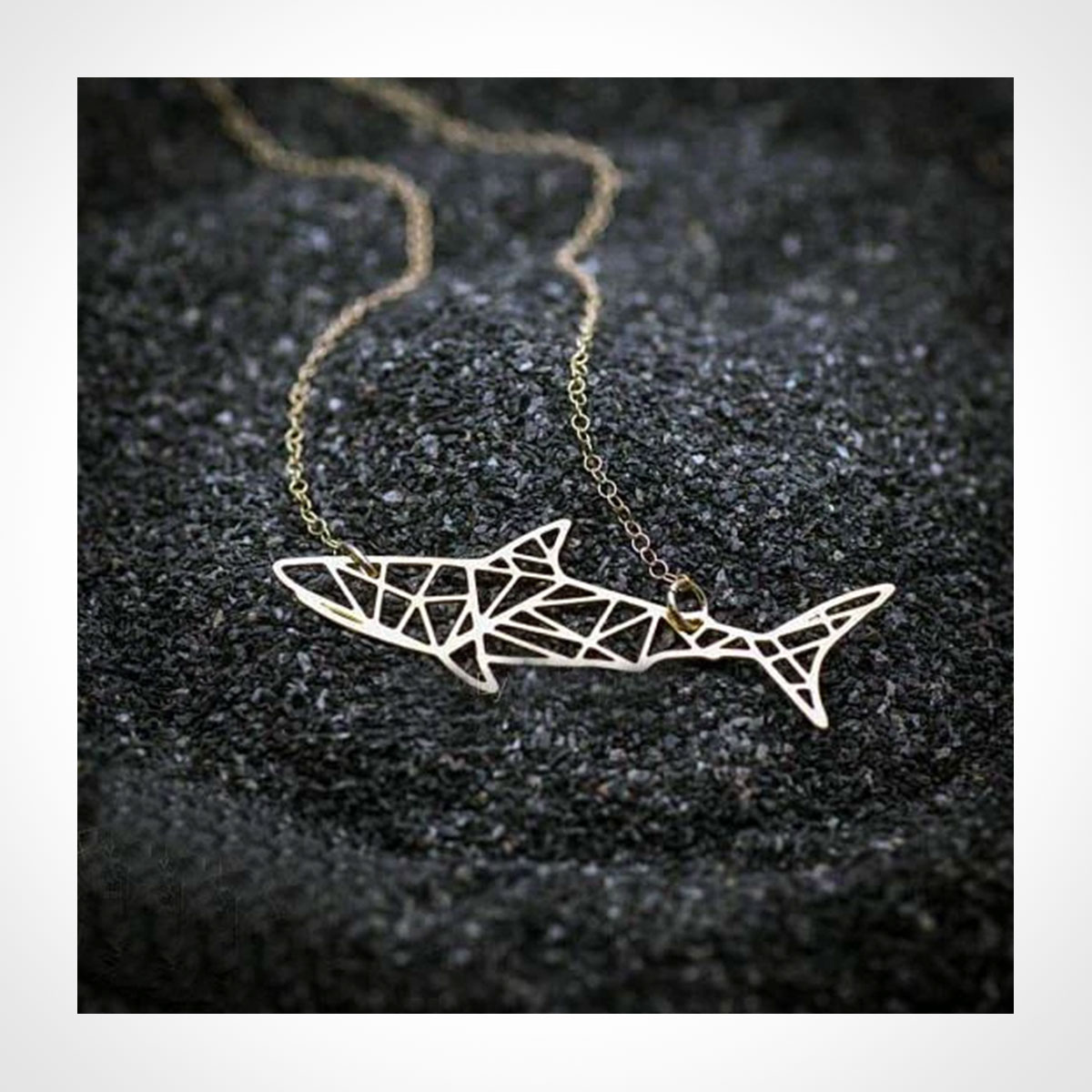 Donates 15% to ocean and marine wildlife conservation
The Ocean Brand Geometric Shark Necklace is a beautifully bold way to show your love of sharks. Featuring a subtle chain necklace with impressive handmade geometric shark pendant. Symbolizing the shark spirit for those who are extremely driven and continuously moving forward. Plus, 15% of profits go towards marine wildlife conservation.
The Ocean Brand is a socially-minded online gift shop rooted in a deep passion for the ocean. Through the sale of marine themed merchandise, The Ocean Brand is able to raise awareness of issues affecting our oceans today, including threats from commercial fishing and global warming. With 15% of gross profits donated each month to Saving the Blue, a marine conservation organization.
More Brands Supporting Sharks
We independently select these products—if you buy from one of our links, we may earn a commission.