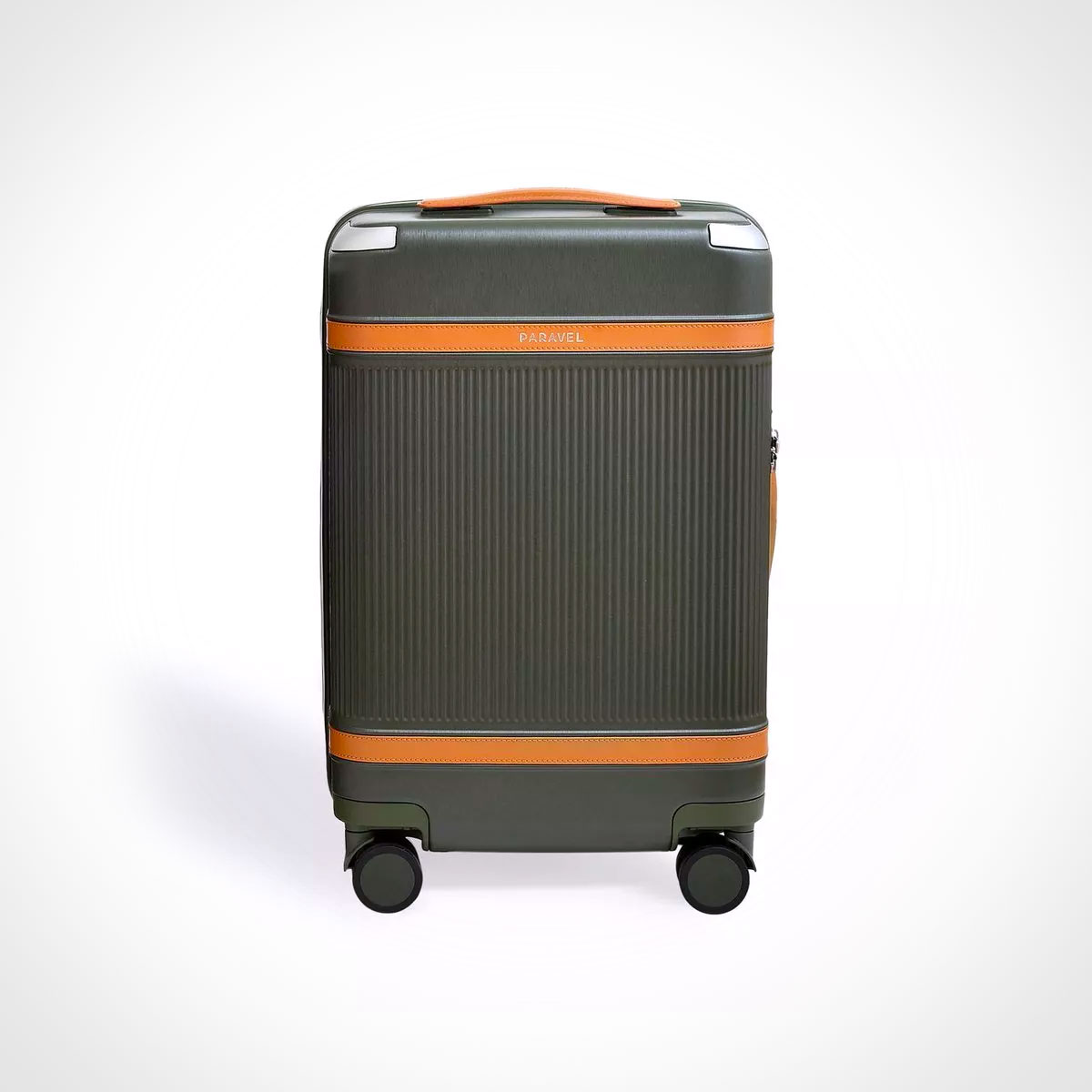 Paravel Aviator Carry-On Luggage
The travel industry is no friend to the environment. In 2018, the World Wildlife Fund reported that more than 200 million tourists visiting the Mediterranean every summer cause an almost 40 percent spike in plastic entering the sea. And with 80 percent of all tourism taking place in coastal regions, this destructive pattern is repeated every year all around the world.
Luggage manufacturer Paravel looks to buck the plastic travel trend with their new sustainable luggage, made from recycled plastic derived from water bottles. Every single part of their new Aviator line of wheeled carry-on luggage, is made from recycled materials — from the durable recycled polycarbonate exterior to the recycled aluminum handle. In addition to the recycled shell and aluminum, the Aviator features recycled zippers and a lining made from post-consumer plastic water bottles.
Paravel is the first of the growing direct-to-consumer luggage brands to switch to recycled materials. This is a step in the right direction, since it means using plastic that already exists on the planet. Manufacturing from recycled plastic produces fewer carbon emissions than using brand-new plastic, and this also means diverting plastic from landfills and oceans.