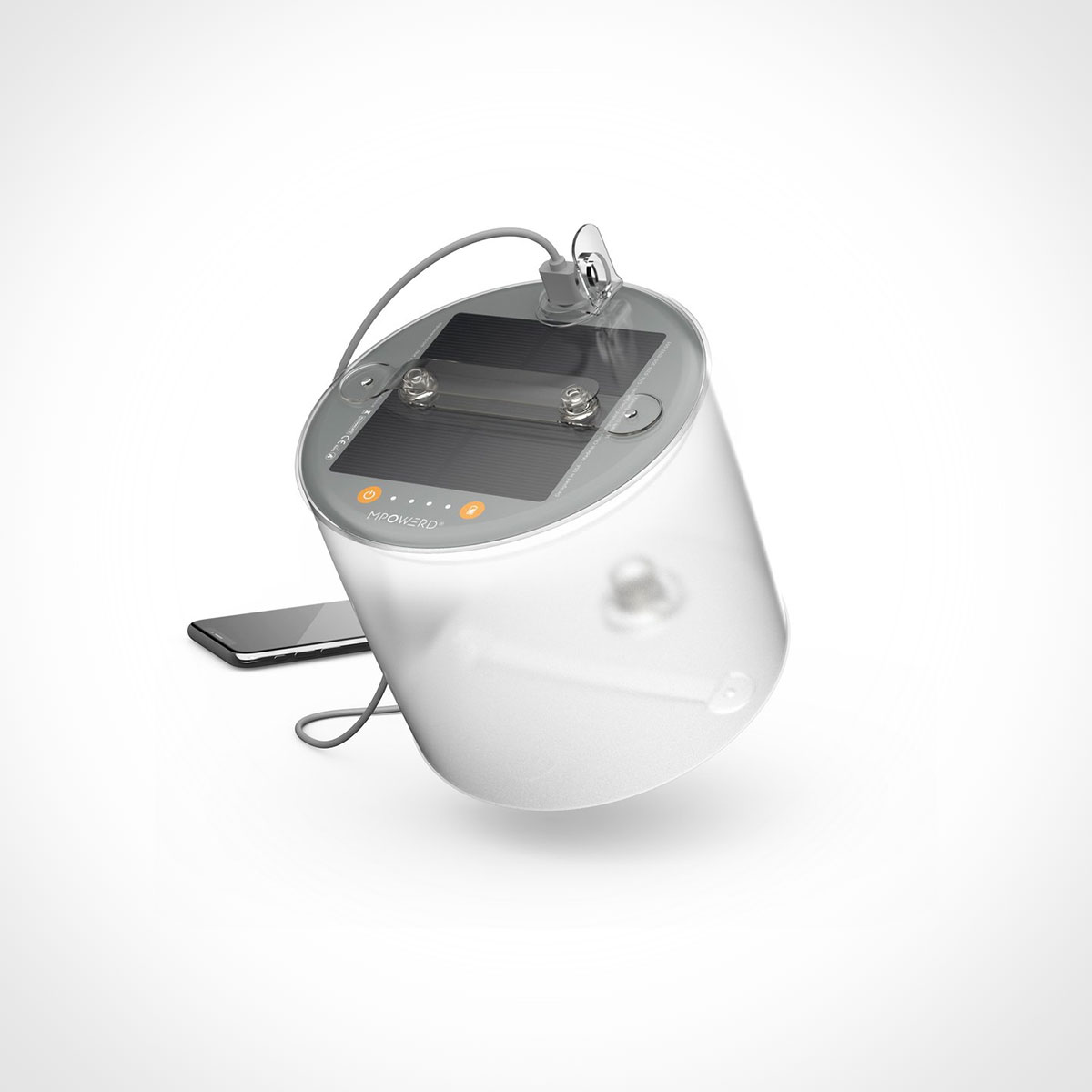 Brings light to people without electricity
The MPOWERD Luci Solar Inflatable Base Light is a powerful, portable light ideal for outdoor adventures, backyard gatherings and emergency situations. It evenly disperses a max 300 lumens of light for up to 2.5 hours on a single charge, or 50 hours at 20 lumens, creating a powerful yet reliable glow. Luci also collapses to just one inch, so you can pack it flat to minimize space wherever you go. Lightweight, waterproof and completely solar.
An estimated 1.1 billion people, 14% of the global population, still do not have access to electricity. With many more suffering from poor quality, unsafe or unreliable forms of electricity. MPOWERD, a creator of clean energy products, seeks to bring light to people in developing countries around the world. With a network of over 345 nonprofits in 90 countries, every purchase made supports MPOWERD's mission to bring light to people still living without reliable electricity.