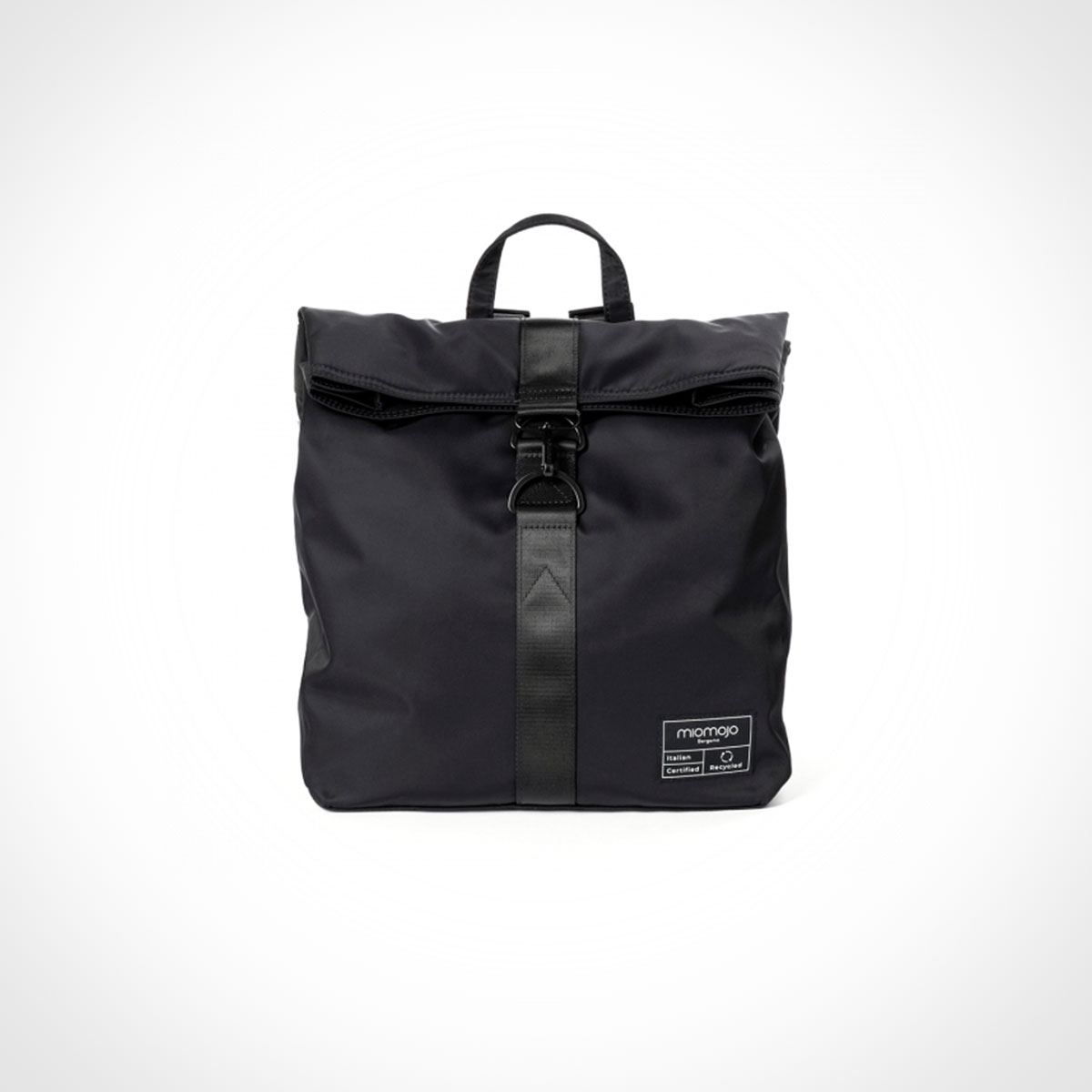 Miomojo Moderna Series Penelope Bag
Miomojo designs Italian bags that make a statement for change, with cruelty-free products that show style and sustainability can go hand in hand.
The casual yet sleek Miomojo Penelope backpack, is made using quality nylon, from 40% recycled fishing nets, fabric scraps and post-consumer plastic. The minimal and modern design offers enough space to carry your essentials securely with a metal snap and buckle closure, adjustable handles, and one interior and one exterior zip pocket.
Miomojo bags are artfully crafted by a company that cares for you, the environment and all animals living in it. Giving back is an integral part of what fuels Miomojo, with 10% of every online purchase going directly to animal welfare causes. They also support a variety smaller, local initiatives around the world. Proving with creativity and compassion, it's possible to have fashion without fashion victims.
Recent in Style / Bags & Wallets
We independently select these products—if you buy from one of our links, we may earn a commission.